Easter Letter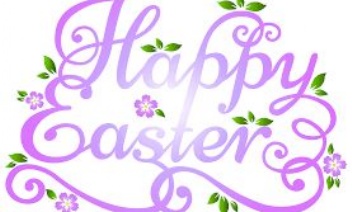 Easter Letter from Mrs Keay
Dear parents and carers,
I hope that everyone is keeping well and safe during the challenging times that we are experiencing.
Last Easter, I wrote to the children and I thought it would be lovely to do this again this year especially as we are not in contact as normal currently. Please could you share the Easter letter with your child/children which has been sent via parent mail and is within this news item also.
We are here to help in any way possible so please don't hesitate to get in touch. During the Easter break, the office will not always be open so it would be better to use my email address if you need to make contact (headteacher@dosthill.org). I will respond promptly to any questions, queries, worries or issues that you may have during the Easter break. We appreciate that it is a worrying time for parents and children so please do get in touch if you need anything it will not be a problem at all.
Wishing you and your families a lovely Easter,
Claire Keay and the whole school team