Vision and Values
Inspiring All to Excellence
Dosthill Primary Academy is proud to be part of Fierté Multi-Academy Trust and to uphold its vision, values, and ethos.
We strive for excellence is an inclusive environment – building and maintaining relationships, identifying potential, nurturing talent, and supporting need.
We maintain the conditions for learning – so pupils feel safe, well, and happy.
We create the climate for learning – so everyone knows the rules, routines, and rituals at Dosthill.
We instil pride in belonging to the Dosthill family.
Four Core Purposes:

Dosthill Values and Virtues:
Values are the principles that drive our behaviour.
They influence our actions and attitudes.
They are our framework for living.
They influence our relationship with ourselves and others.
Our values are learnt through a combination of practice and instruction.
At Dosthill, pupils learn what values are, how to recognise them, and how people react to them - equipping them with social skills and emotional intelligence.
Our values incorporate and complement what The Government set out in its definition of British values.
Our values are underpinned by the UN Convention on the Rights of The Child.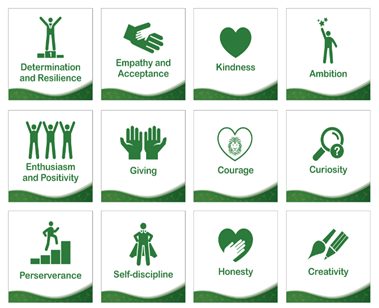 For 2023, the school community have prioritised the following virtues: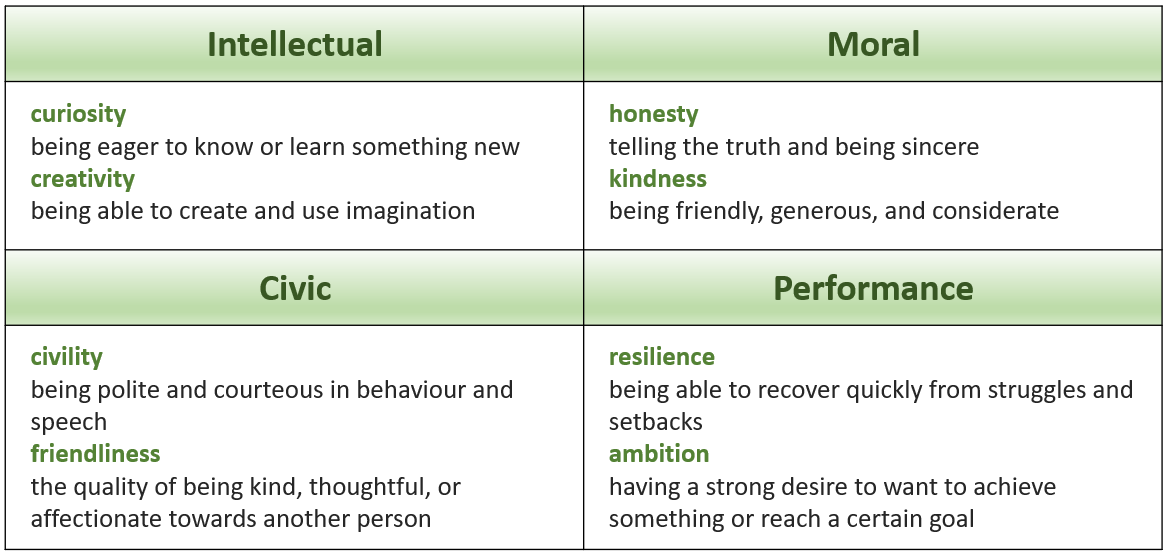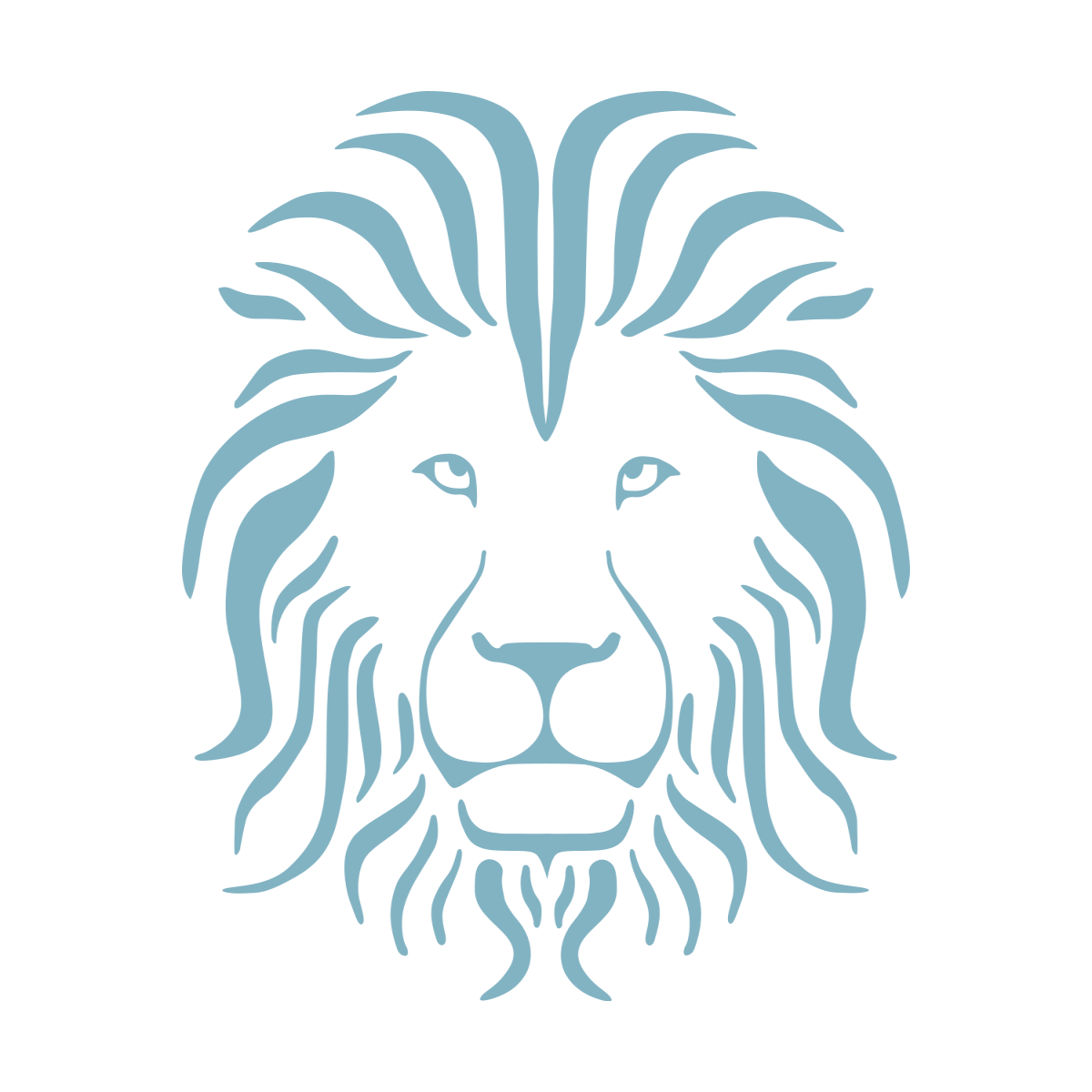 We will continue to work relentlessly for the children of Dosthill Primary and are fortunate to be part of the Fierté Multi-Academy Trust where collaboration and school to school support further supports us in our pursuit of excellence.