Return to School
What school will look like from June 1st for those returning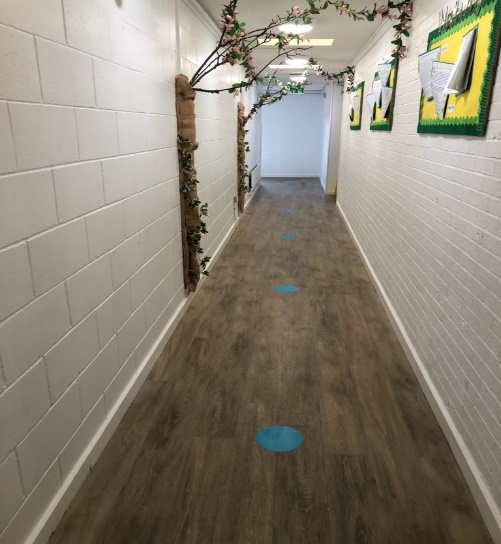 2 metre markers in the corridors.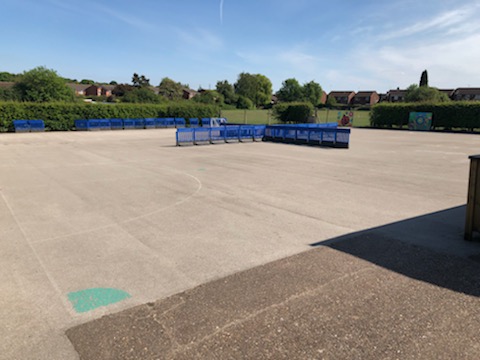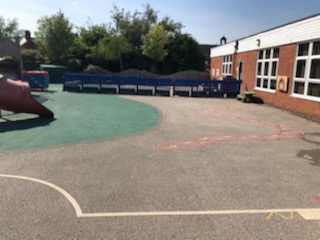 The Broom and Reception Playgrounds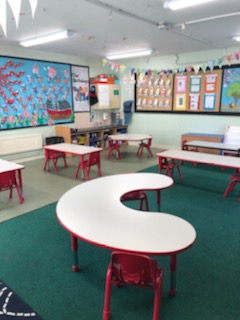 Reception classroom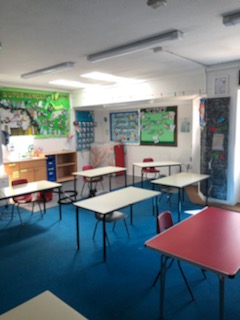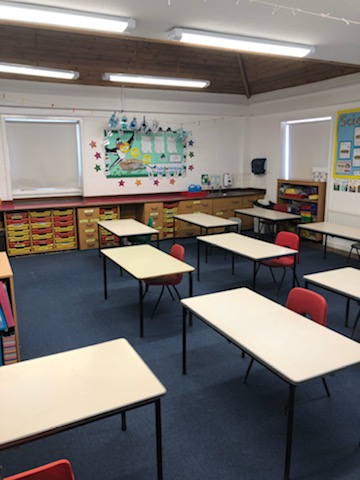 Year One or Key Worker classrooms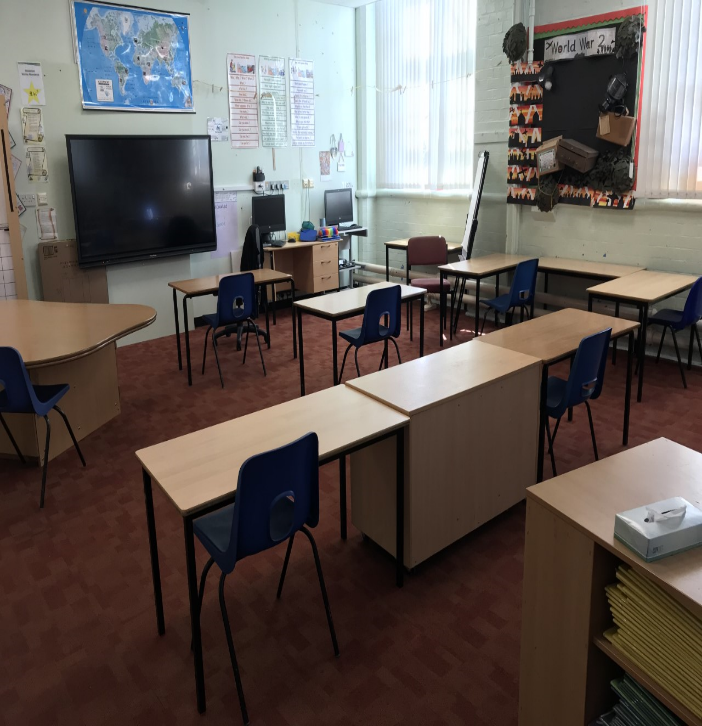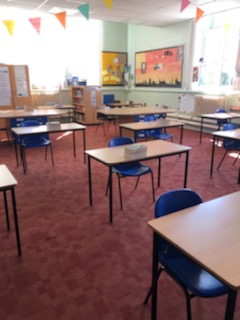 Year Six classrooms
Update 27.5.20
Information regarding the return to school for those children in Reception, Year One and Year Six can be found here.
Missing photographs will be updated on Friday.
Pod A - Reception - Miss Payne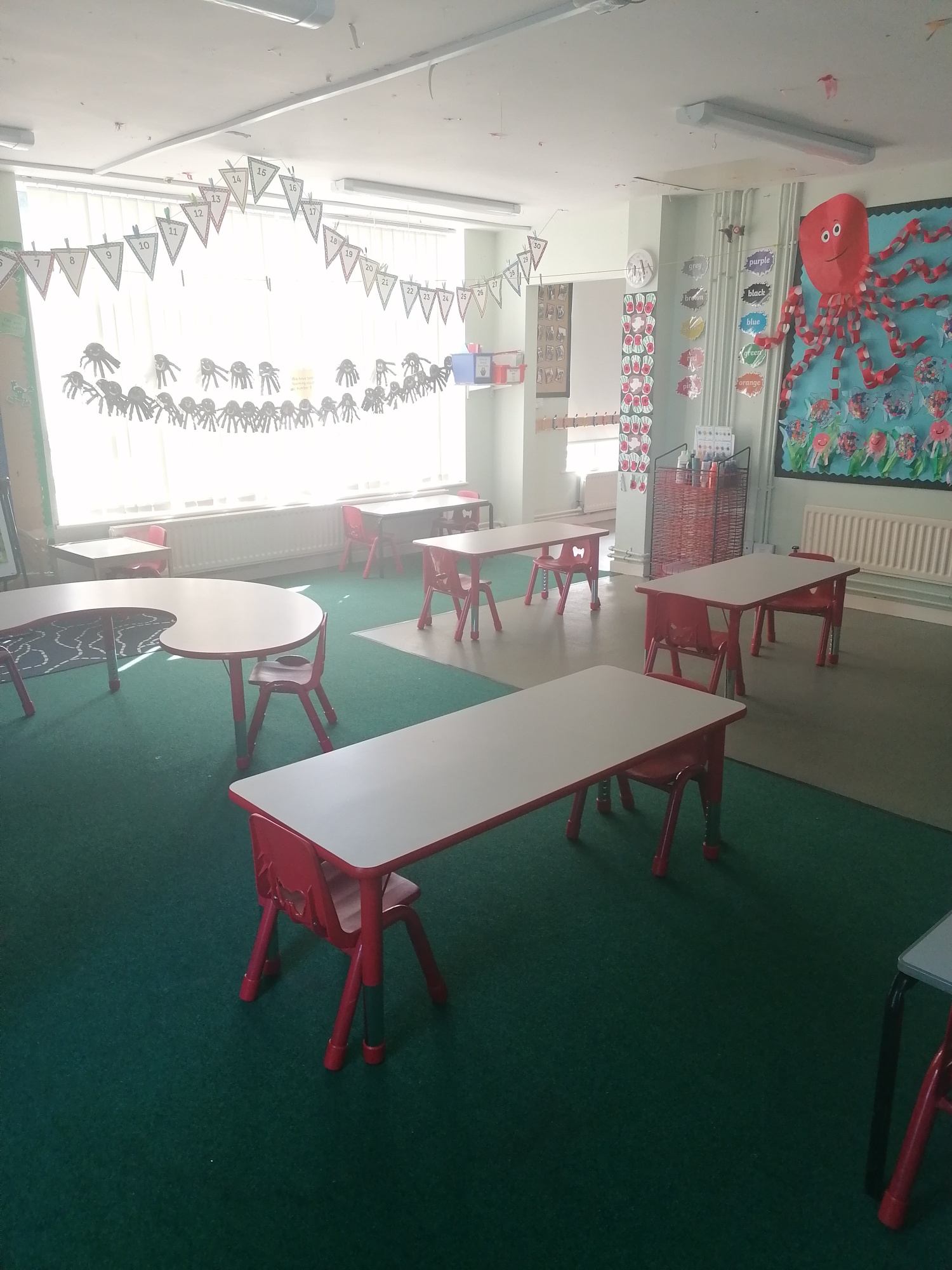 Pod B - Reception - Miss Green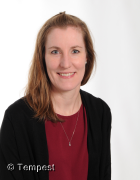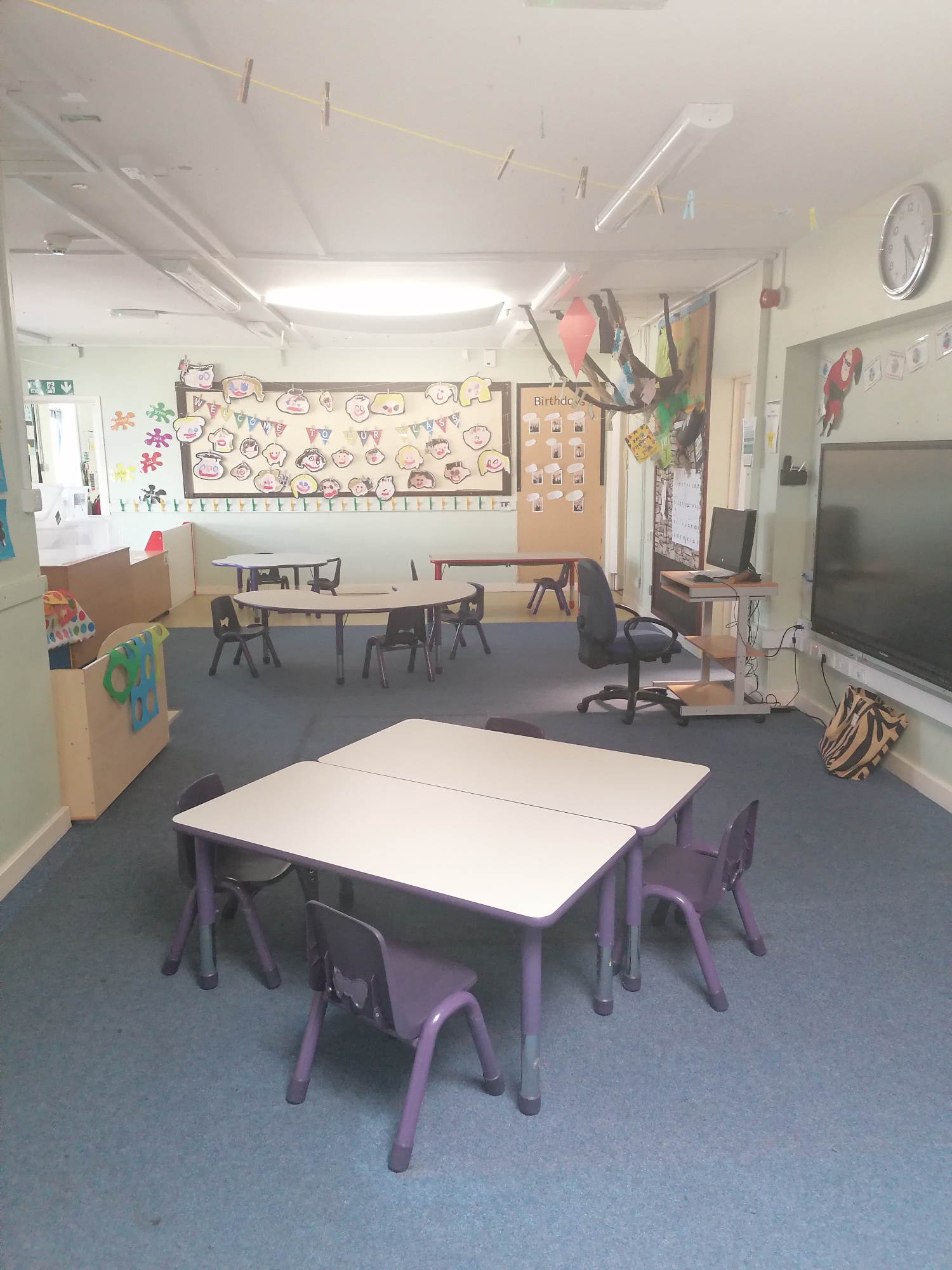 Pod C - Reception - Mrs Williams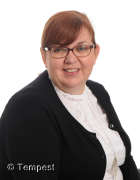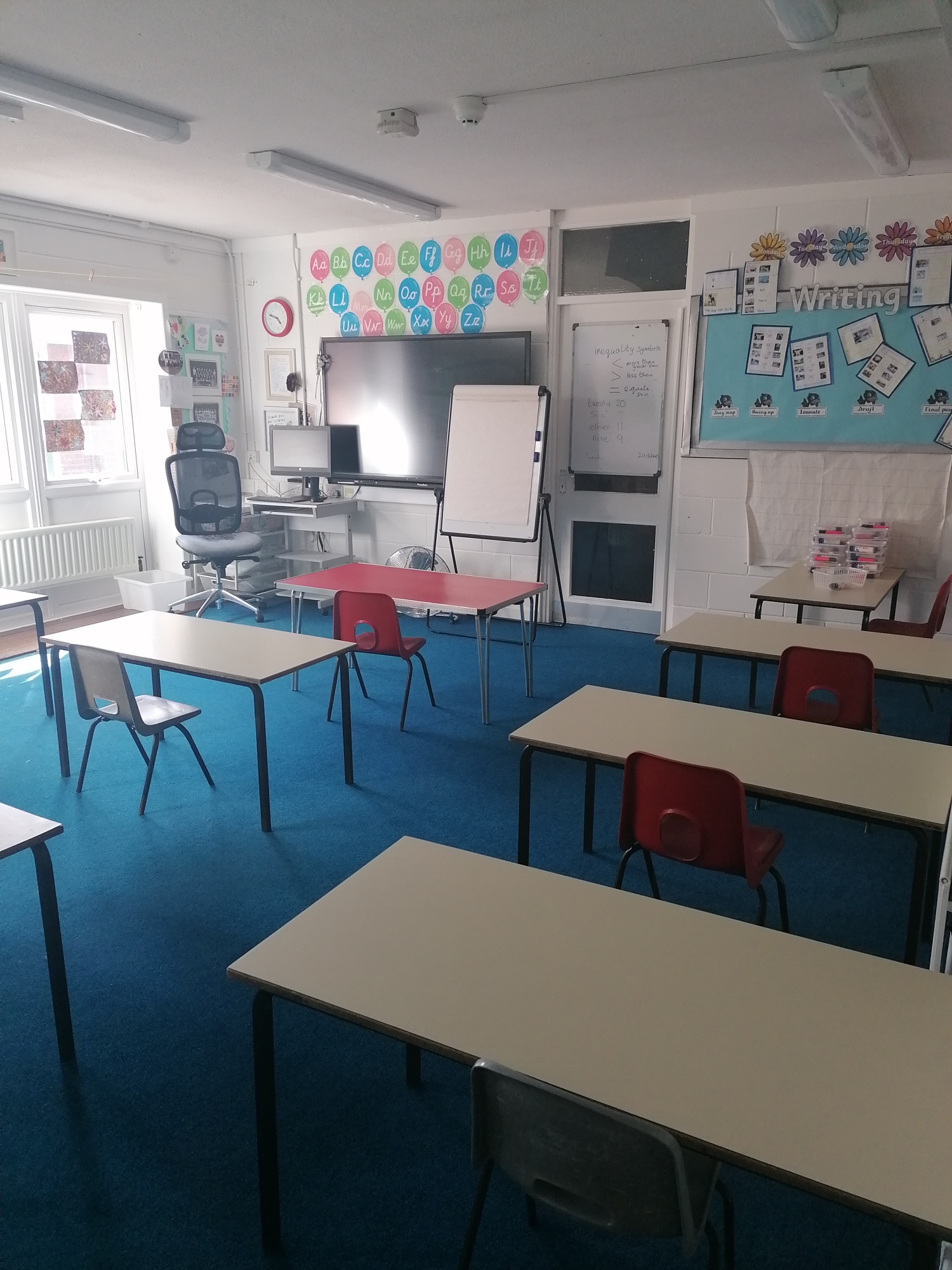 Pod D - Year One - Mrs Walker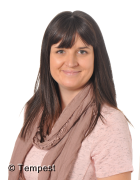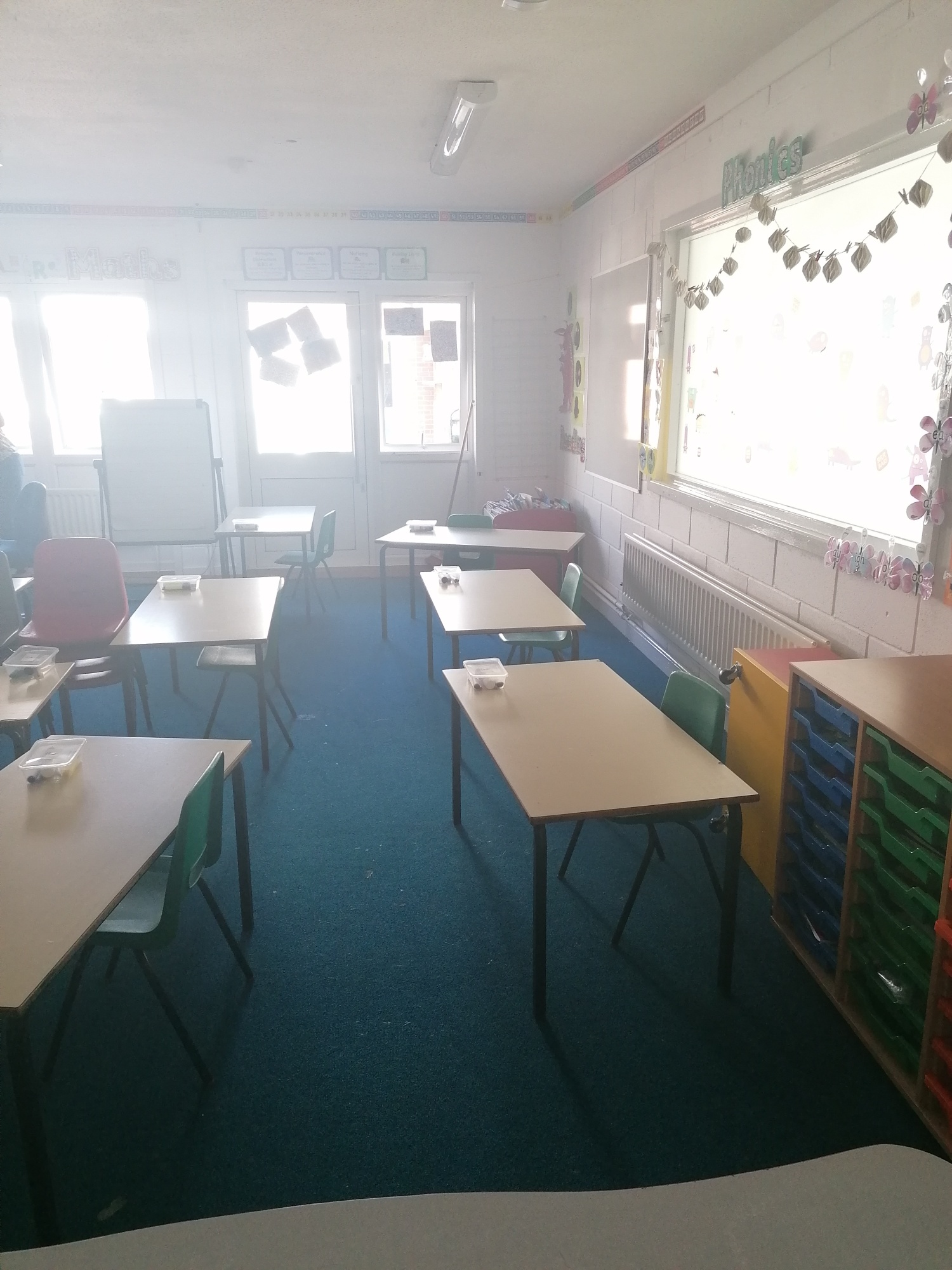 Pod E - Year One - Miss Malpass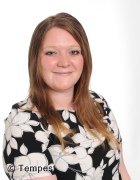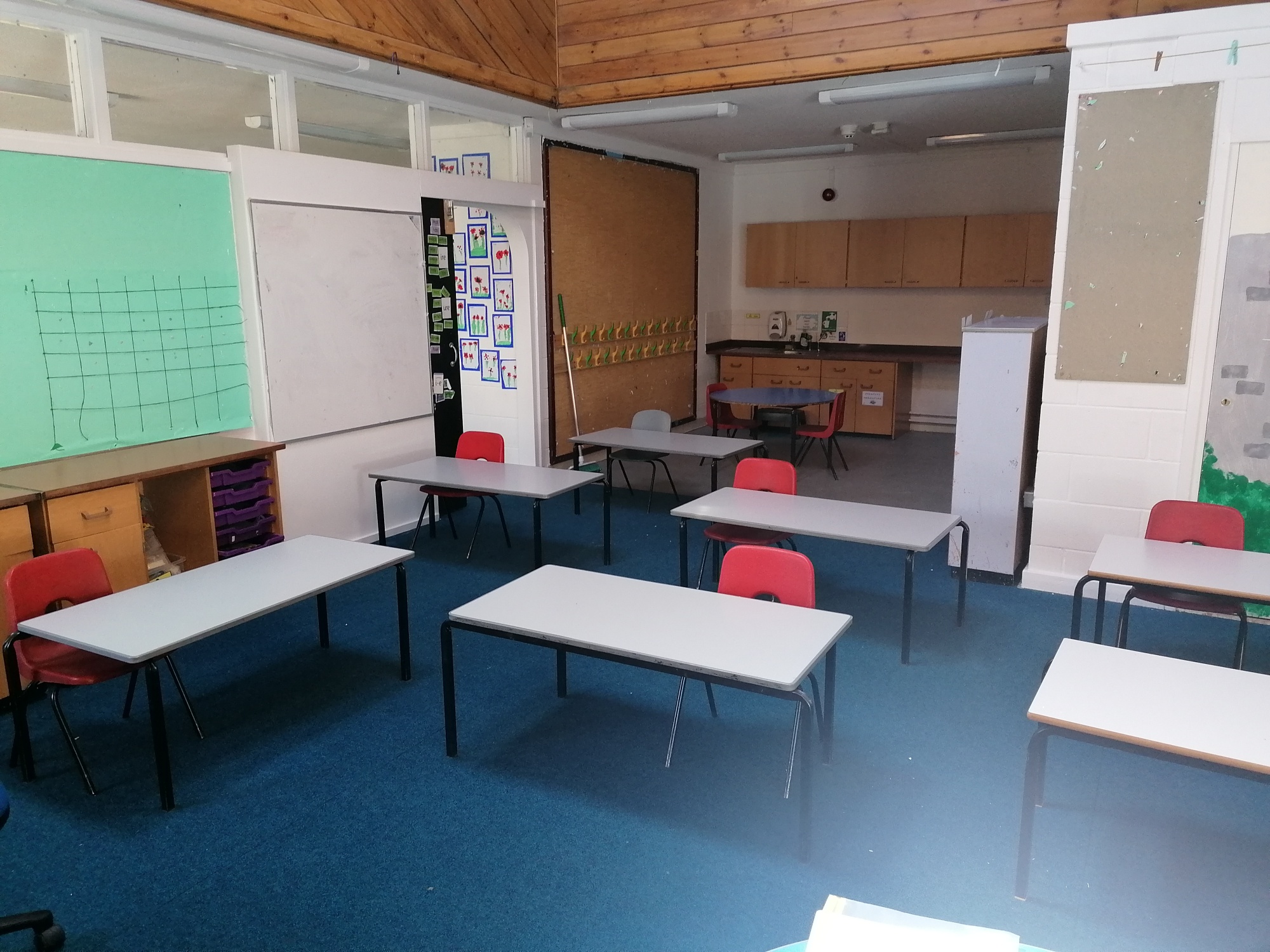 Pod F - Year One - Mrs Jinks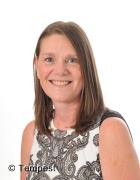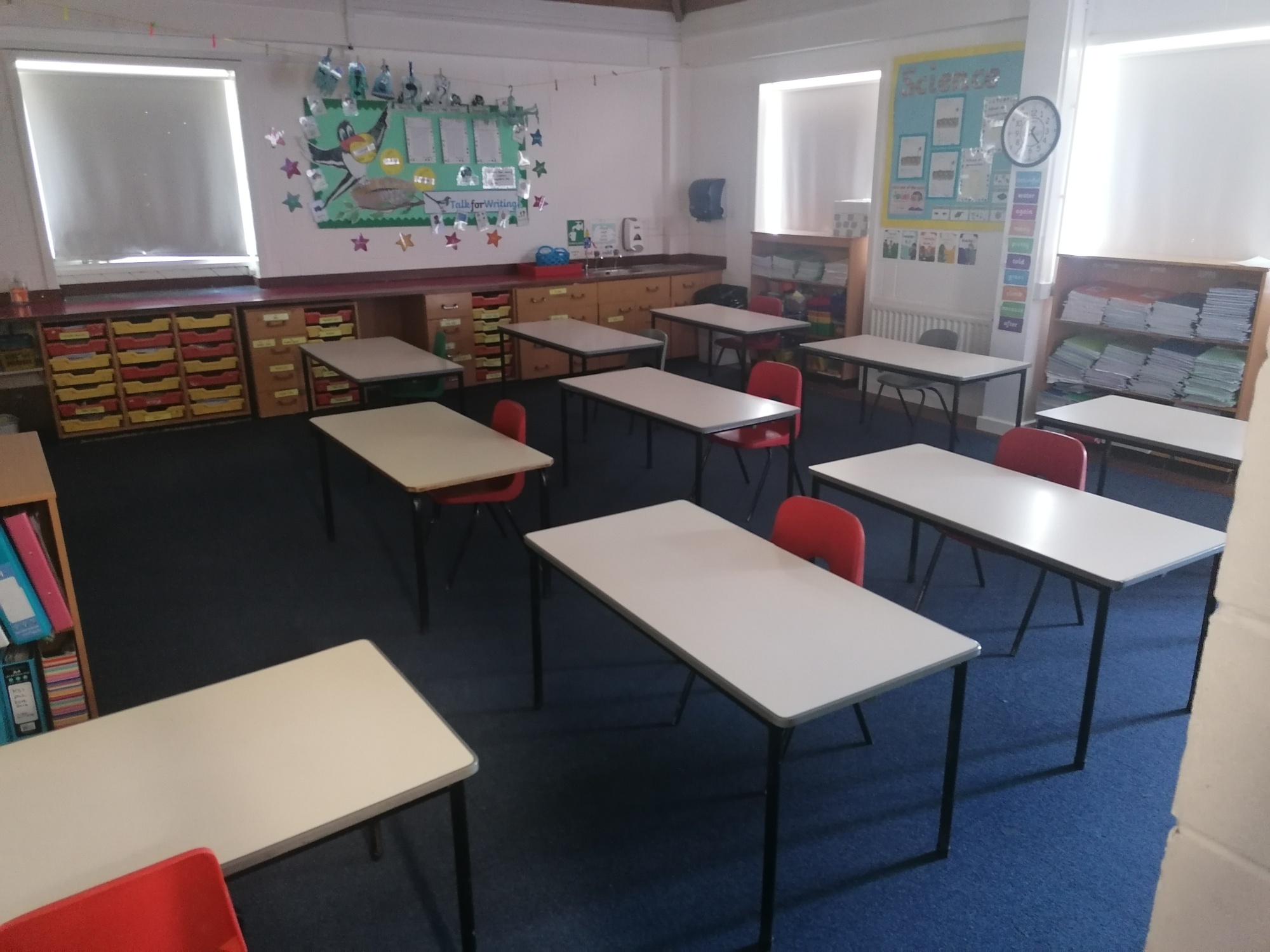 Pod G - Year Six - Miss Cartwright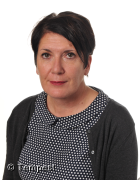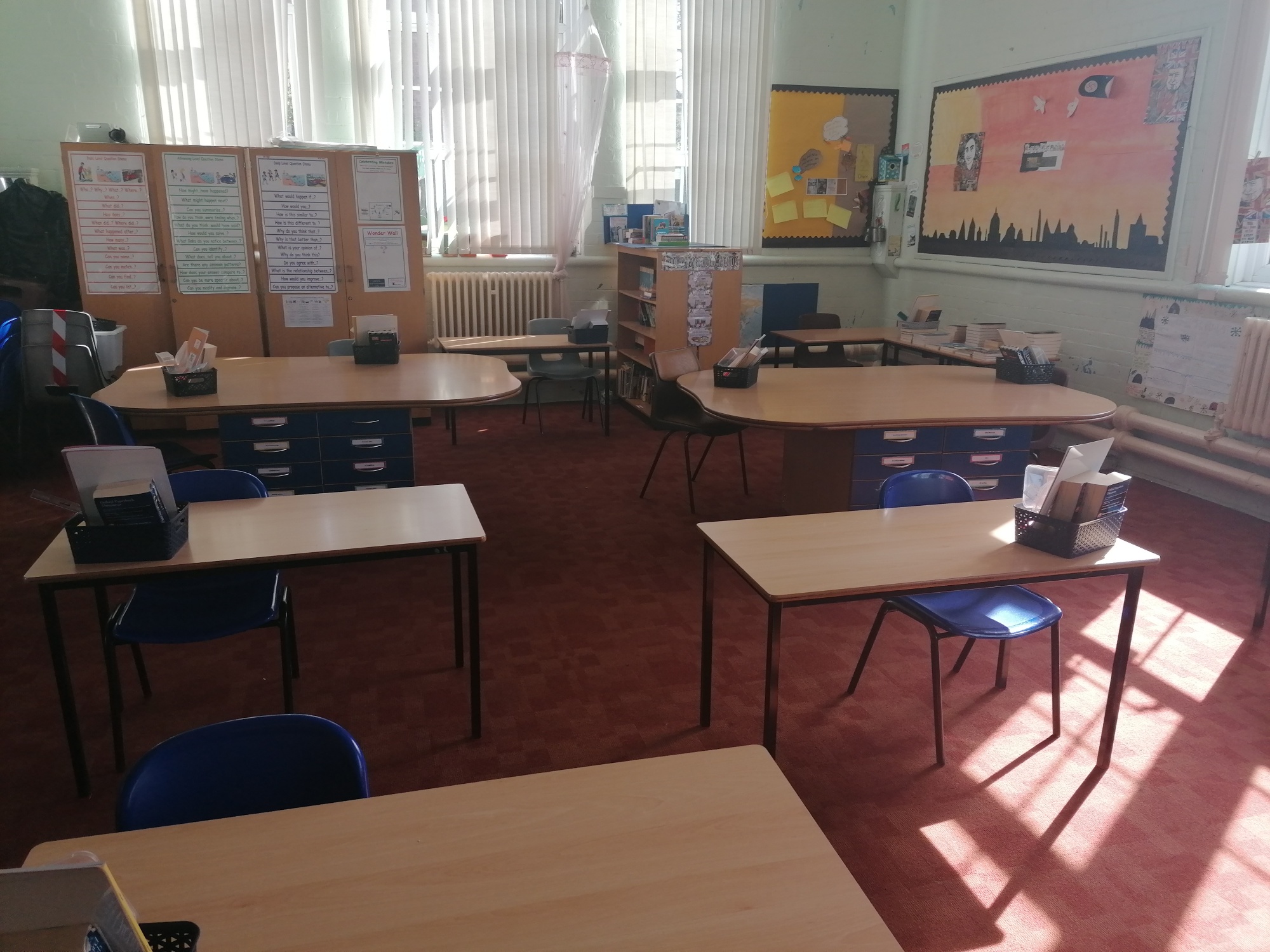 Pod H - Year Six - Miss Vallely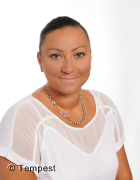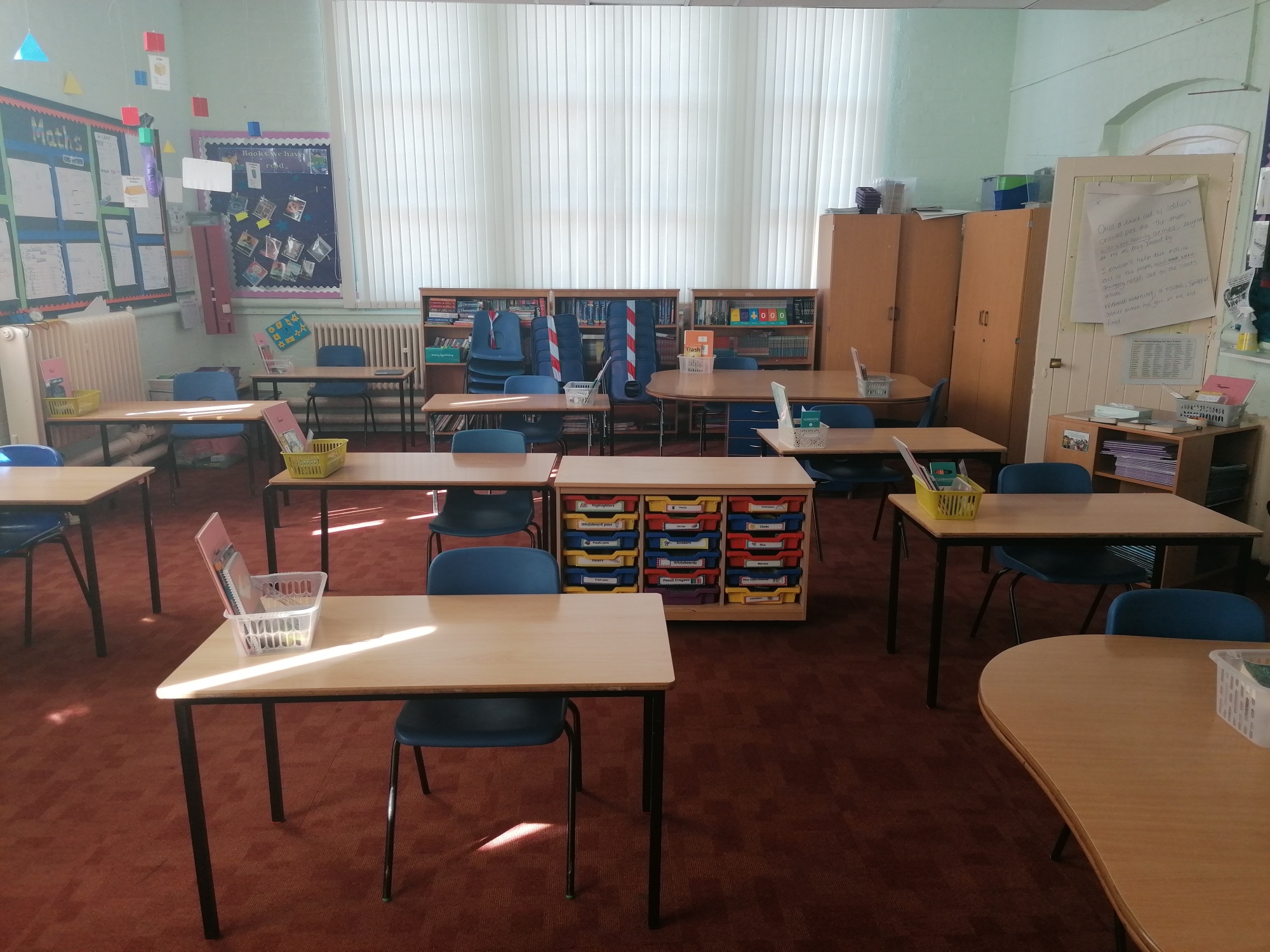 Pod I -Year Six - Mrs Morgan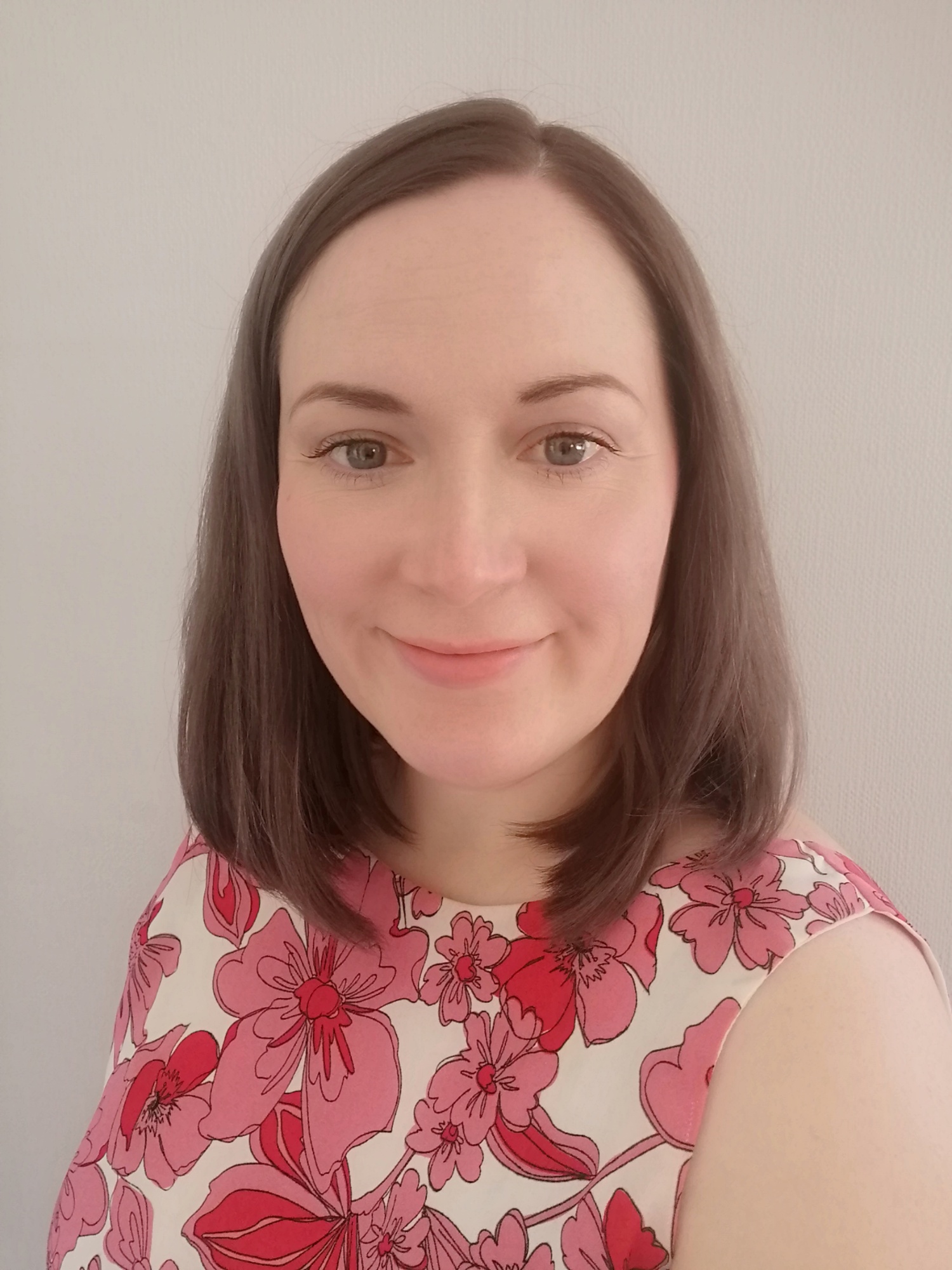 and Mrs Burke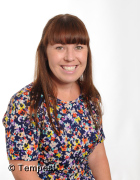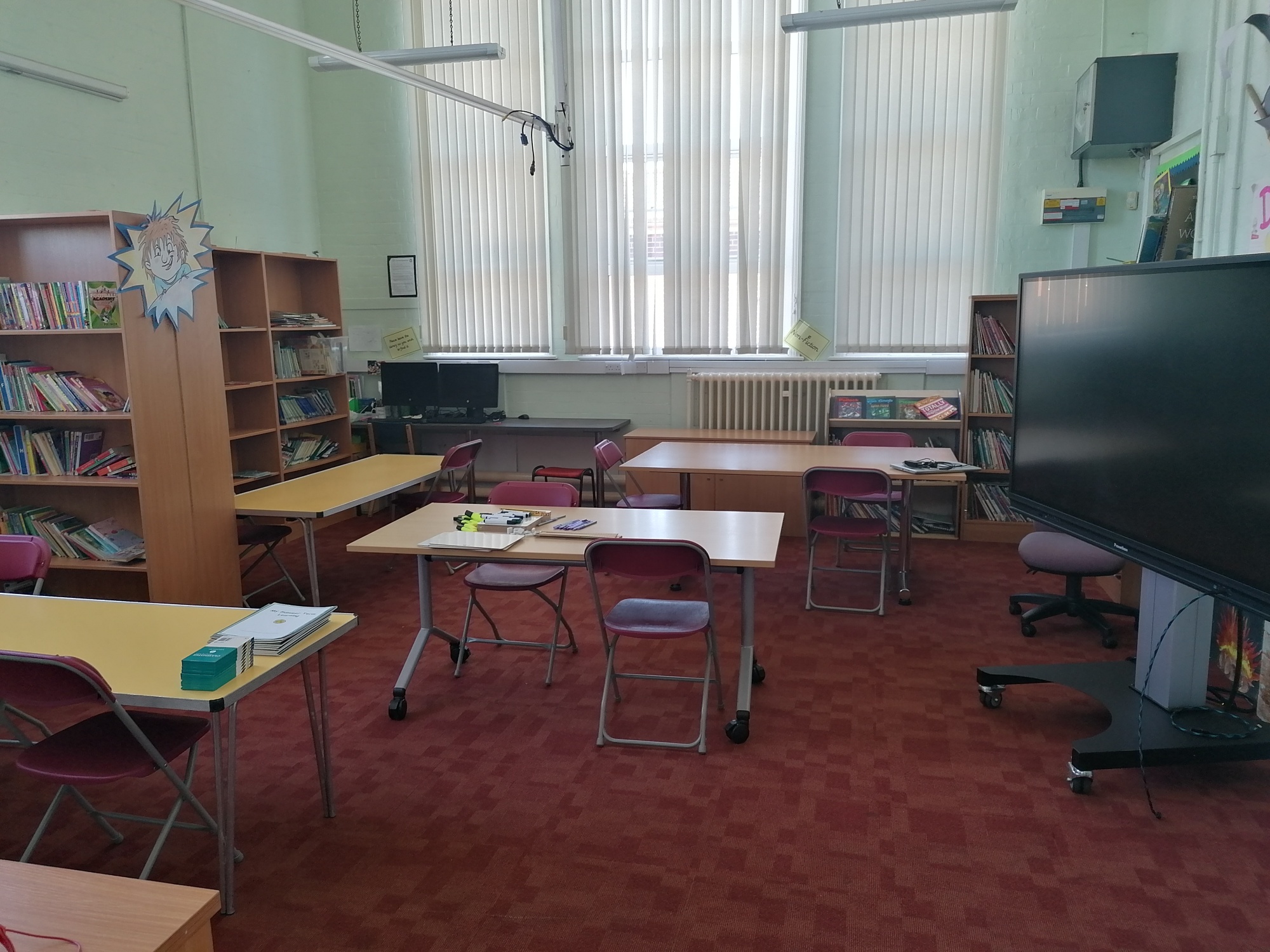 Pod J - Year Six - Mrs Smith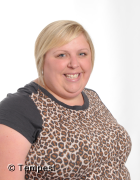 and Mrs Calnan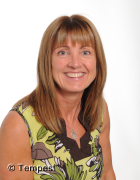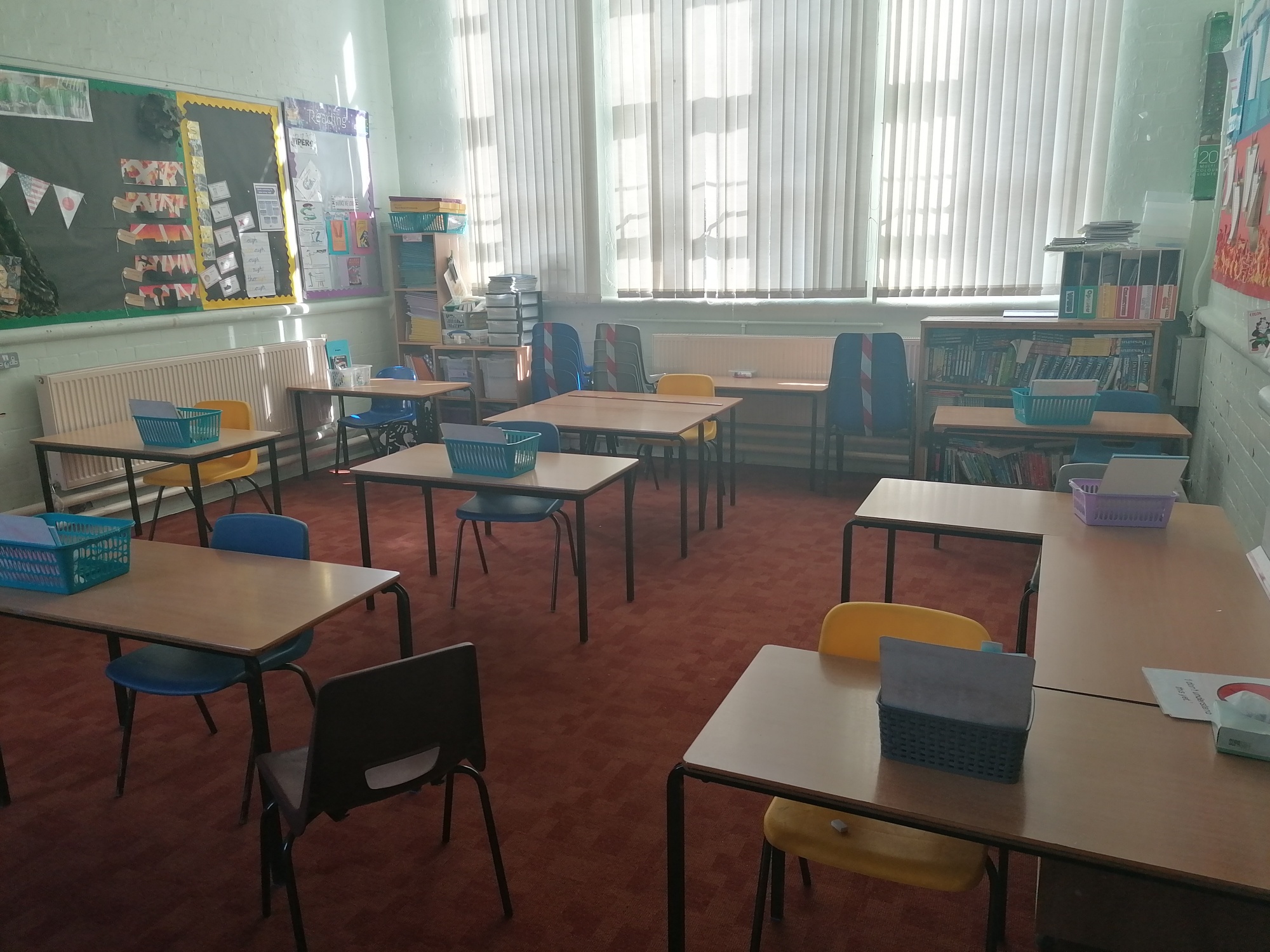 Pod K - Year Six - Mr Hathaway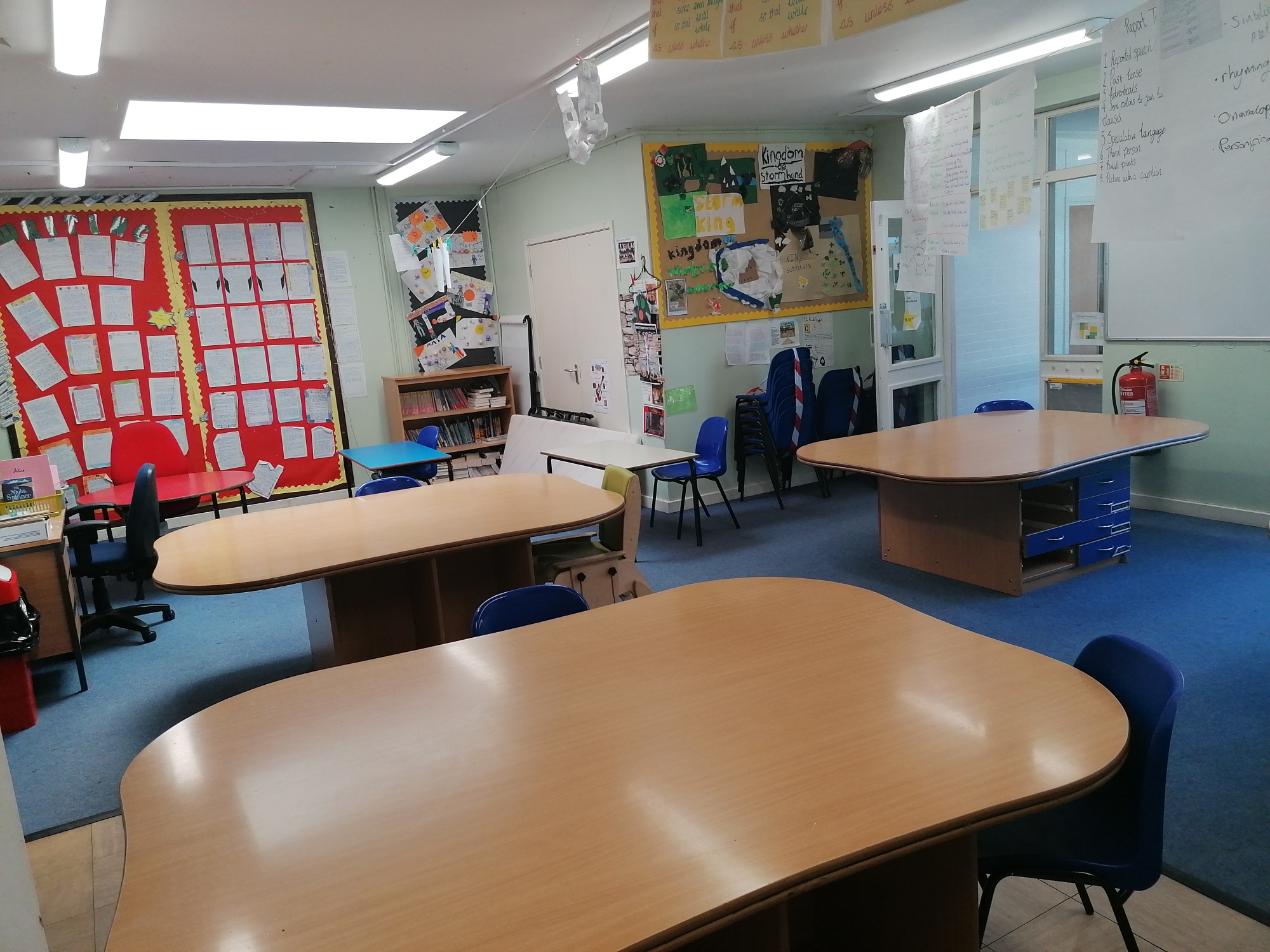 Pod L - Year Two - Miss Bill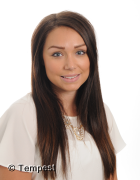 and Mrs Jenkinson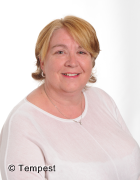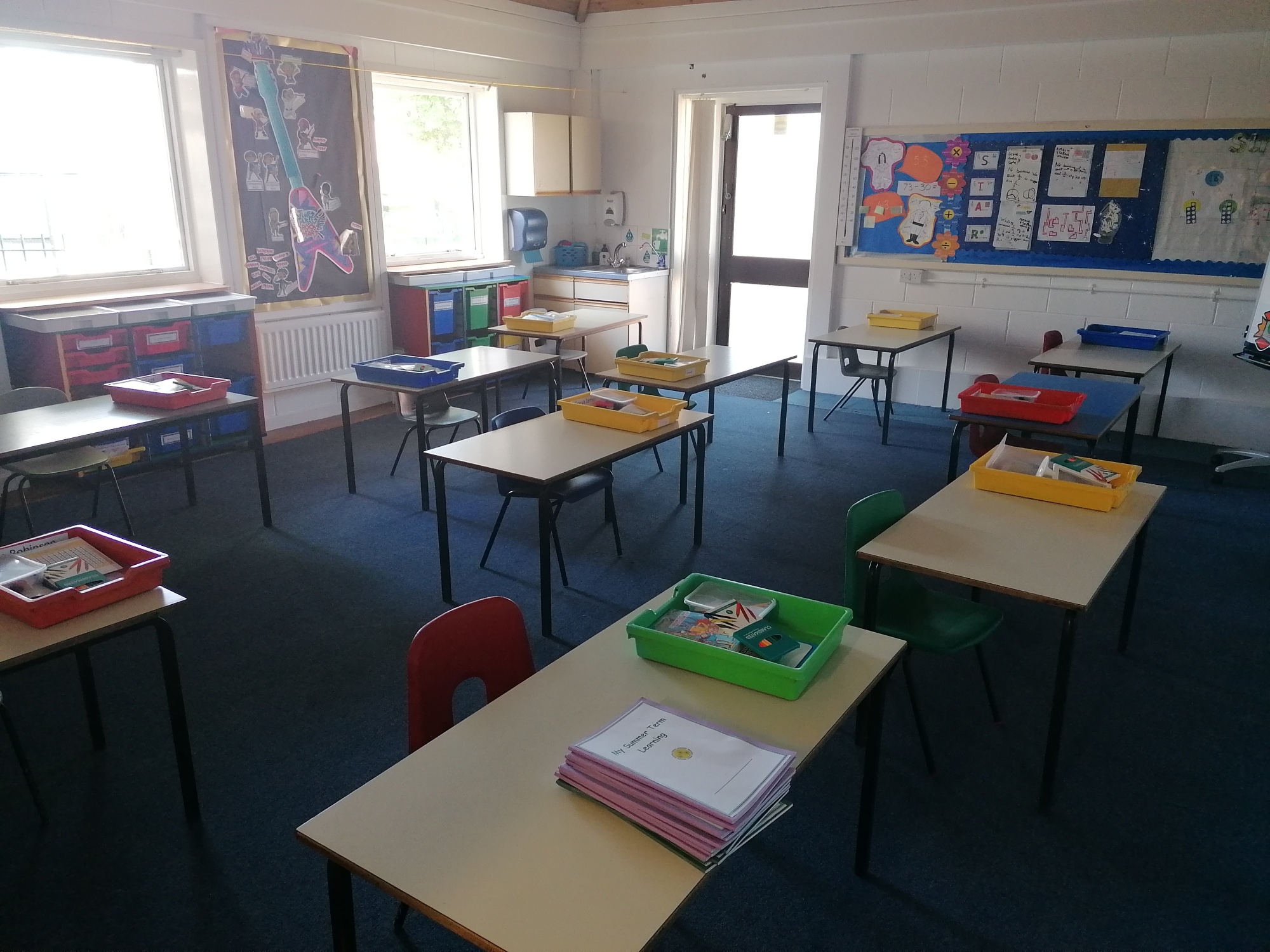 Pod M - Year Three and Four - Miss Rock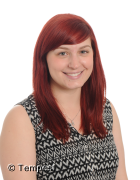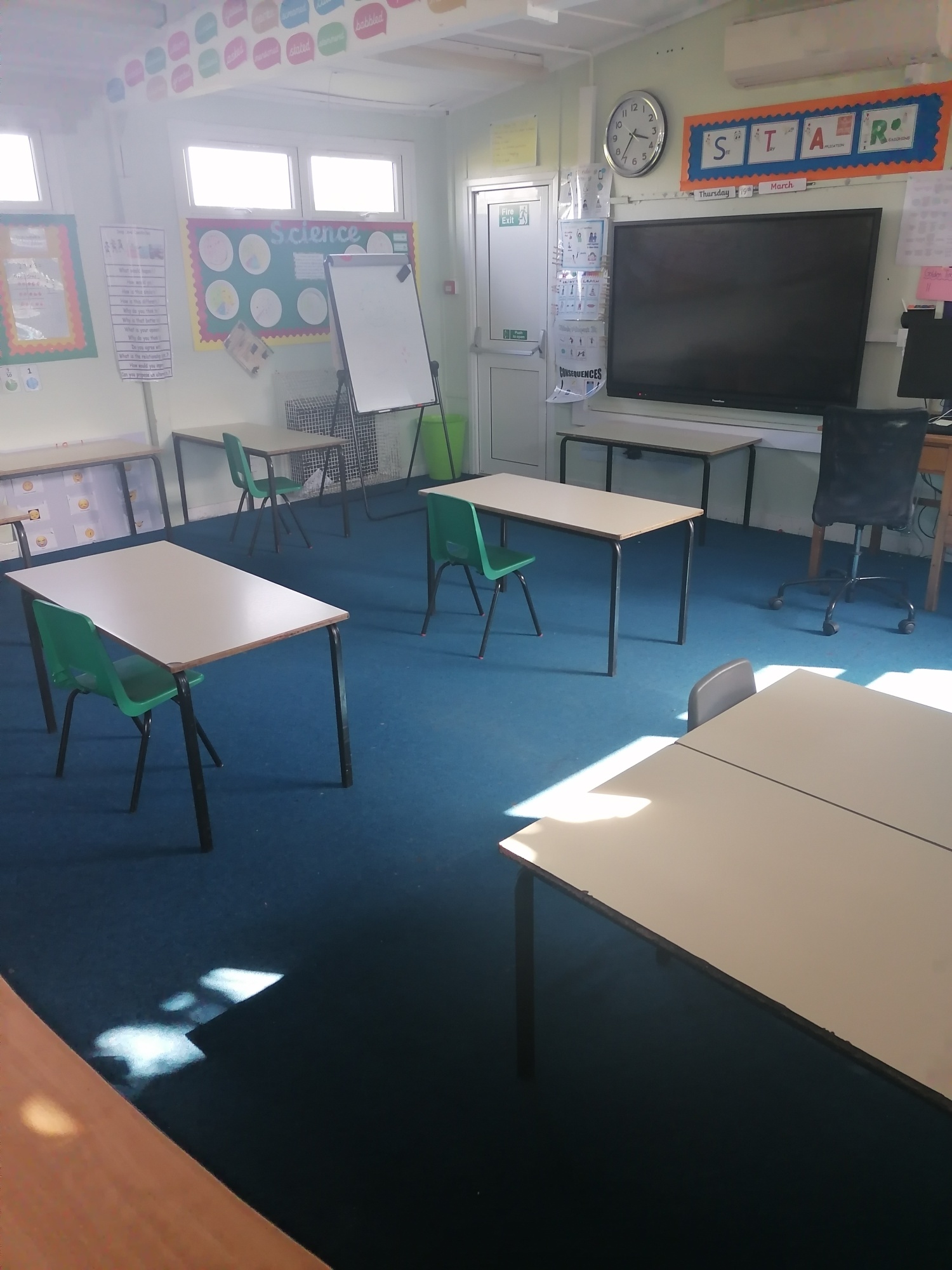 Pod N - Year Five - Miss Nicholls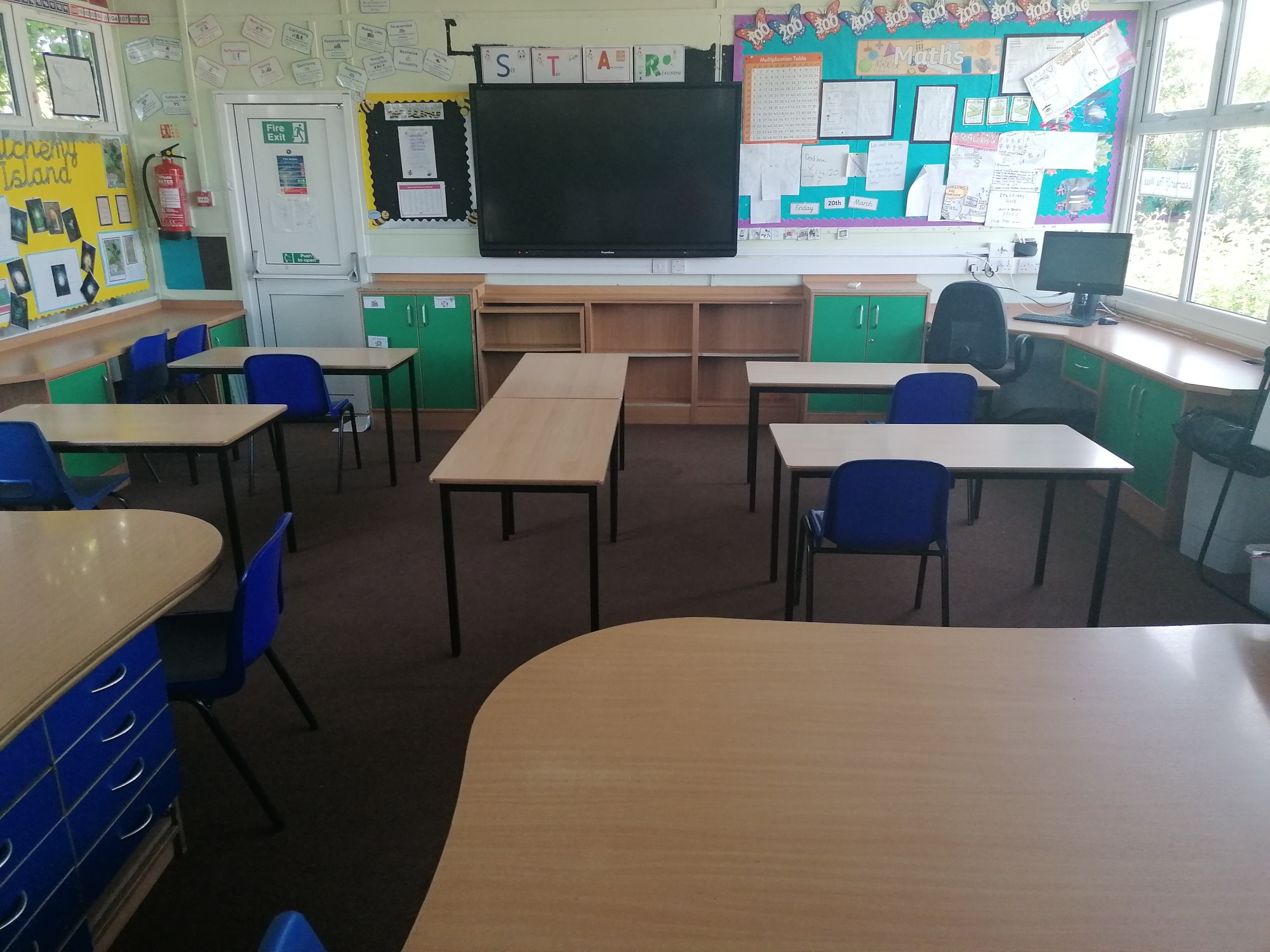 Pod O - Reception and Year One - Mrs Murphy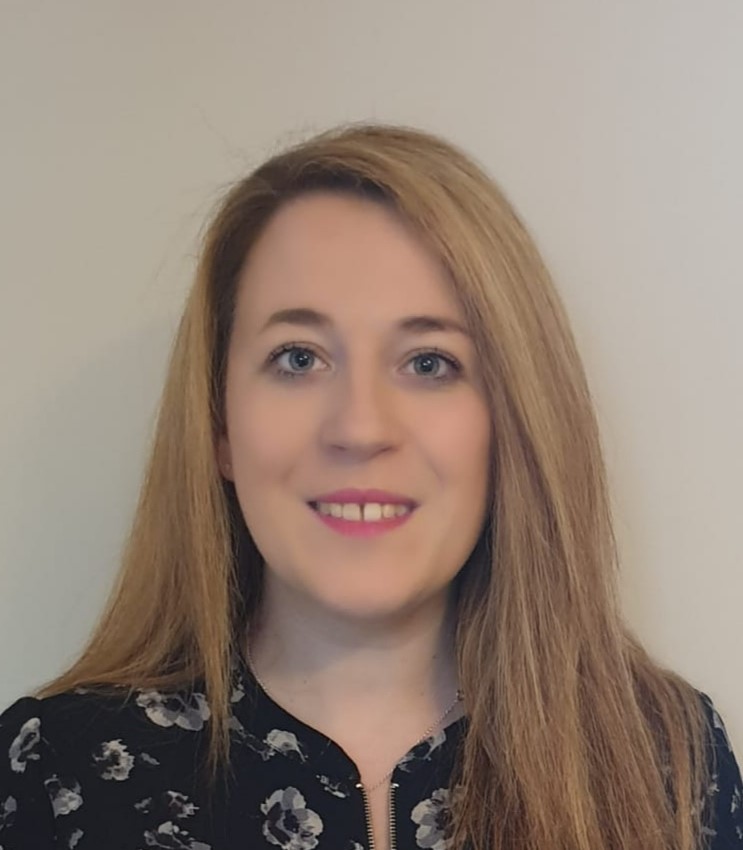 and Miss Brooks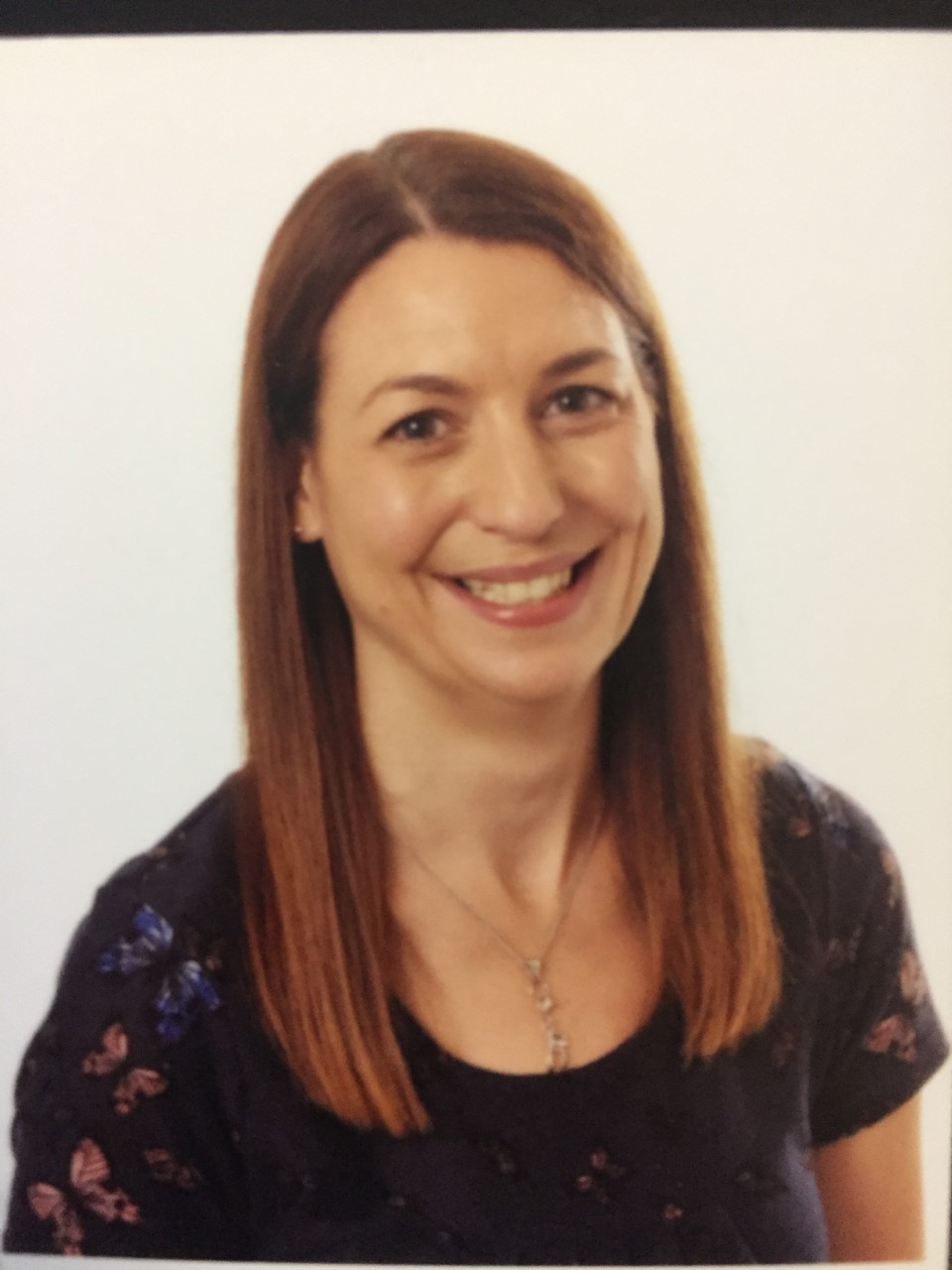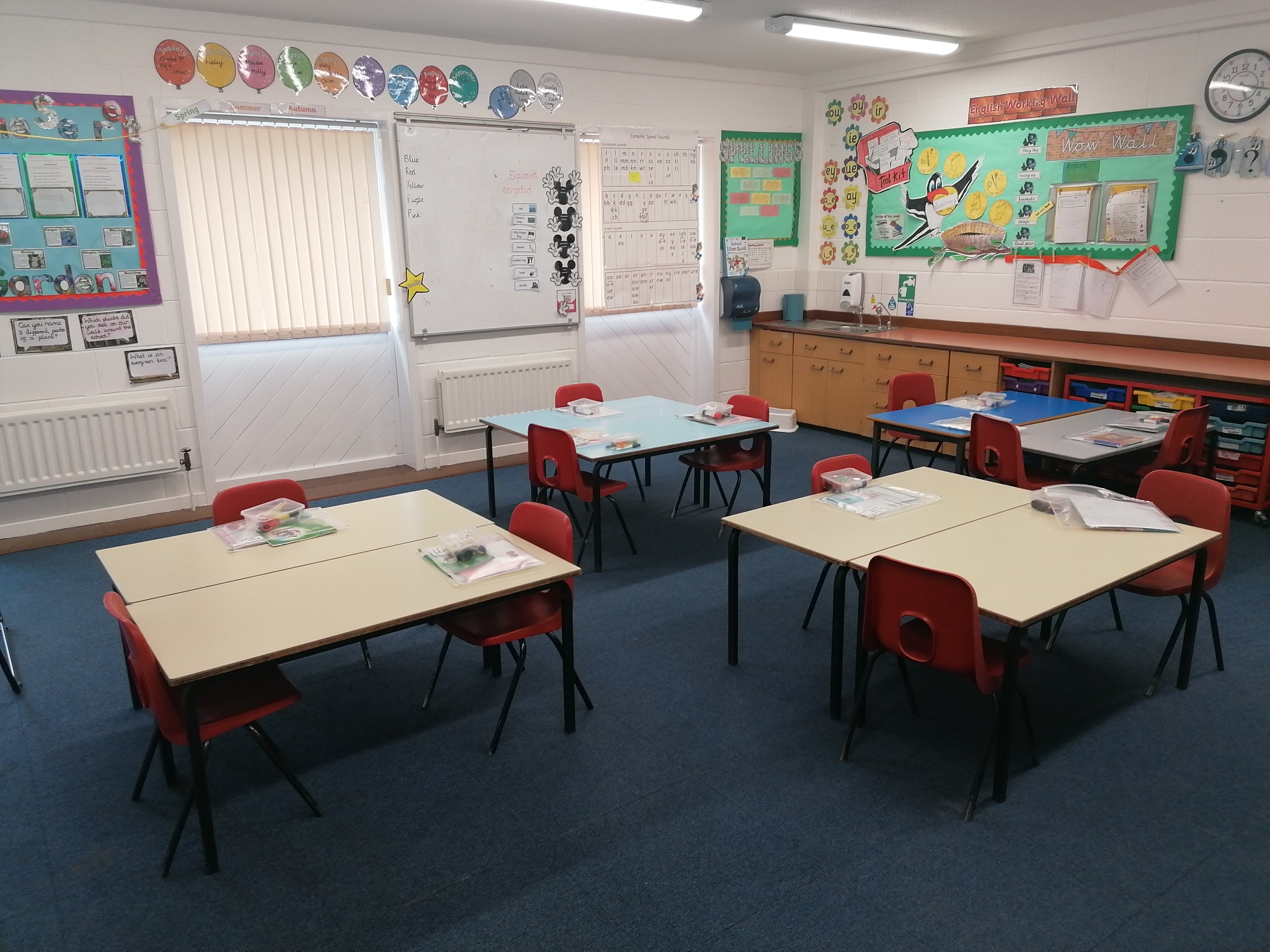 Pod P - Year Three, Four and Five - Mrs Sutcliffe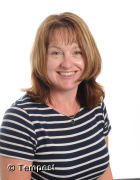 and Mrs Hale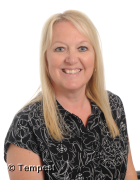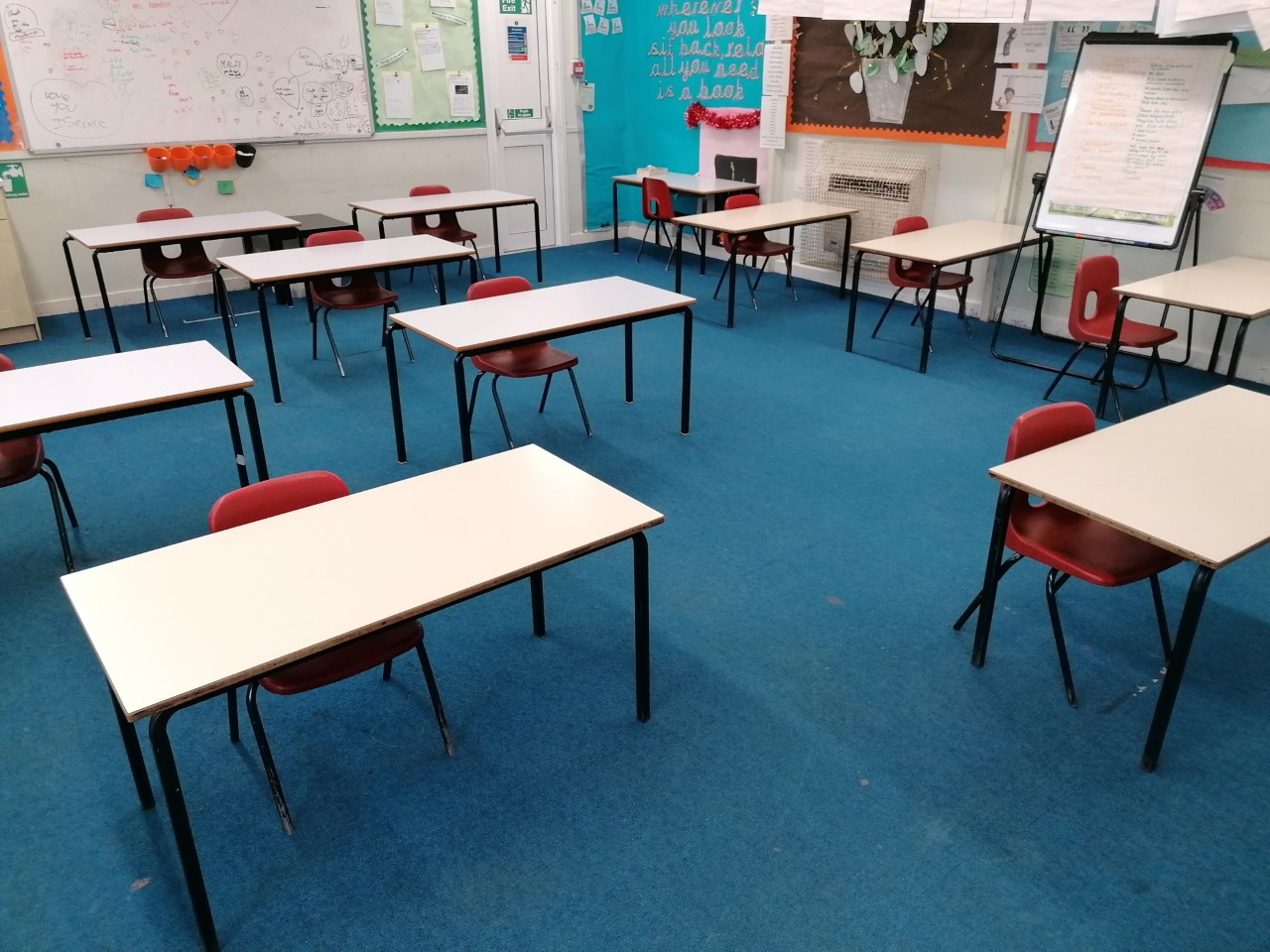 Entrances
Broom entrance - Reception classes and some key worker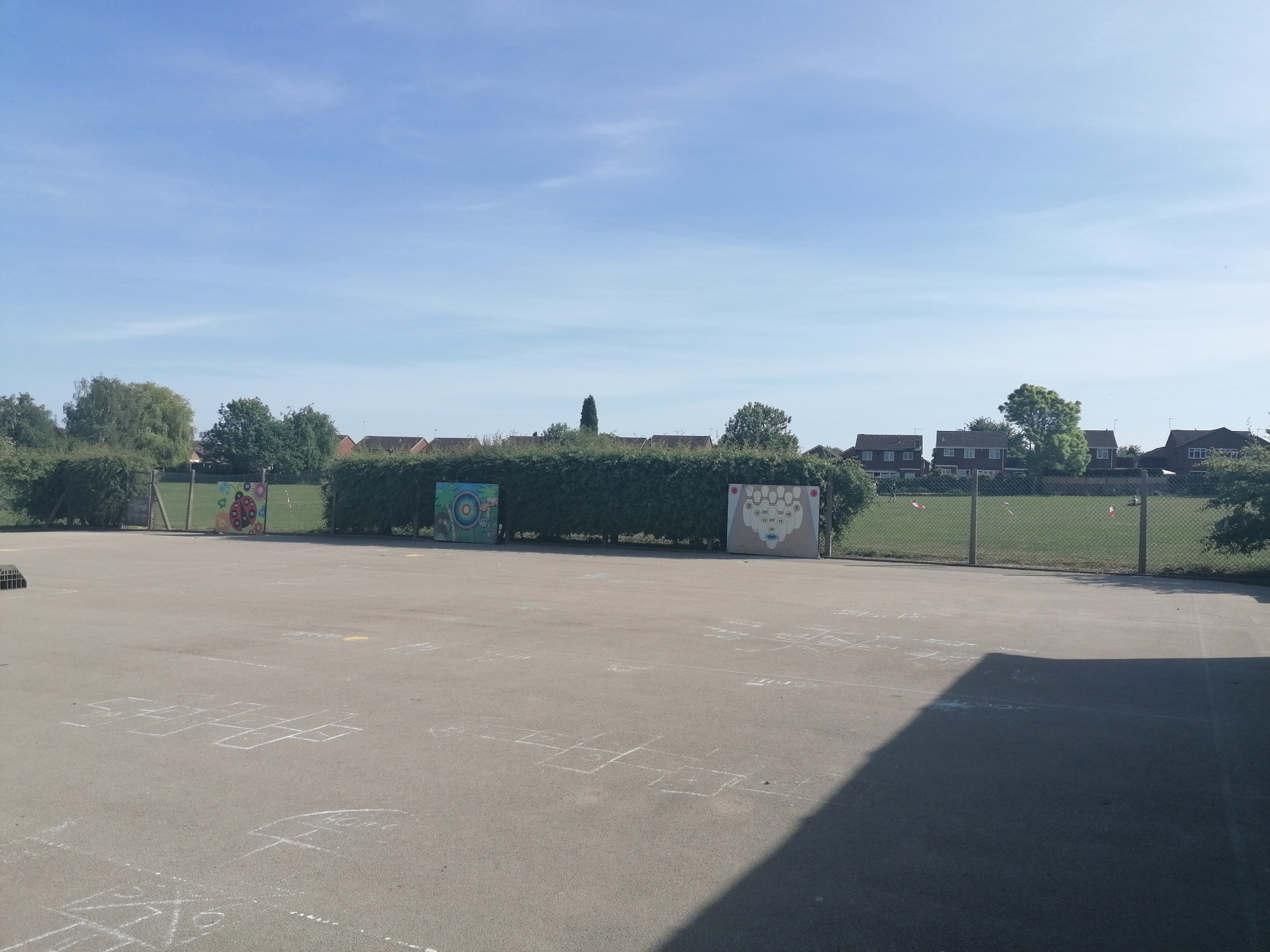 Main entrance - Year One and Pod K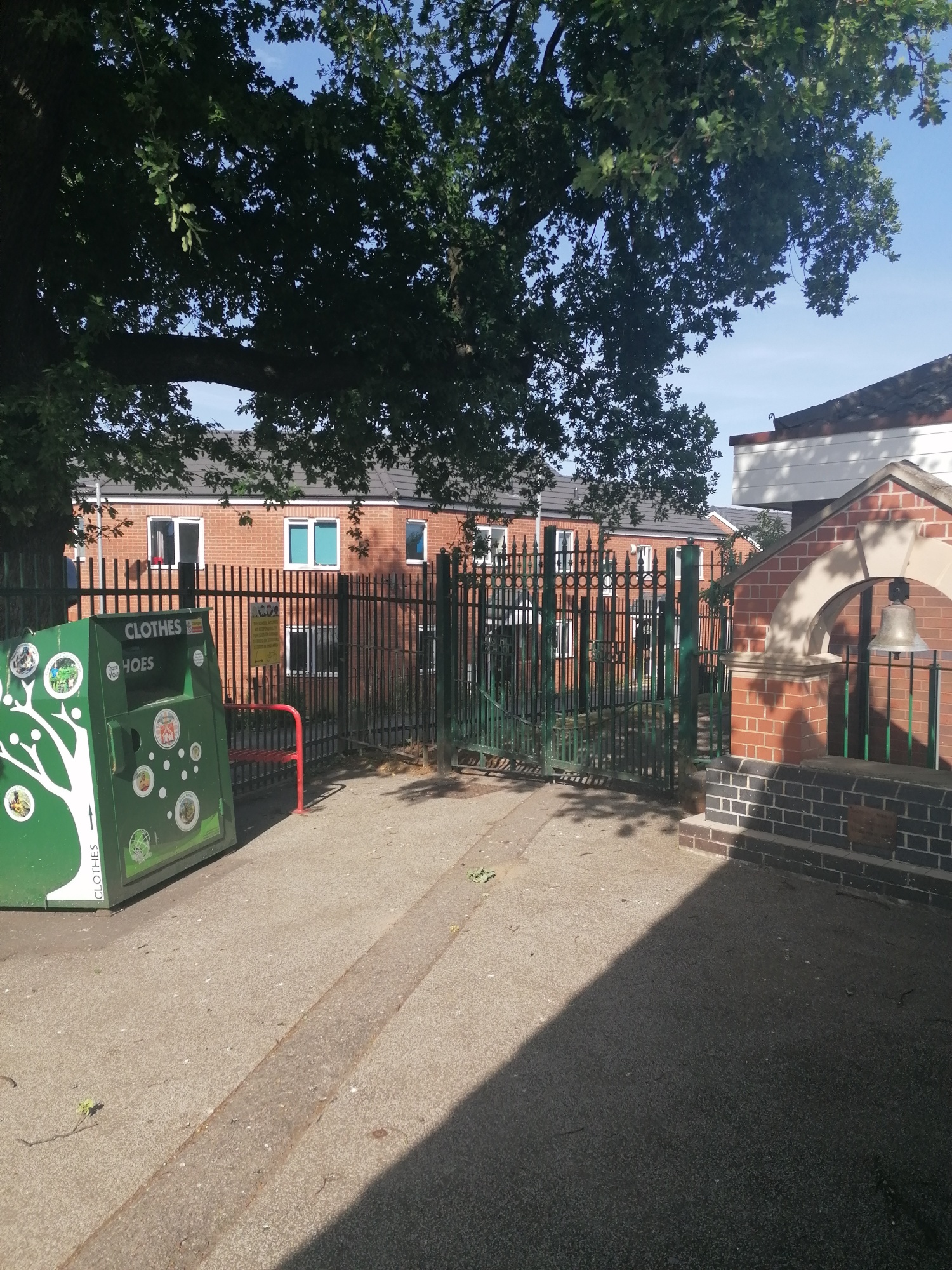 Front playground gate - Year Six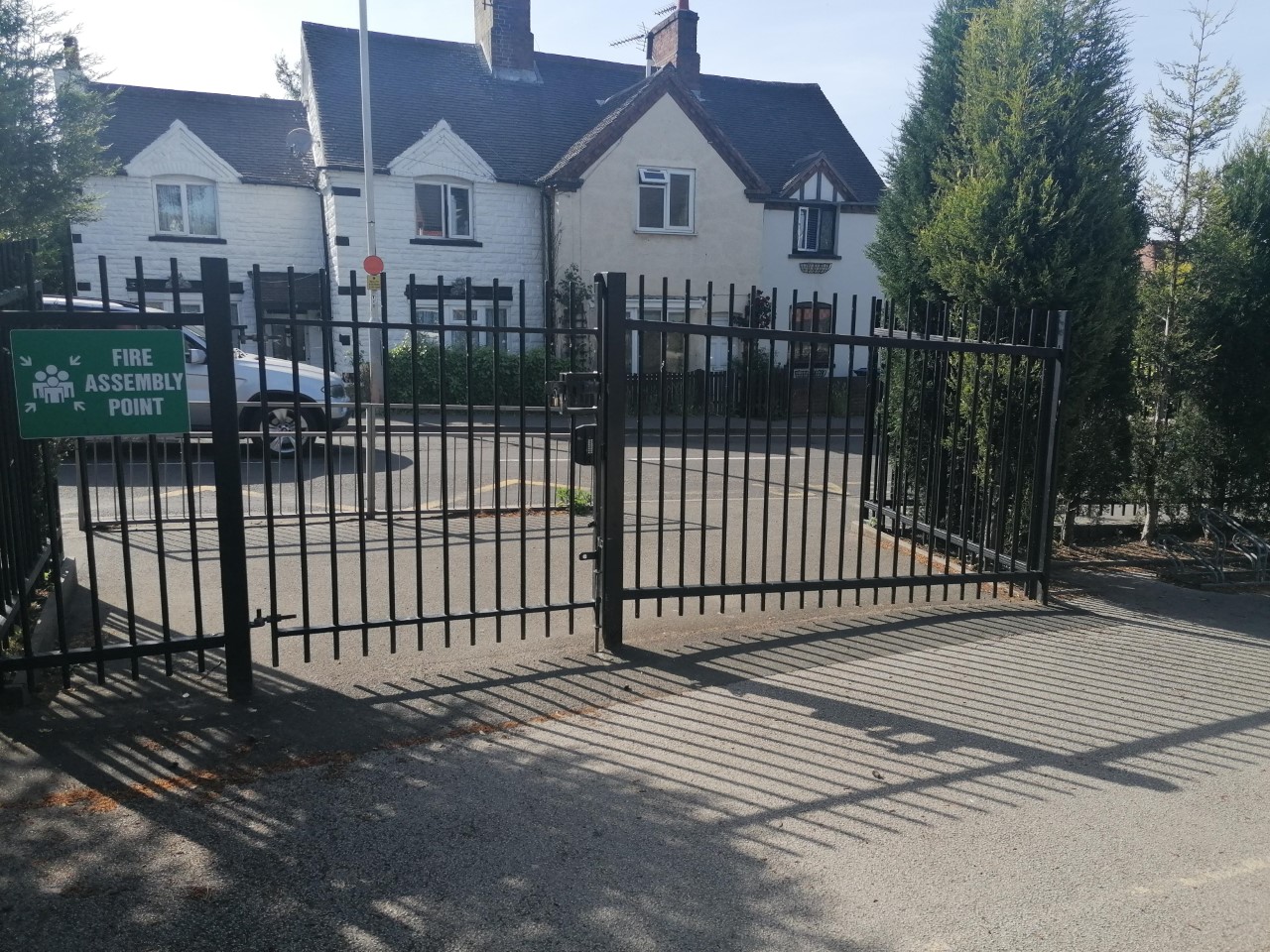 Toilets
All toilets will be clearly labelled with their shape names and have markers outside.