Welcome to Reception
Welcome to Dosthill Primary Academy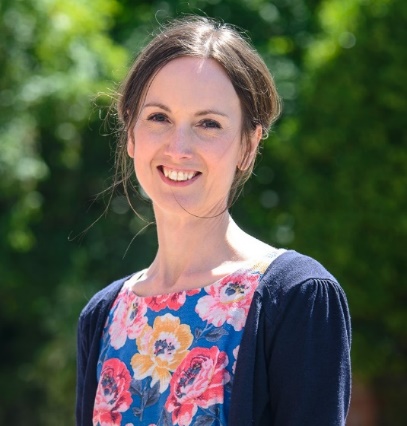 I hope that you and your child have received their letter welcoming you to our school, which also outlined our new website page.
I would like to say again how delighted we are that you have chosen to join our school. We know how special and exciting this next chapter for your child will be.
Please enjoy sharing the pictures and information within this section of our website with your child so that they can become familiar with our school environment and the adults who work here. Each week, we will add new information about an aspect of school life such as classrooms, uniform, lunchtime, a typical school day, meet the staff, useful activities at home.
Here is a short video message from Mrs Keay
Our School
Here is a photograph of the front of our school. We can't wait for you to start school with us in September. You will walk to the Reception classes from either this gate or the gate by the main office.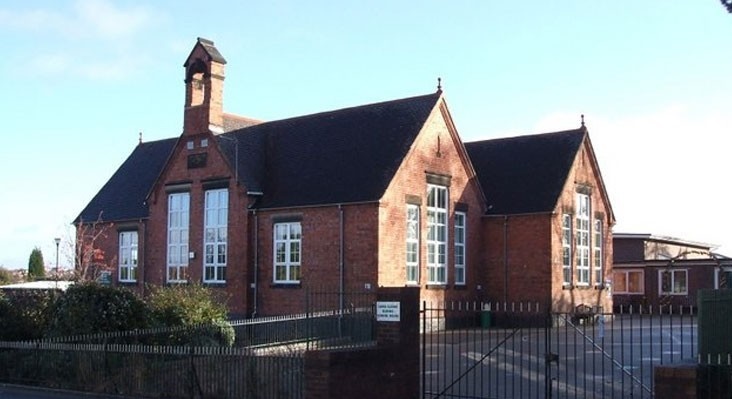 This is a photograph of our logo by our main office and entrance which you may pass on you way in to school each day.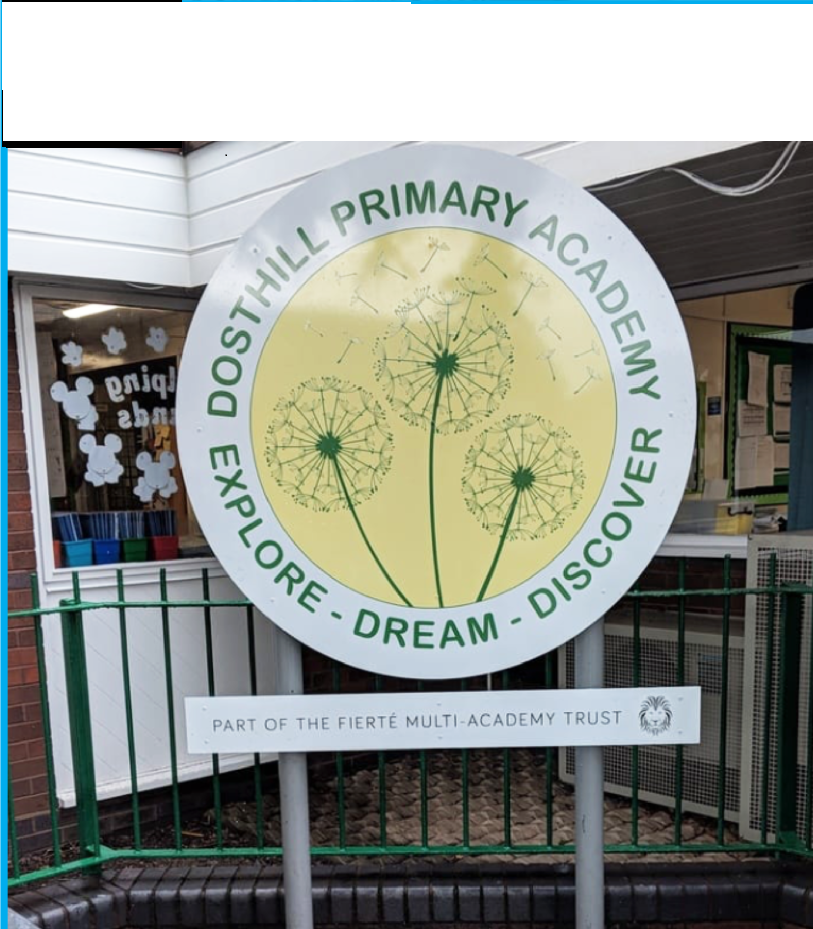 Here are some photographs of the Reception classrooms and displays. You will have lots of fun learning inside and outside.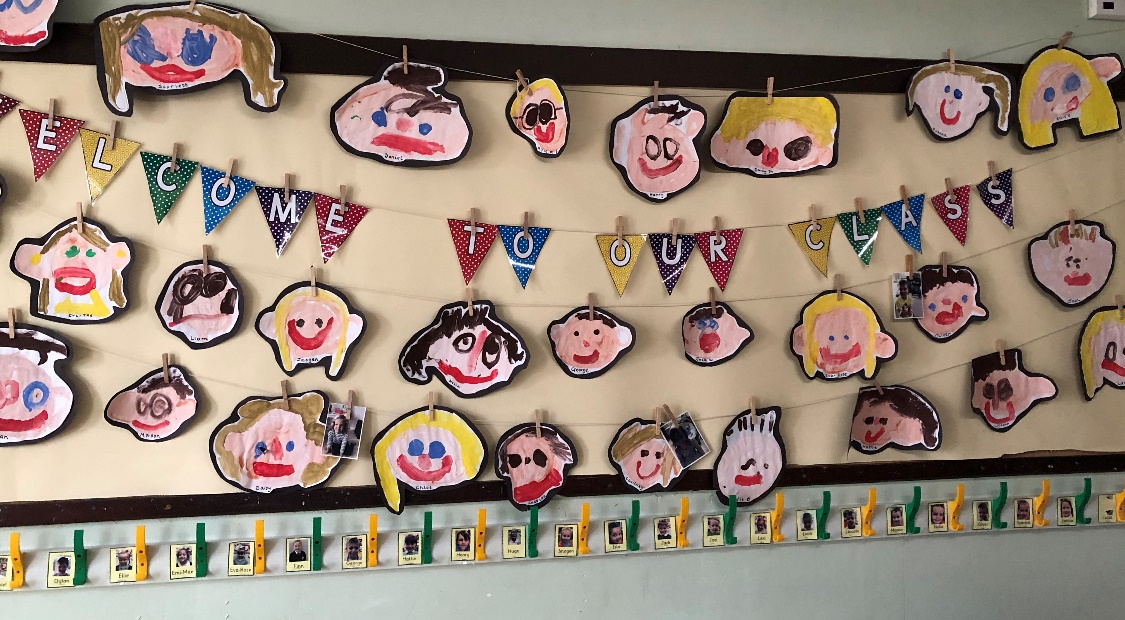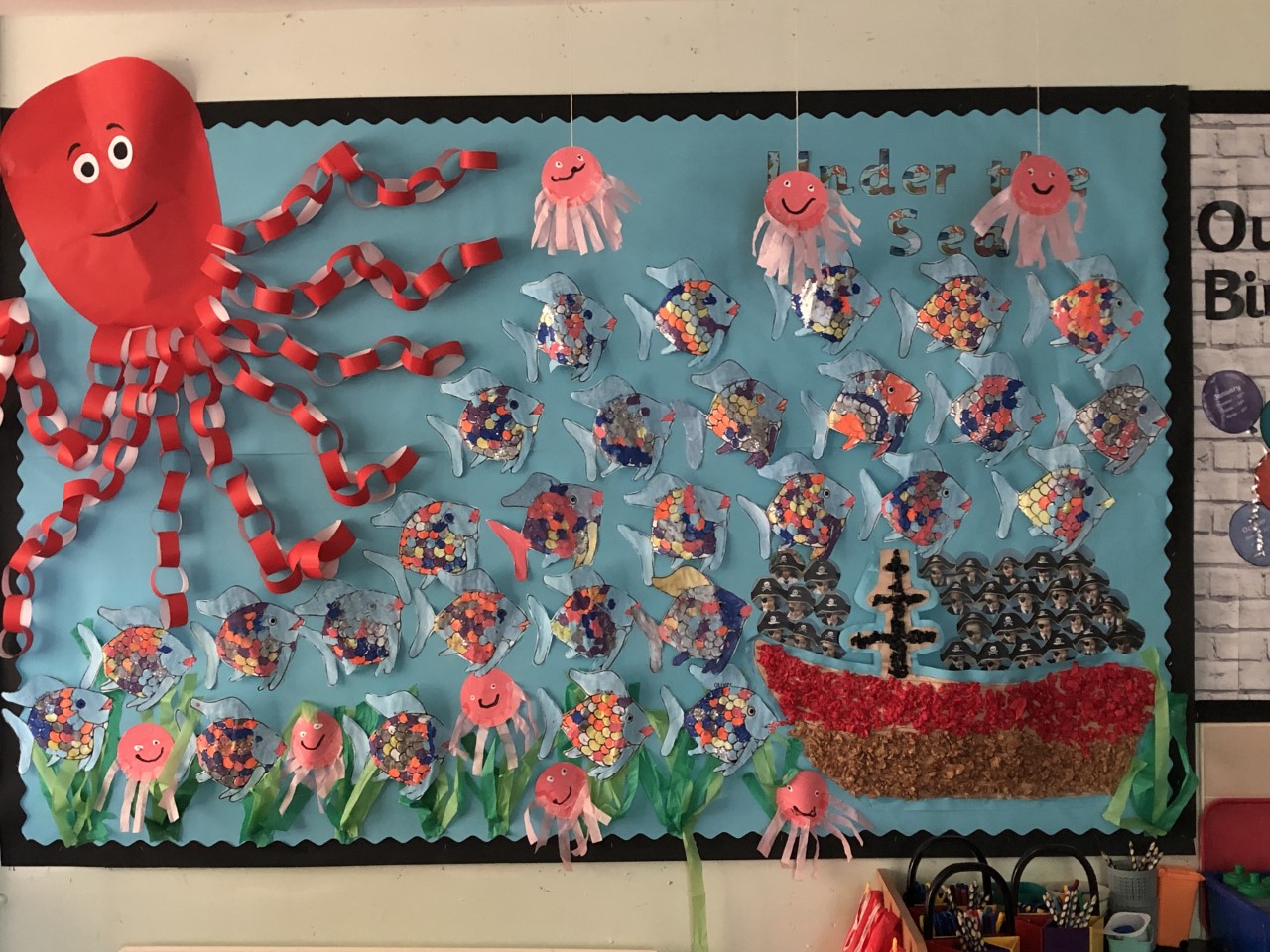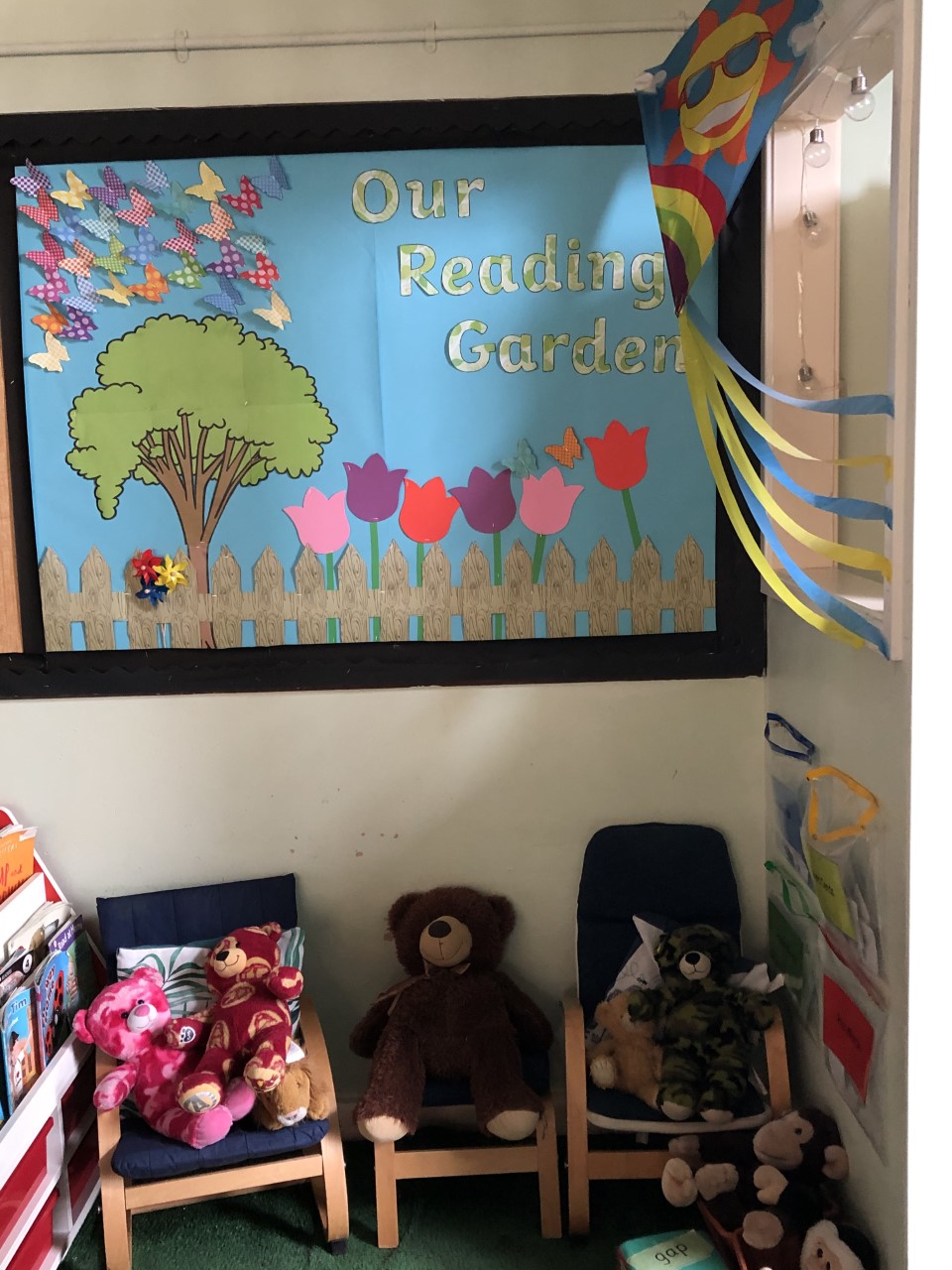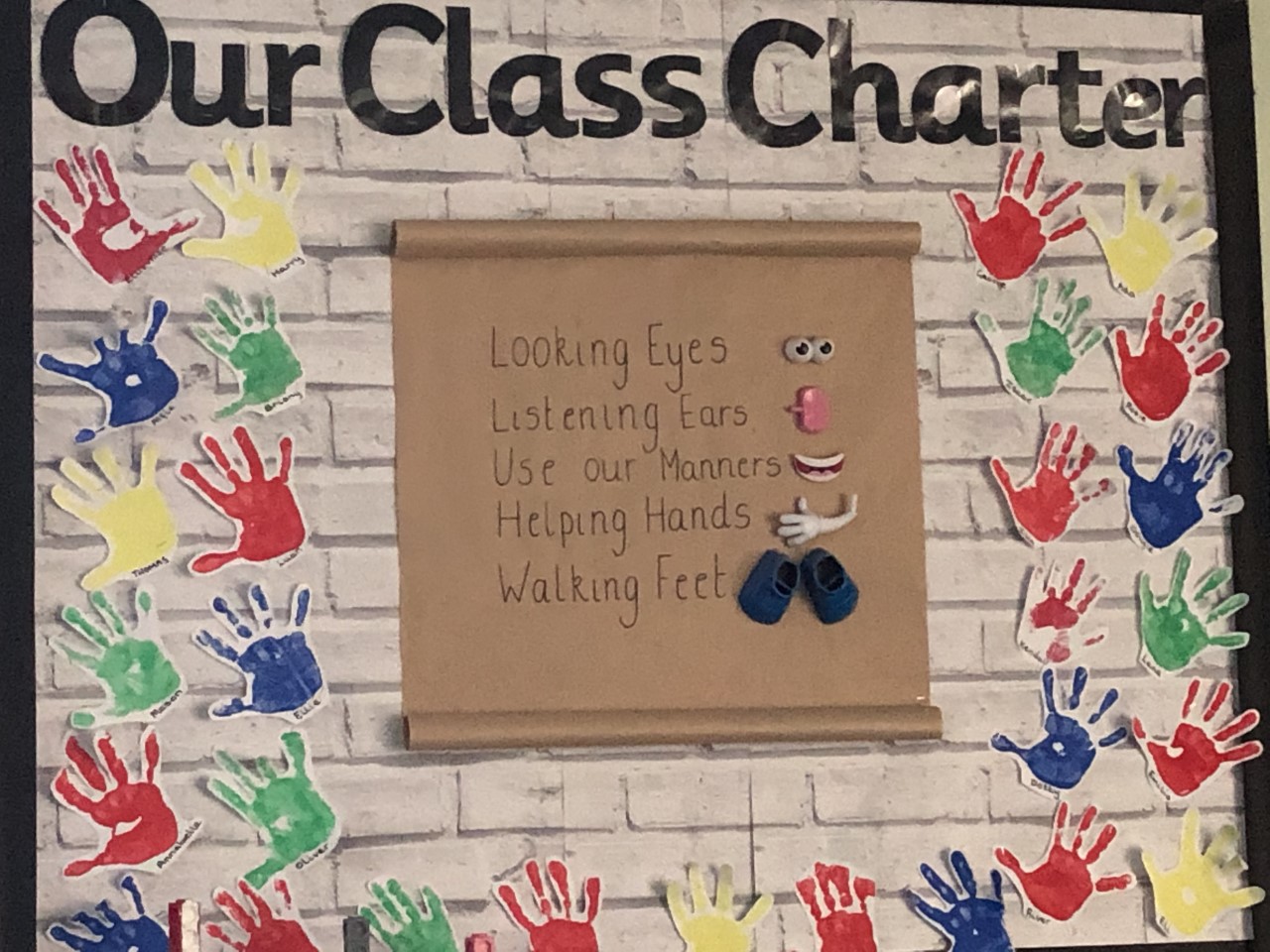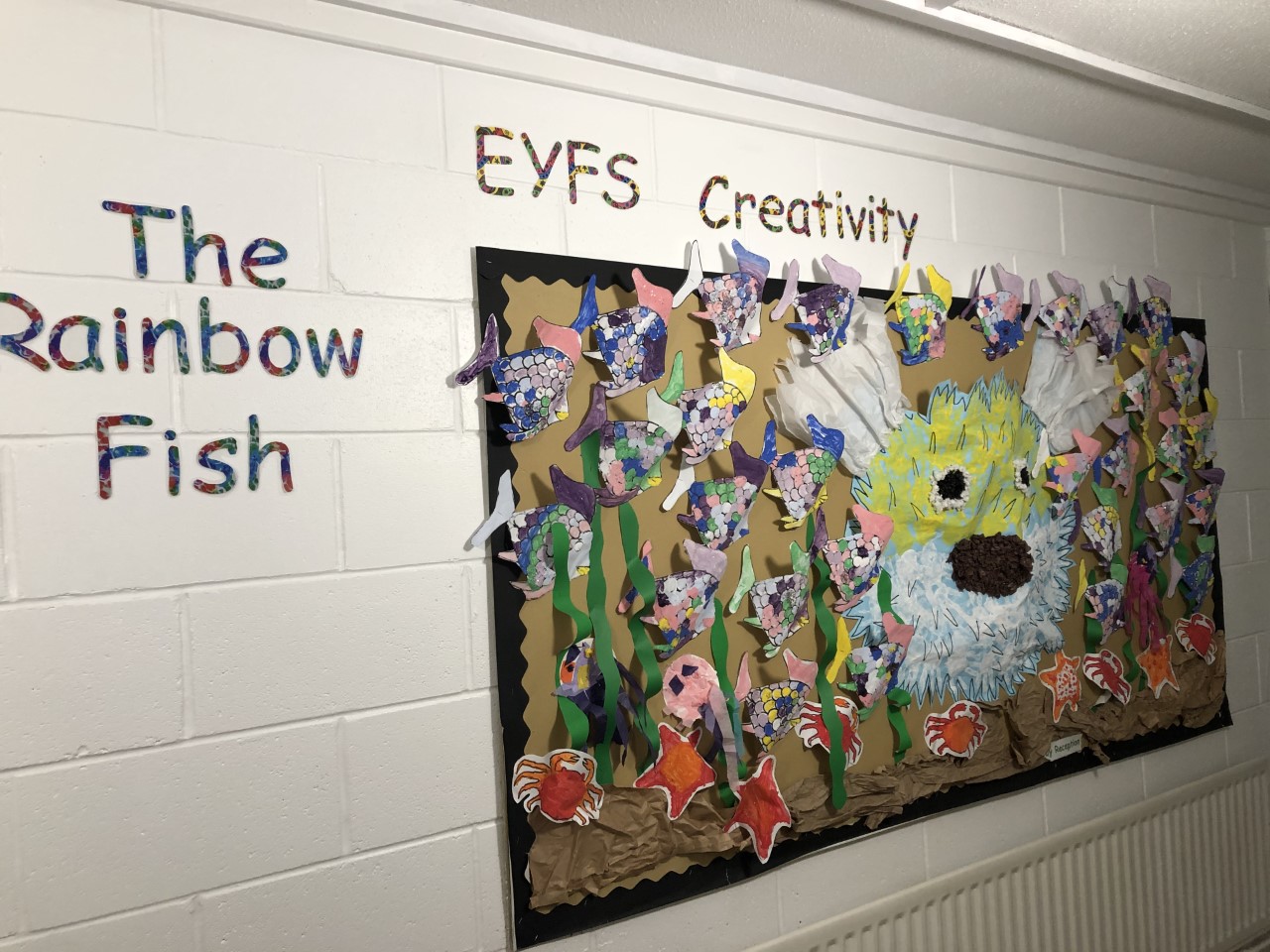 The teachers will also set up lots of lovely learning activities for you to take part in outside. This is where you will also play after your lunch.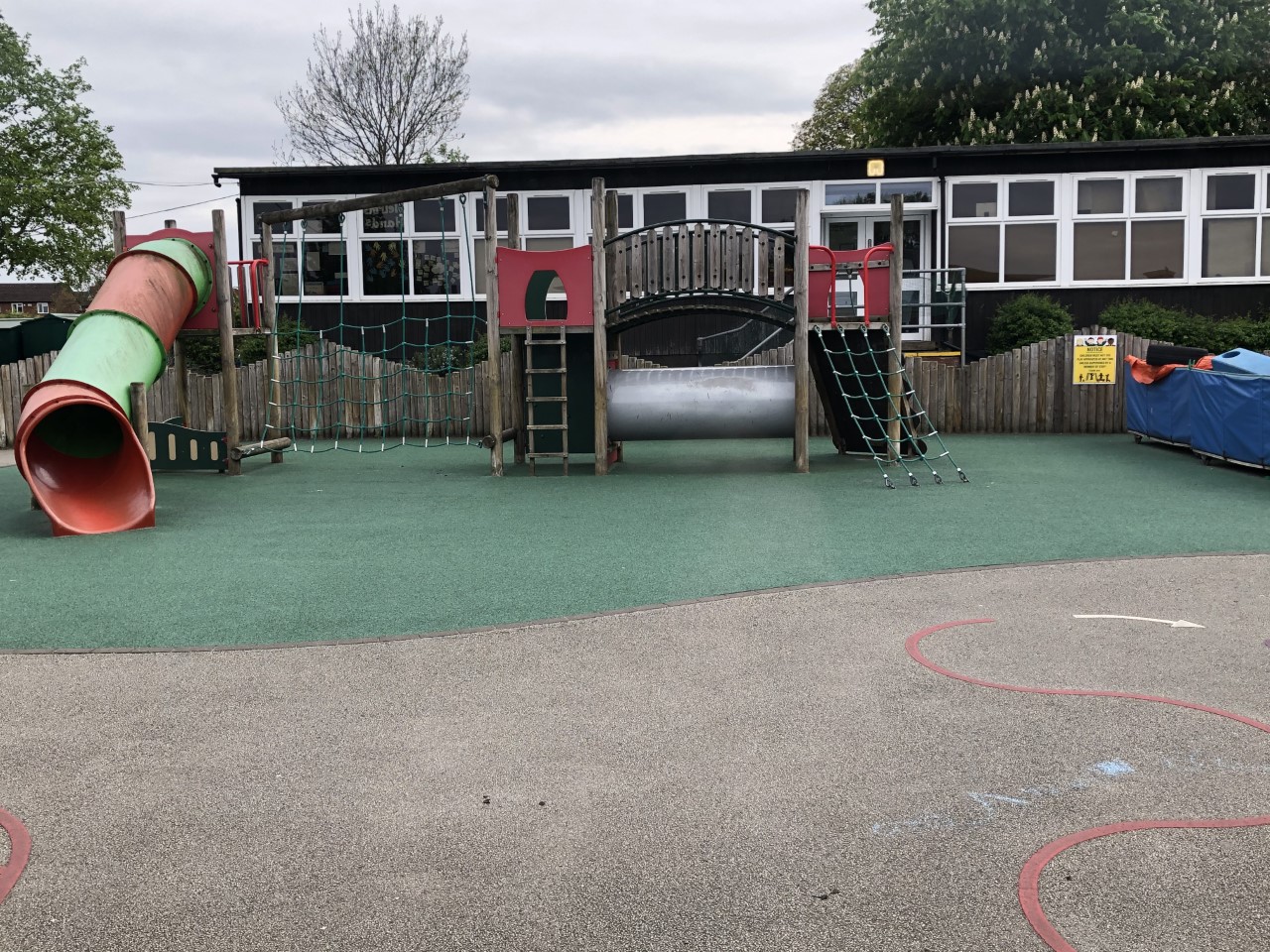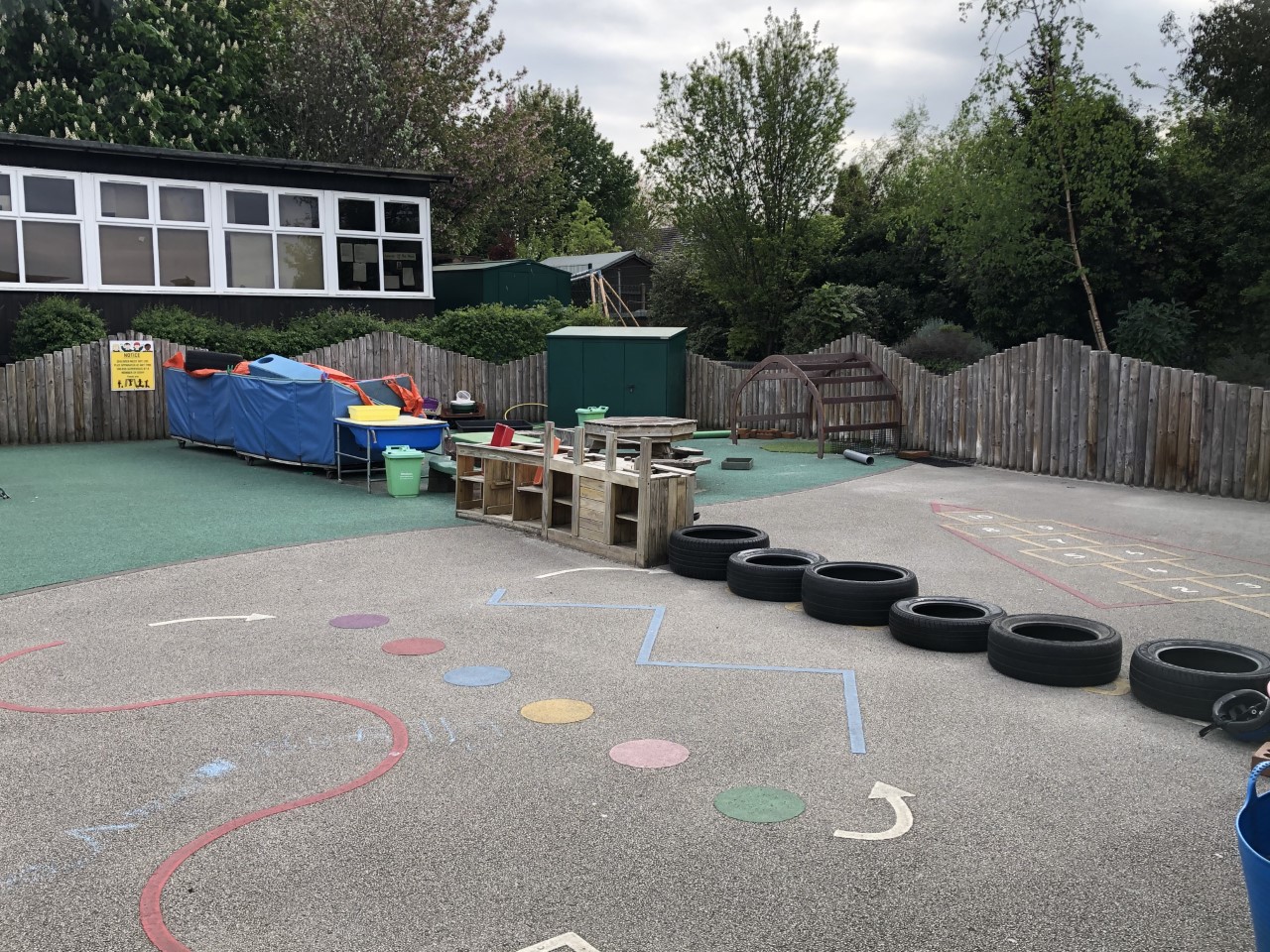 Reading at Dosthill
At Dosthill Primary Academy, we love to read and enjoy story time together. We can't wait to meet you to learn all about your favourite books.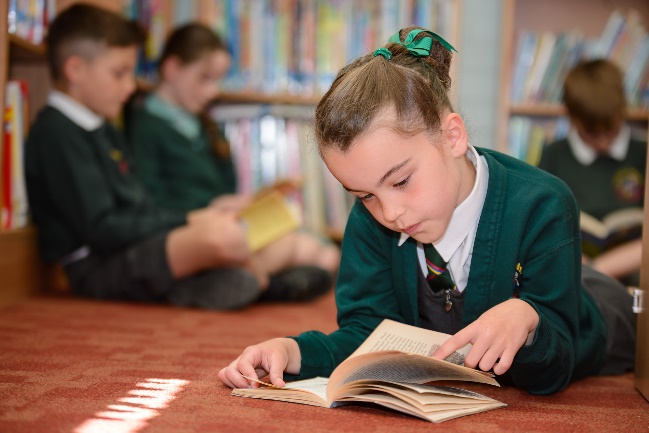 One of Reception's favourite children's books is called 'Owl Babies.'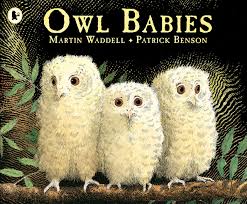 Here is some art work which children have created this year linked to the Owl Babies book. We can't wait to hear all about your favourite books too.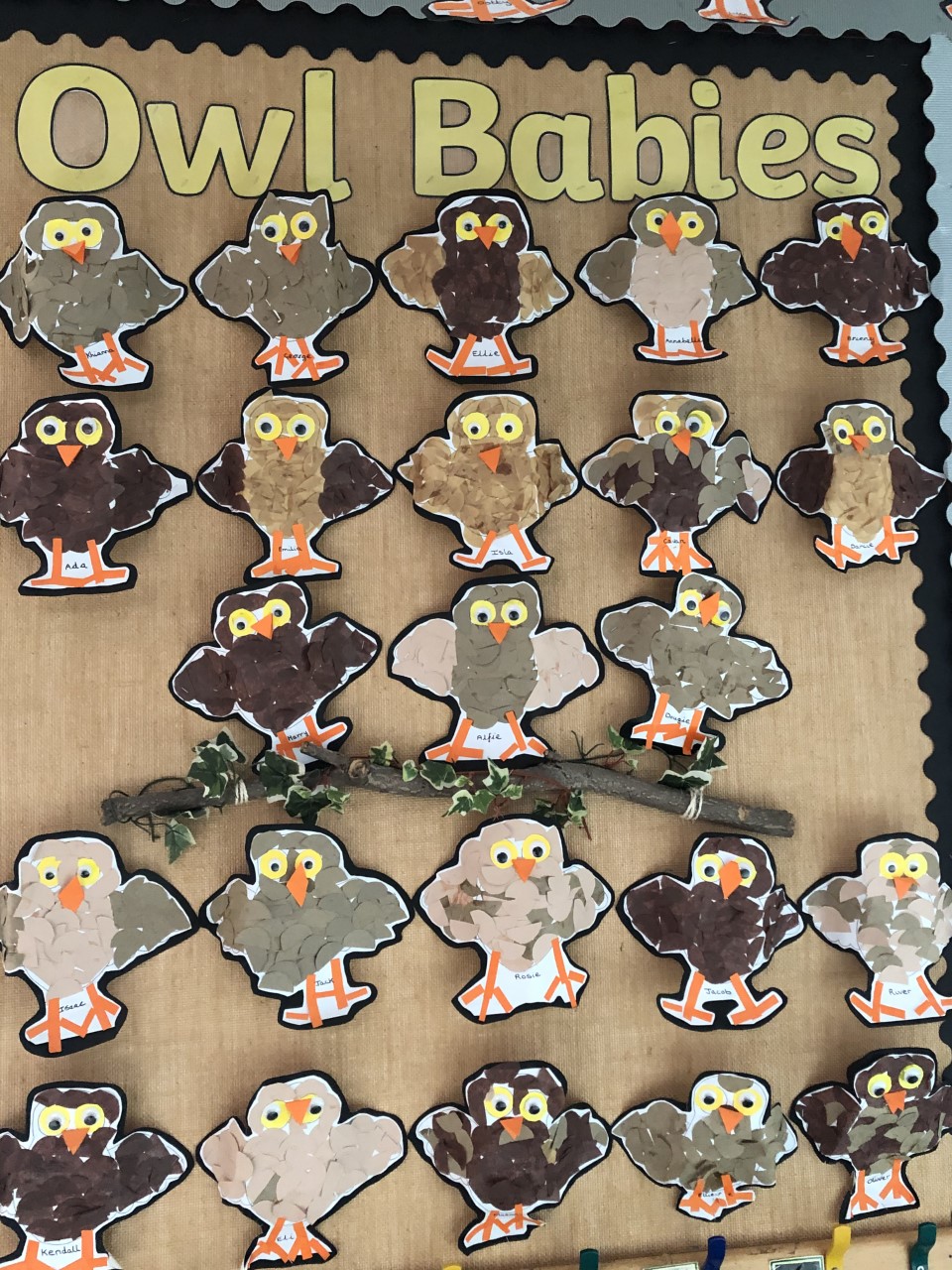 Book Recommendations
Here are some other good books that you might want to read before joining us in Reception.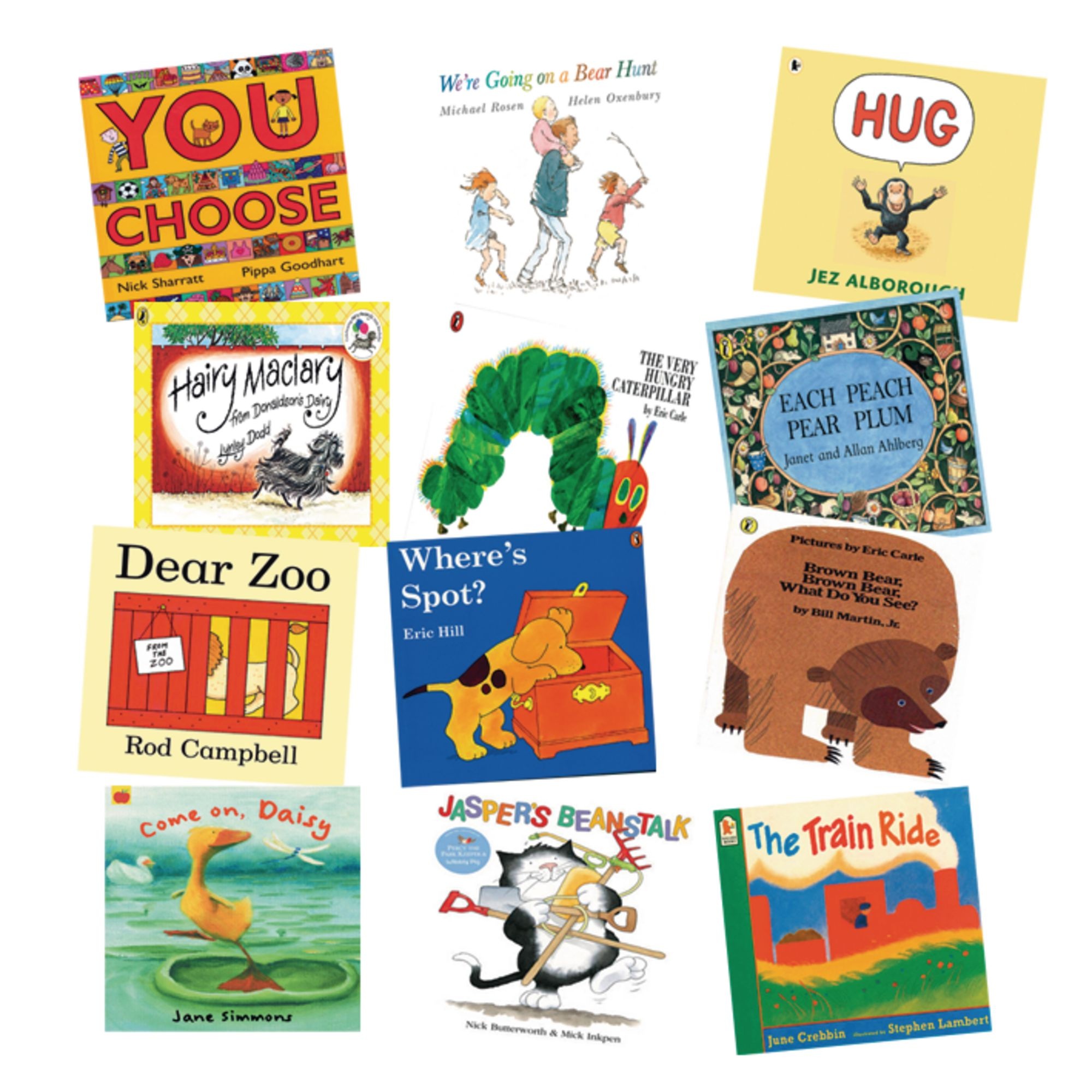 Here is a link to a story read by Mrs Keay. We hope you enjoy it.
11th May
Mrs McCabe is our Reception leader and Assistant Head. She is really looking forward to welcoming you to our school. She has recorded you a message and story this week; we know you will enjoy listening to this.
Here is the link to her story, enjoy listening to it.
18th May
This week Mrs Burke will be reading you a story. You can meet Mrs Burke in the video below,
To listen to her story, please click this link; Mrs Burke's Story Time
26th May
This week Mrs Roadway will share a story with you.
To listen to her story, please click this link; Mrs Roadway's story
Inside our school
We hope that you enjoyed looking at the photographs of the Reception classroom and outdoor areas last week.
We would now like to share some photographs of key areas around our school that you will use whilst at school.
Assembly and Dining Hall
Here is a photograph of our School Hall; we get up to lots of exciting things in this area ranging from indoor PE, having lunch and going to assembly. In the summer holidays, the hall is being decorated and we are having new curtains so it will look superb when you start school.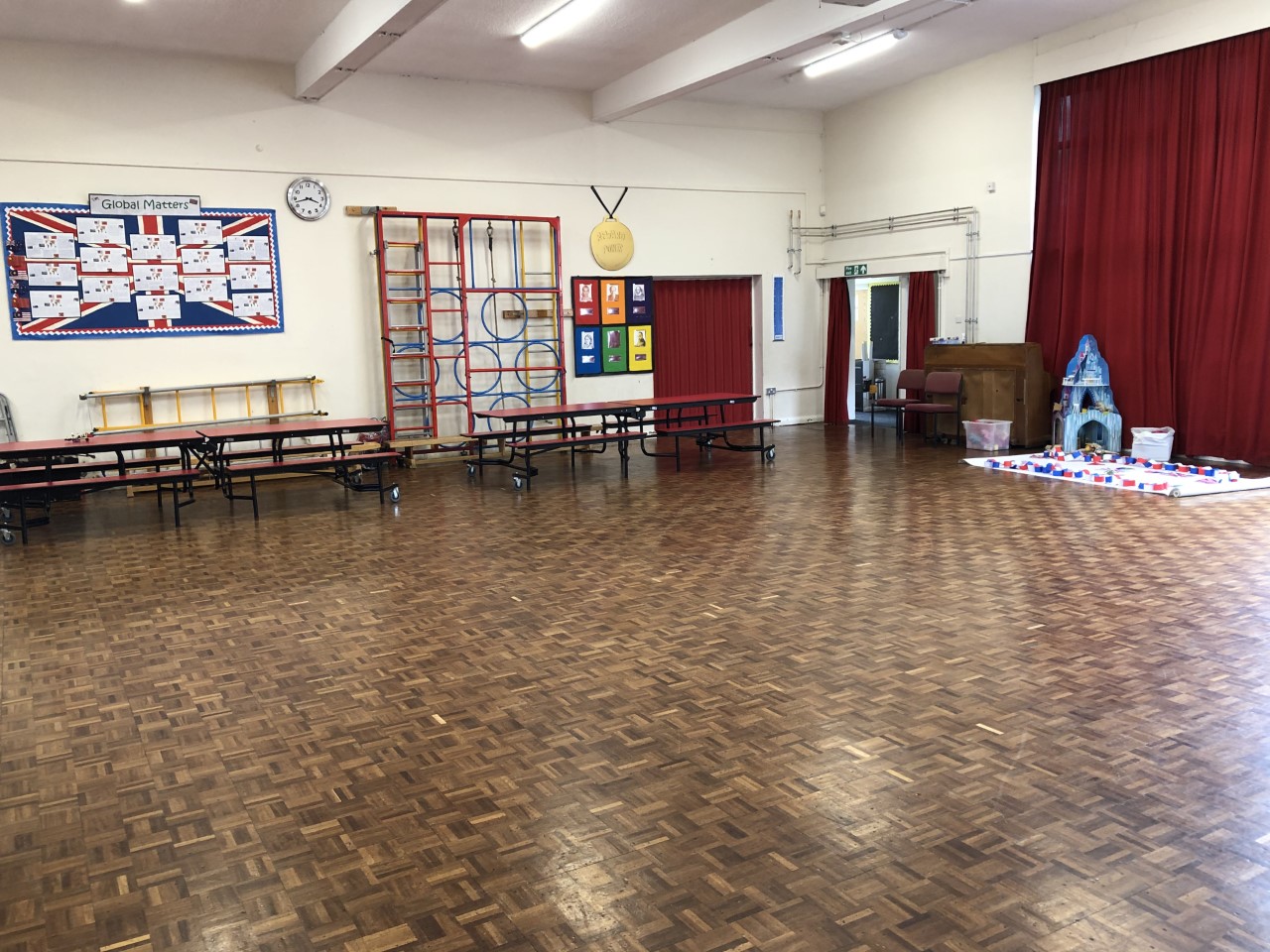 This is a photo of the corridor that you will walk down from your classroom to the hall. We walk on the left side and you can look at the lovely learning on display too.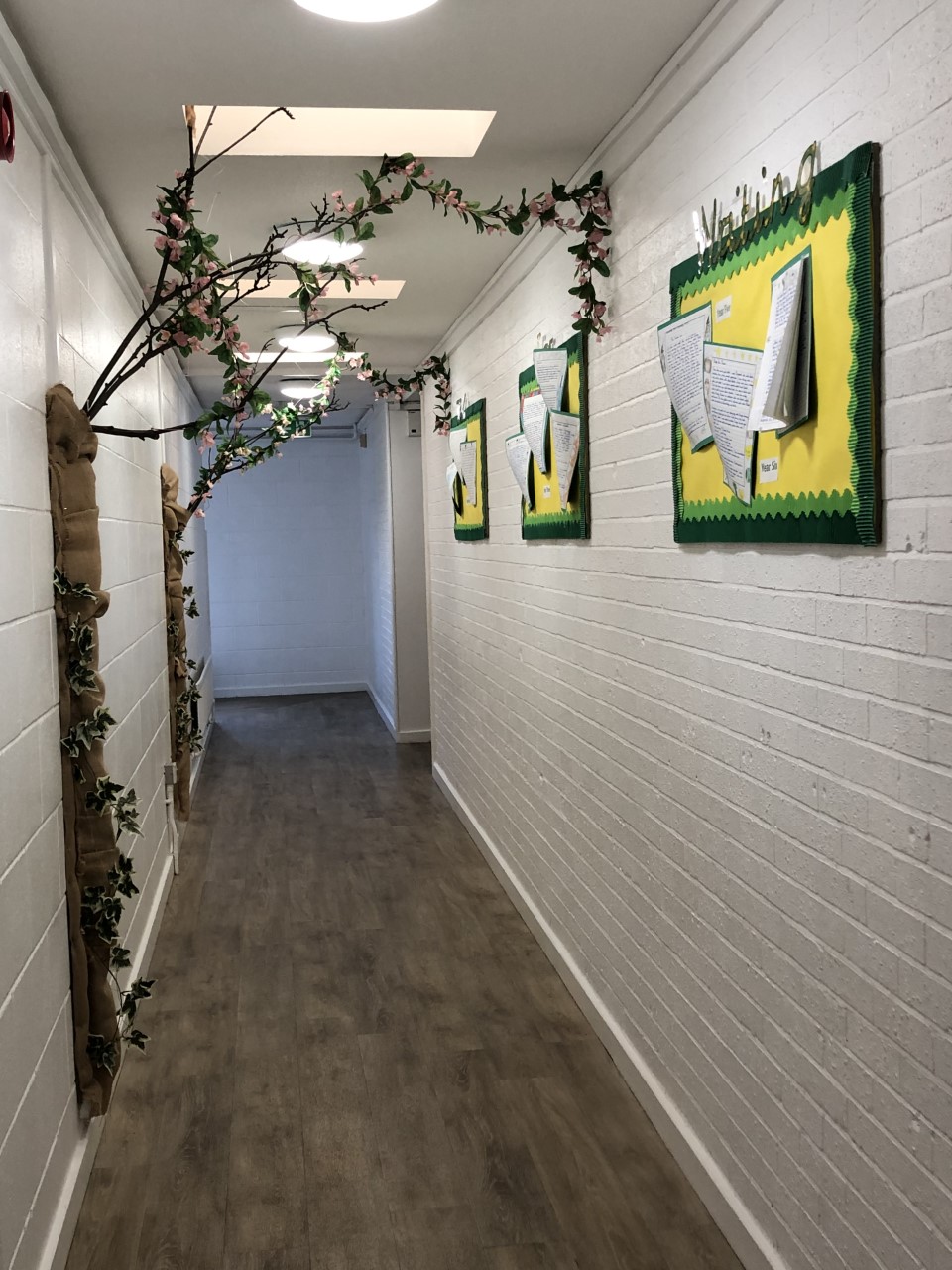 Outdoor Area
This outdoor area is just next to the hall. In the summer, you may get chance to eat your lunch outside for a change to the hall.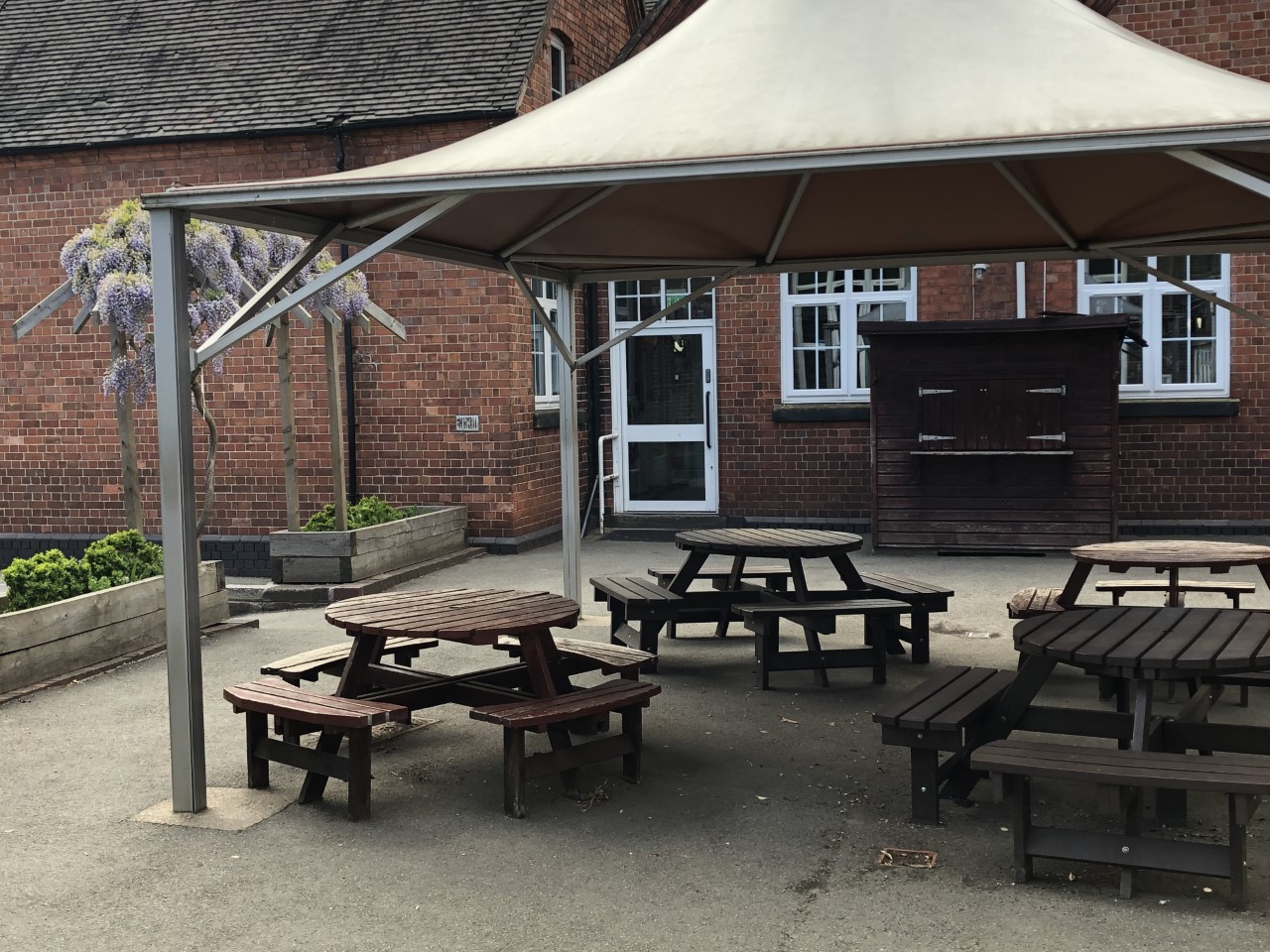 Computer Suite
This is our Computer Suite. You will go to lessons here with your teacher and learn lots of wonderful things to improve your skills in this subject
.