Welcome to Reception
Welcome to Dosthill Primary Academy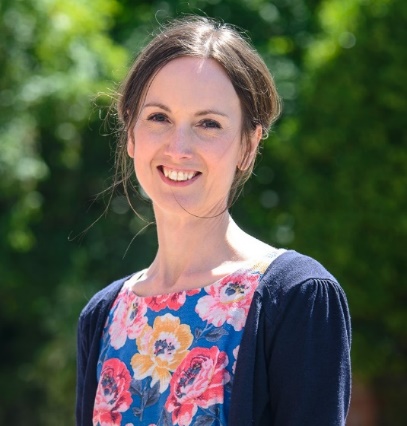 I hope that you and your child have received their letter welcoming you to our school, which also outlined our new website page.
I would like to say again how delighted we are that you have chosen to join our school. We know how special and exciting this next chapter for your child will be.
Please enjoy sharing the pictures and information within this section of our website with your child so that they can become familiar with our school environment and the adults who work here. Each week, we will add new information about an aspect of school life such as classrooms, uniform, lunchtime, a typical school day, meet the staff, useful activities at home.
Here is a short video message from Mrs Keay
Our School
Here is a photograph of the front of our school. We can't wait for you to start school with us in September. You will walk to the Reception classes from either this gate or the gate by the main office.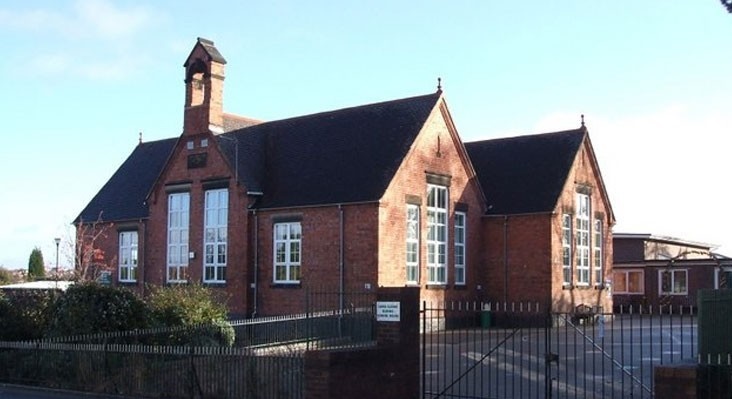 This is a photograph of our logo by our main office and entrance which you may pass on you way in to school each day.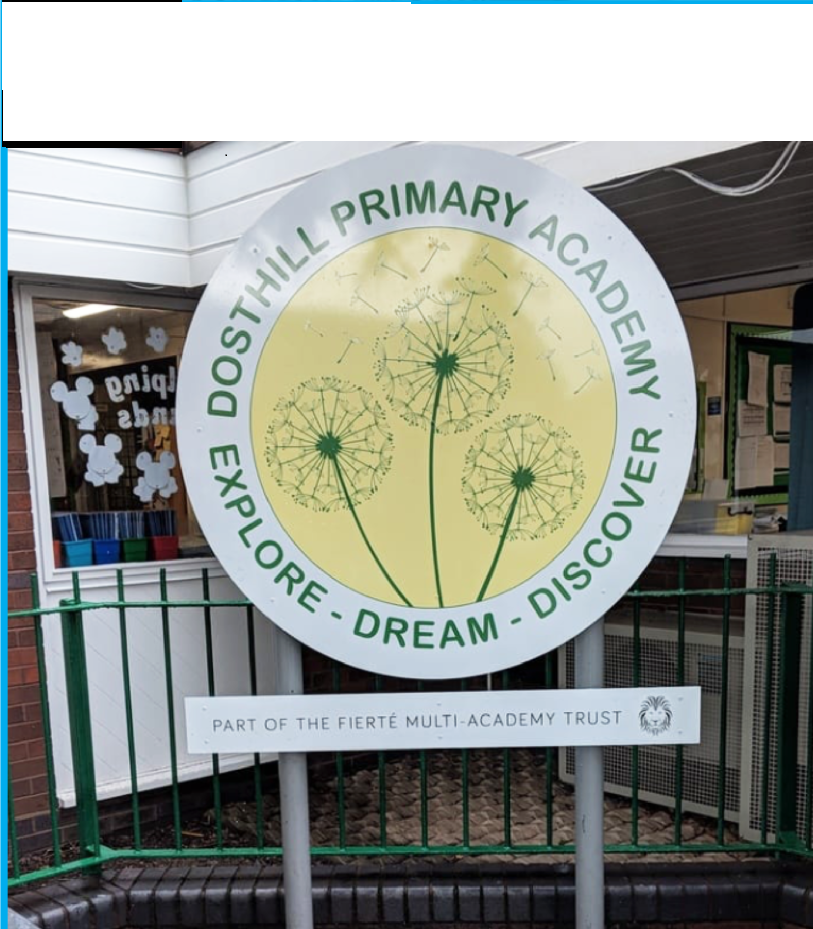 Here are some photographs of the Reception classrooms and displays. You will have lots of fun learning inside and outside.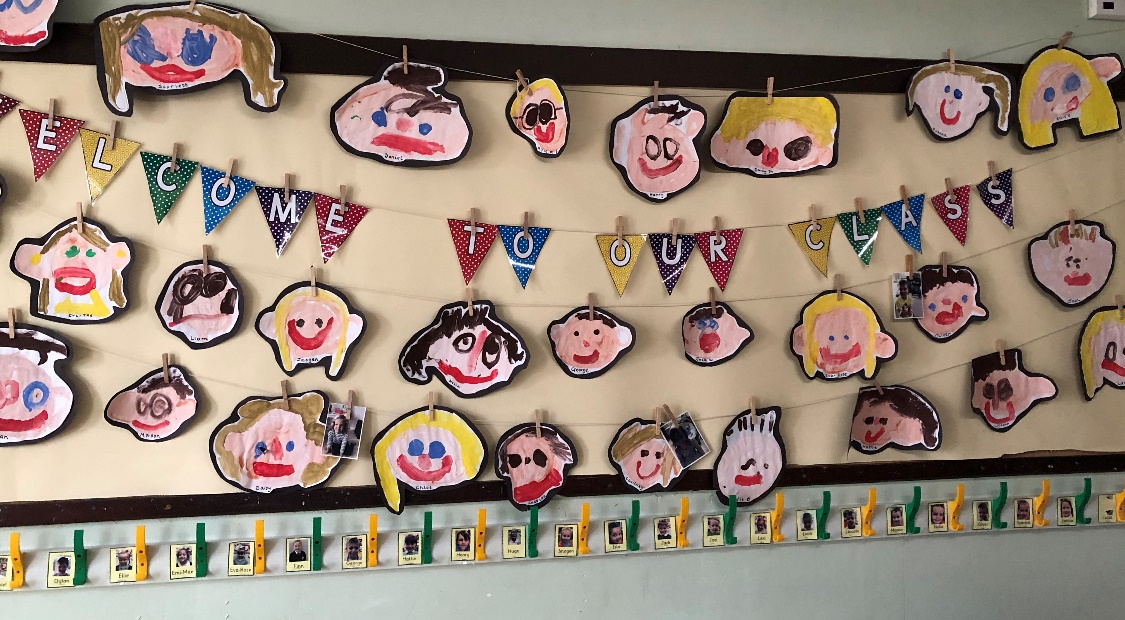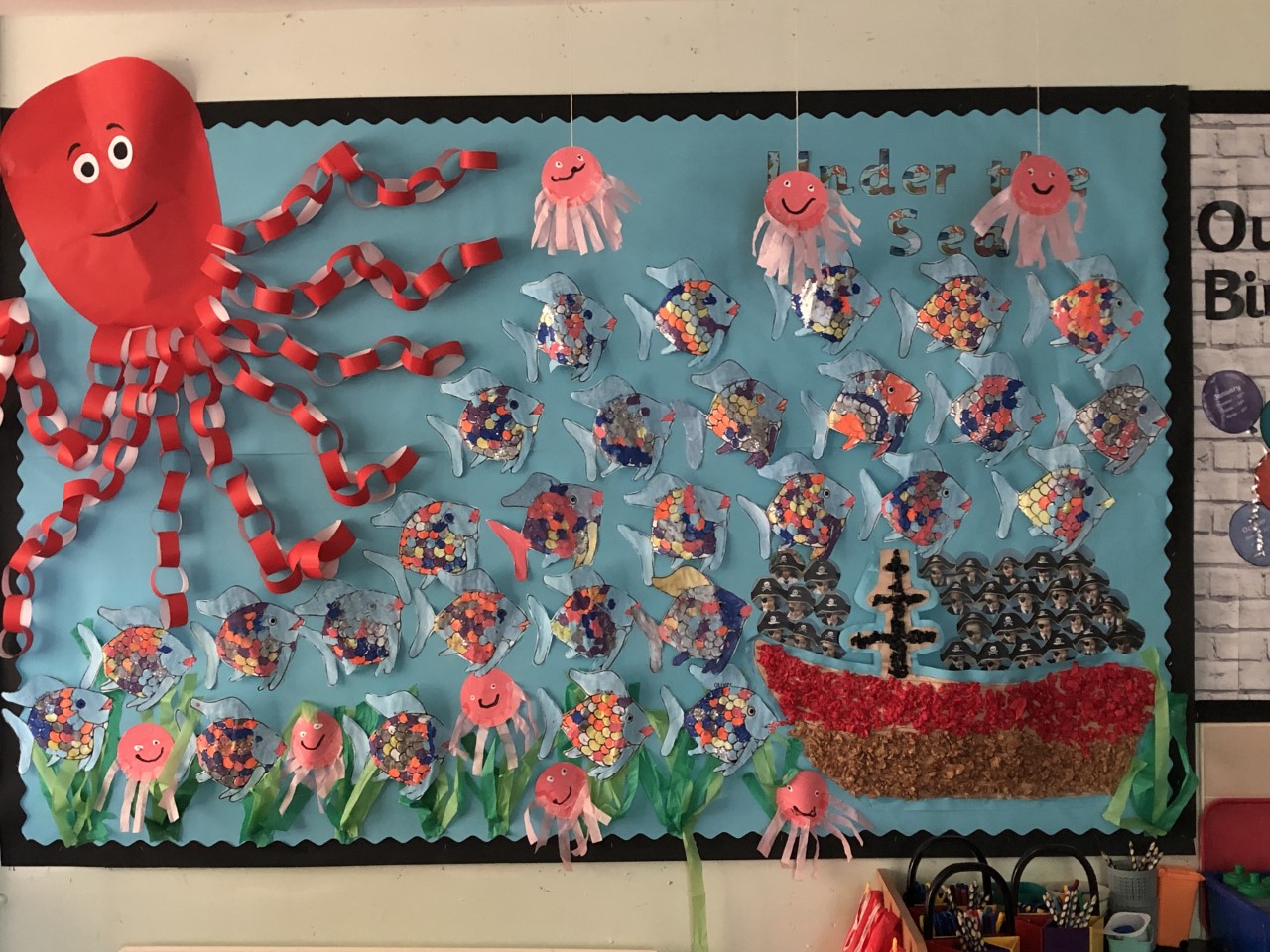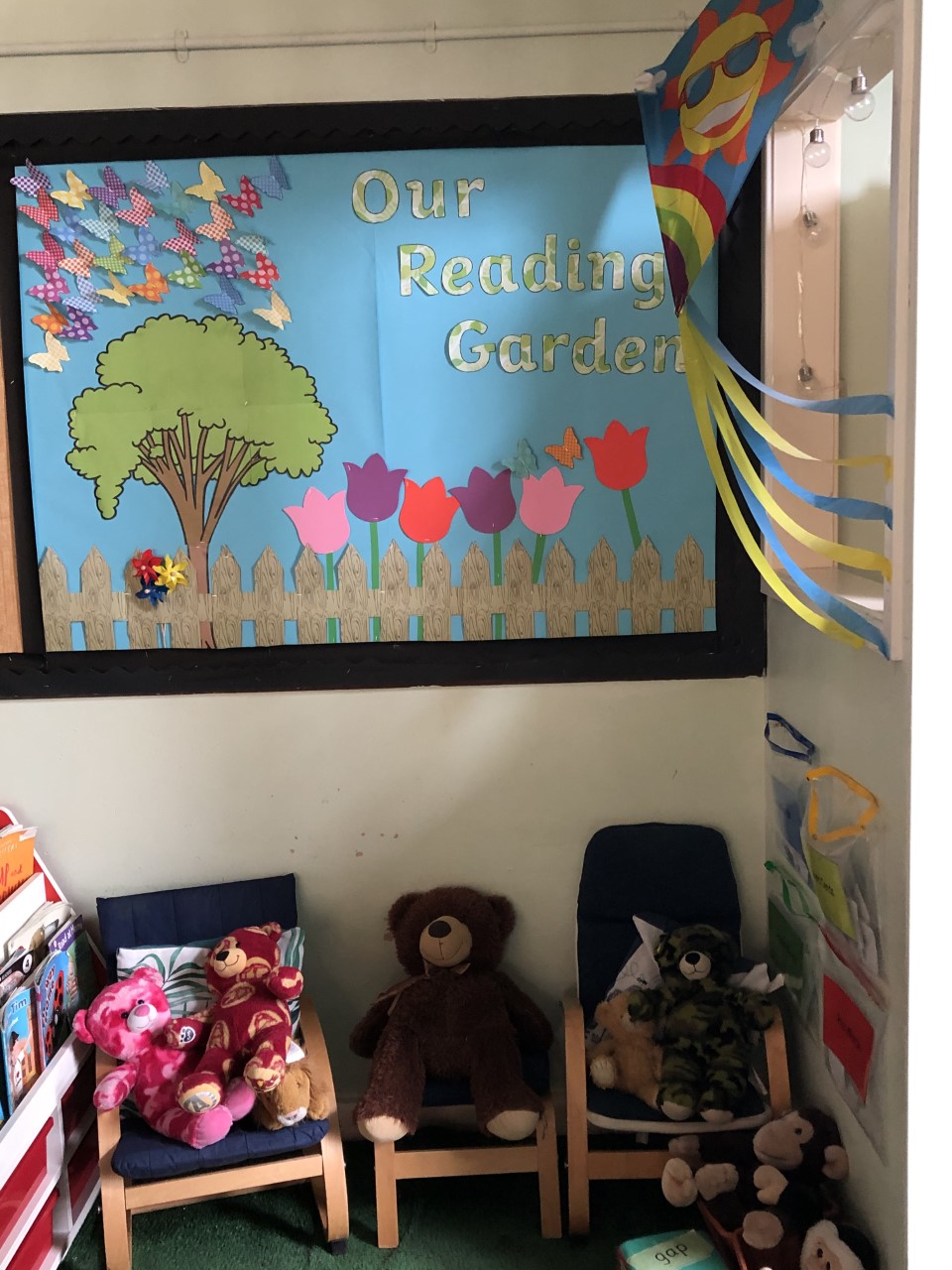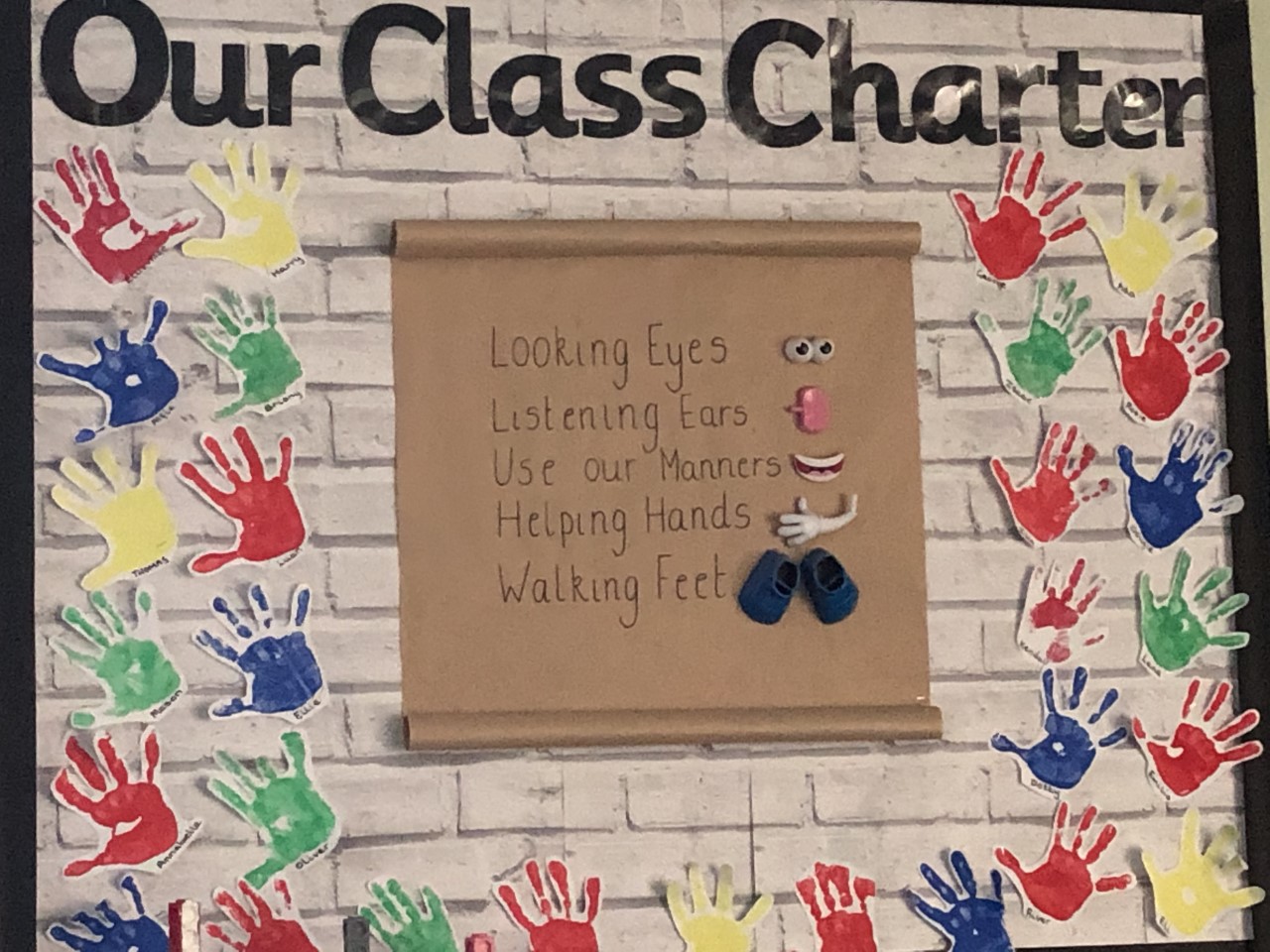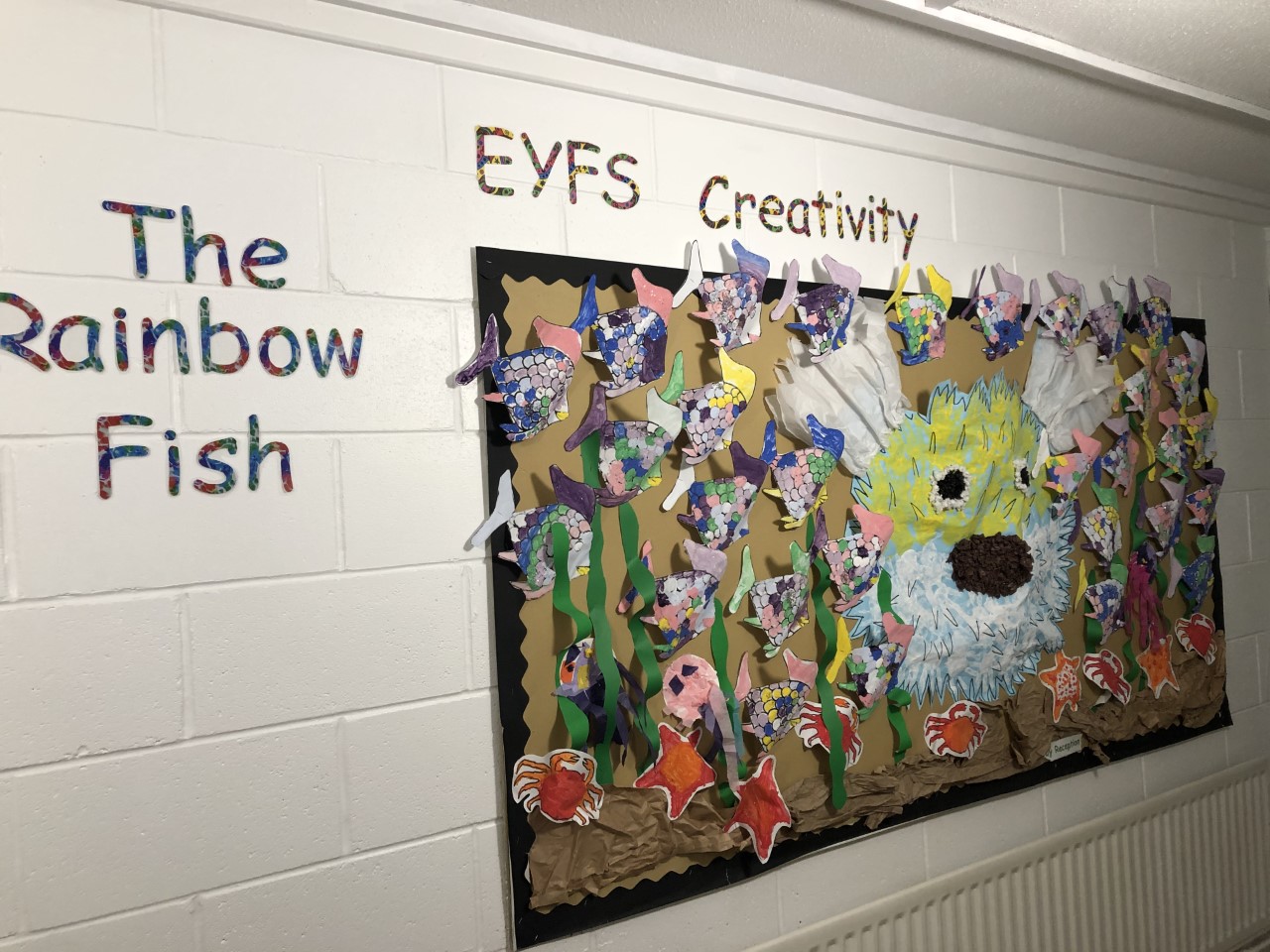 The teachers will also set up lots of lovely learning activities for you to take part in outside. This is where you will also play after your lunch.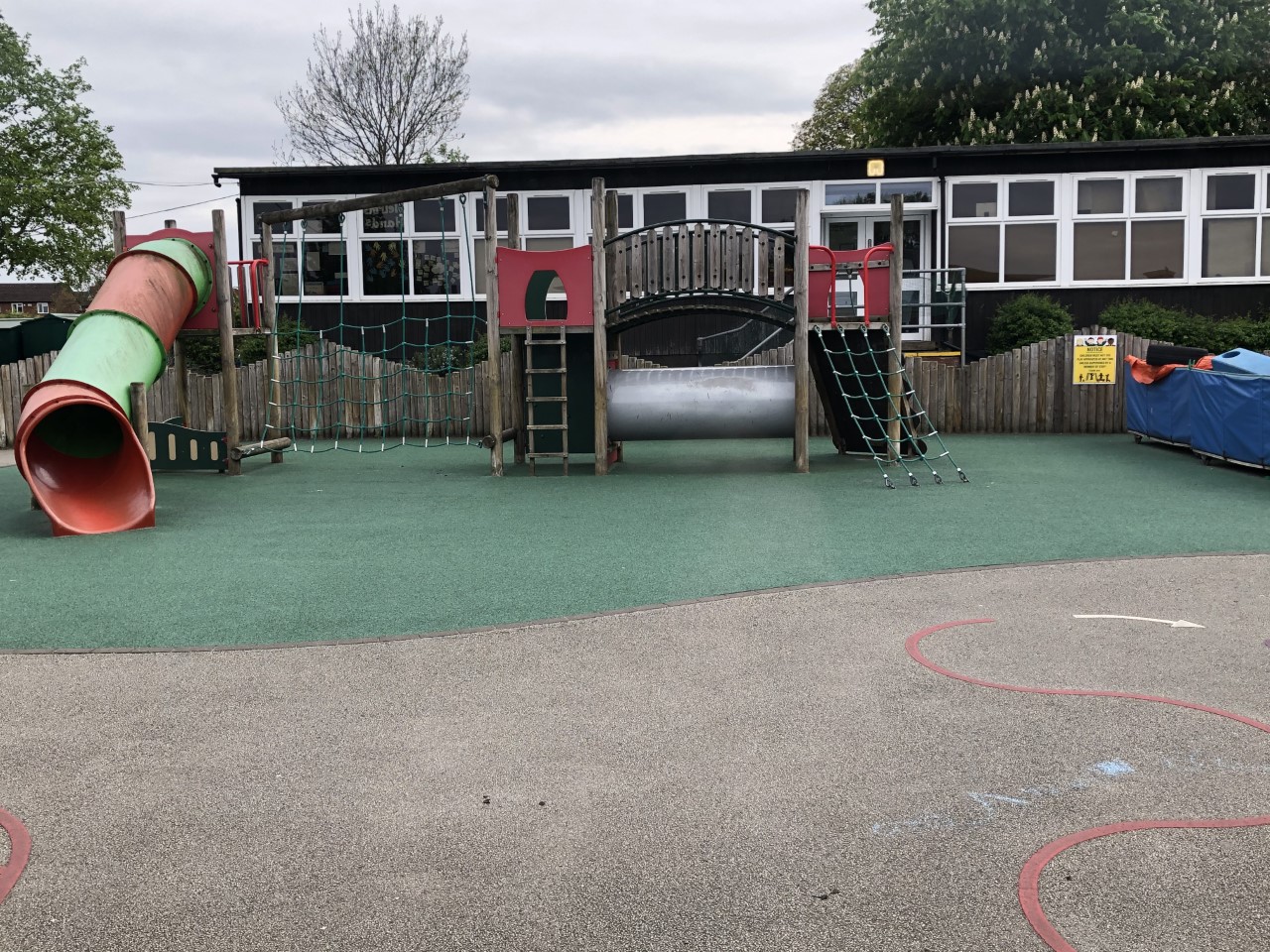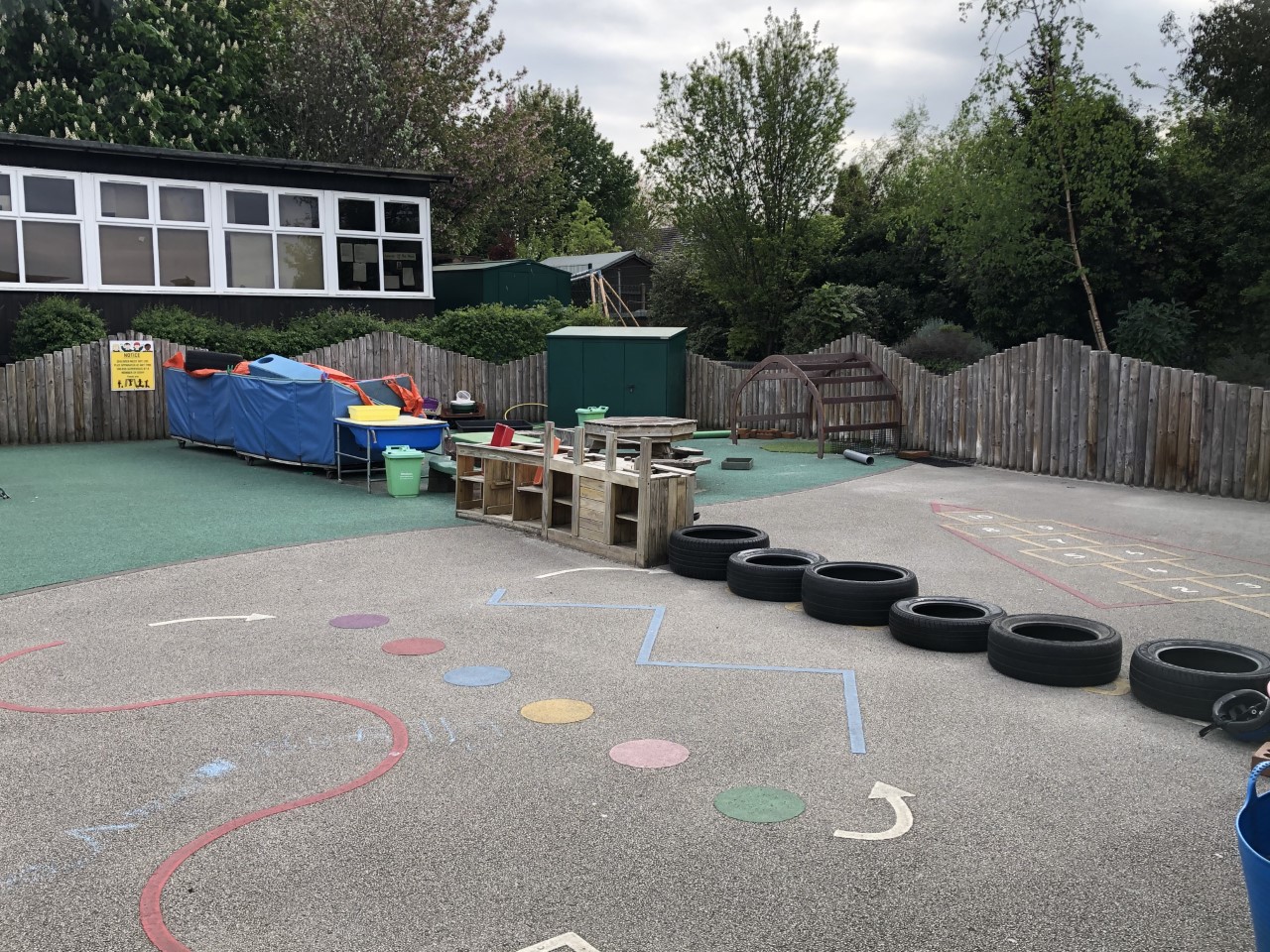 Reading at Dosthill
At Dosthill Primary Academy, we love to read and enjoy story time together. We can't wait to meet you to learn all about your favourite books.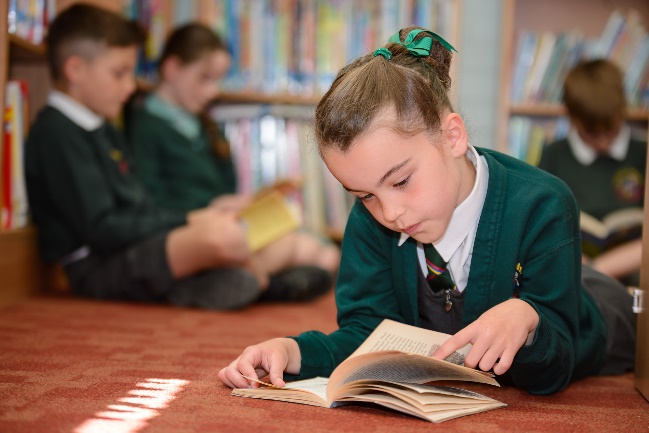 One of Reception's favourite children's books is called 'Owl Babies.'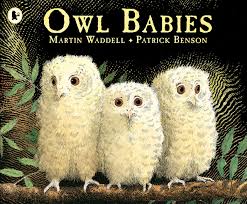 Here is some art work which children have created this year linked to the Owl Babies book. We can't wait to hear all about your favourite books too.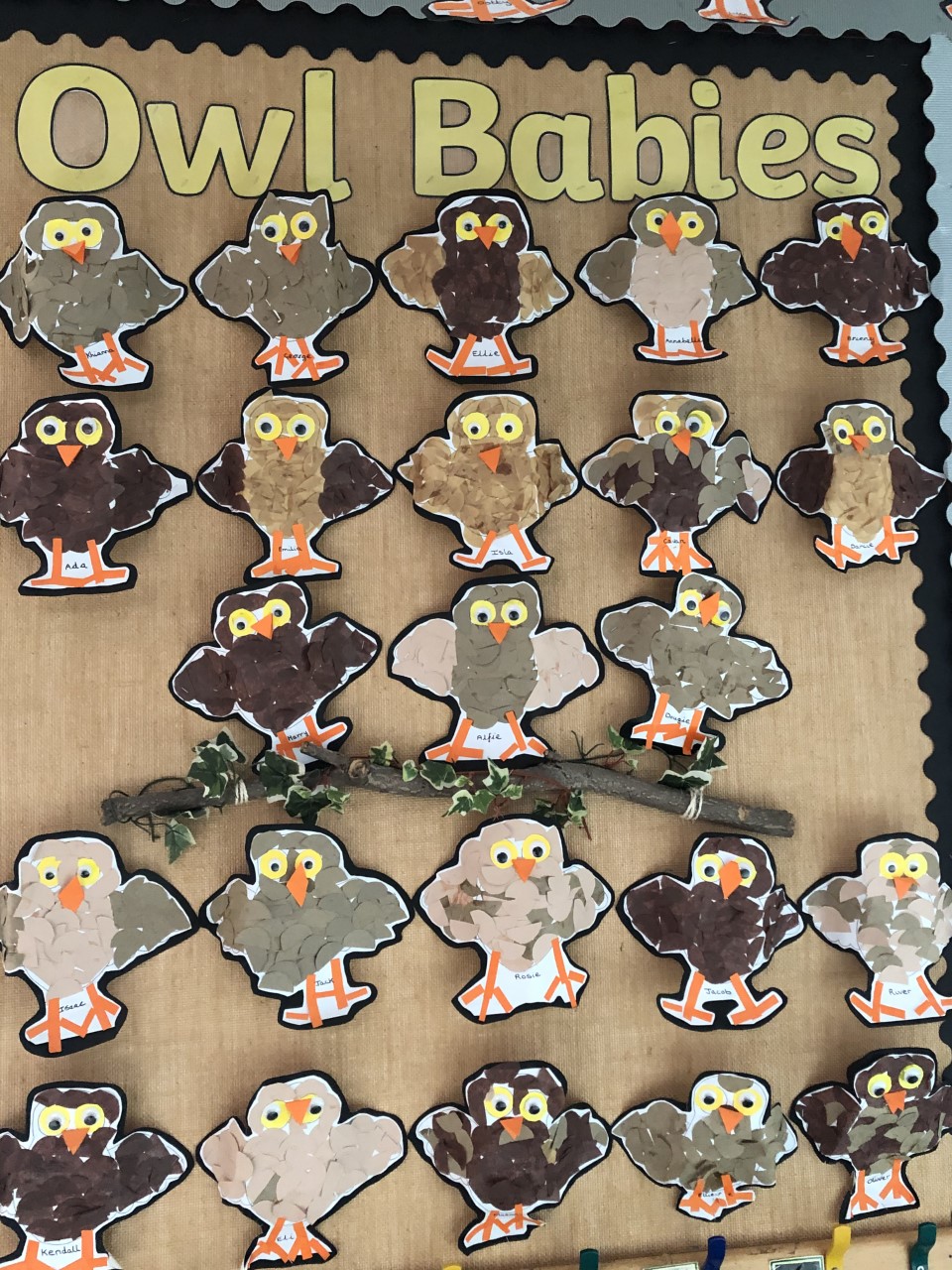 Book Recommendations
Here are some other good books that you might want to read before joining us in Reception.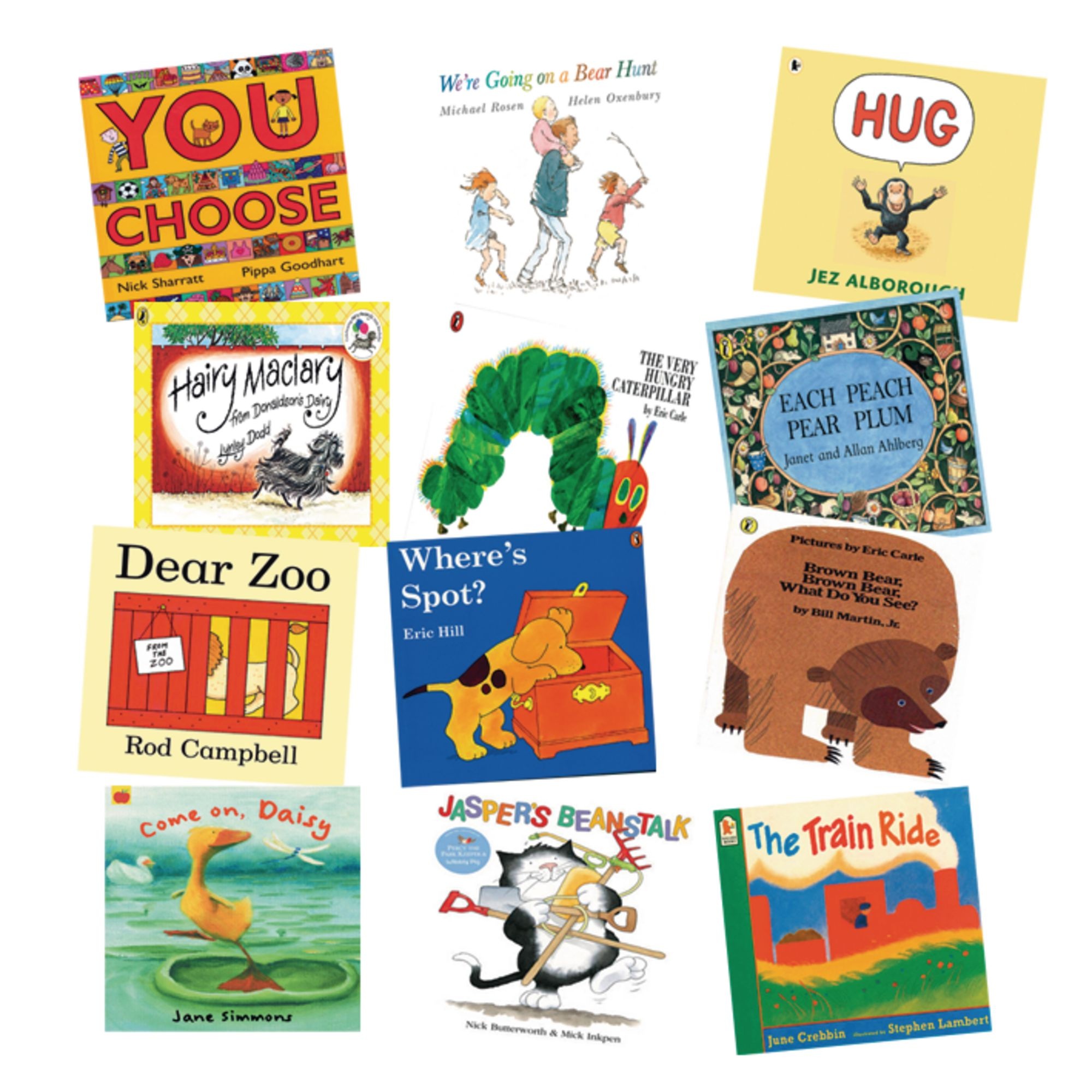 Here is a link to a story read by Mrs Keay. We hope you enjoy it.
11th May
Mrs McCabe is our Reception leader and Assistant Head. She is really looking forward to welcoming you to our school. She has recorded you a message and story this week; we know you will enjoy listening to this.
Here is the link to her story, enjoy listening to it.
18th May
This week Mrs Burke will be reading you a story. You can meet Mrs Burke in the video below,
To listen to her story, please click this link; Mrs Burke's Story Time
26th May
This week Mrs Roadway will share a story with you.
To listen to her story, please click this link; Mrs Roadway's story
Inside our school
We hope that you enjoyed looking at the photographs of the Reception classroom and outdoor areas last week.
We would now like to share some photographs of key areas around our school that you will use whilst at school.
Assembly and Dining Hall
Here is a photograph of our School Hall; we get up to lots of exciting things in this area ranging from indoor PE, having lunch and going to assembly. In the summer holidays, the hall is being decorated and we are having new curtains so it will look superb when you start school.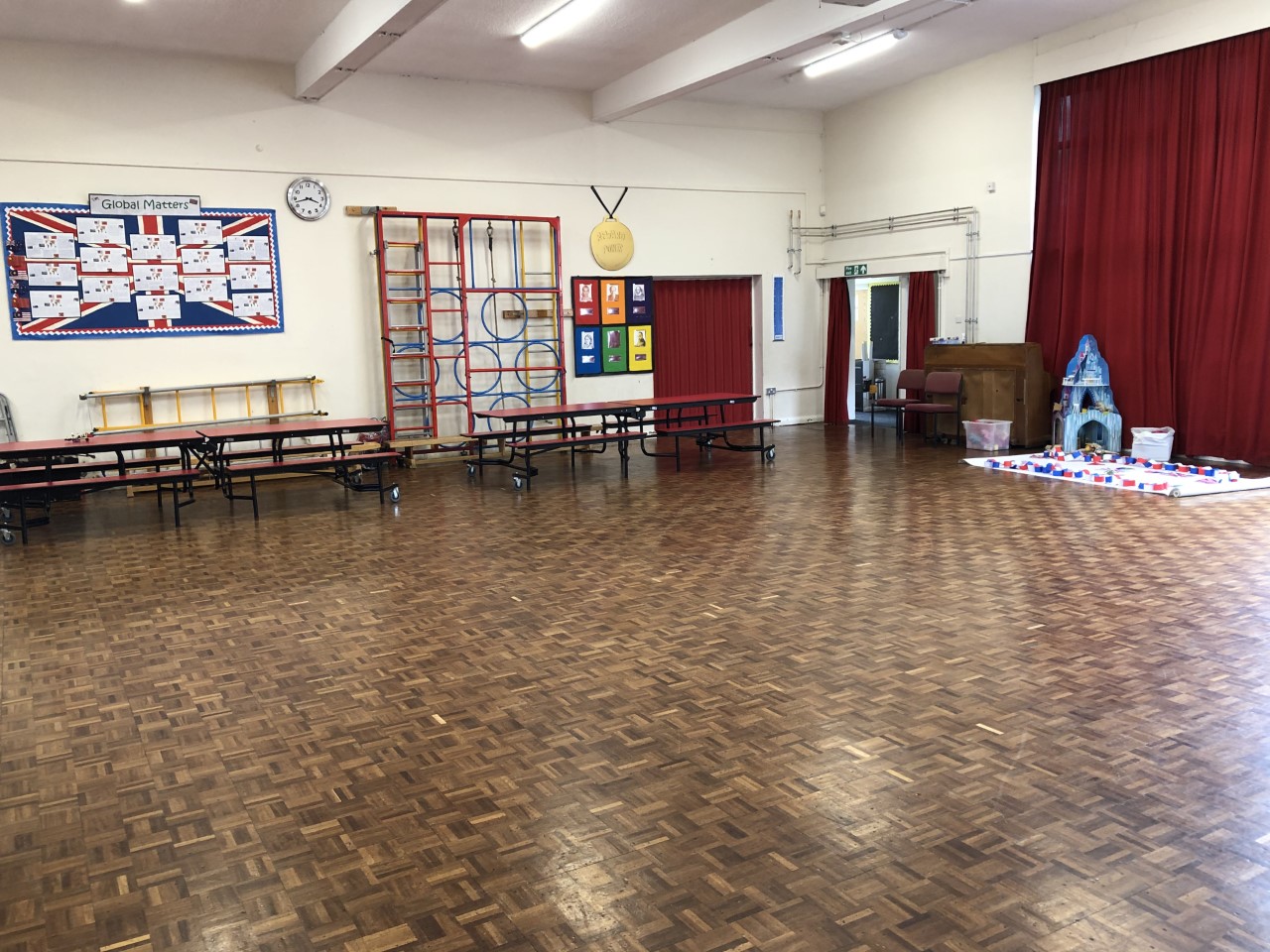 This is a photo of the corridor that you will walk down from your classroom to the hall. We walk on the left side and you can look at the lovely learning on display too.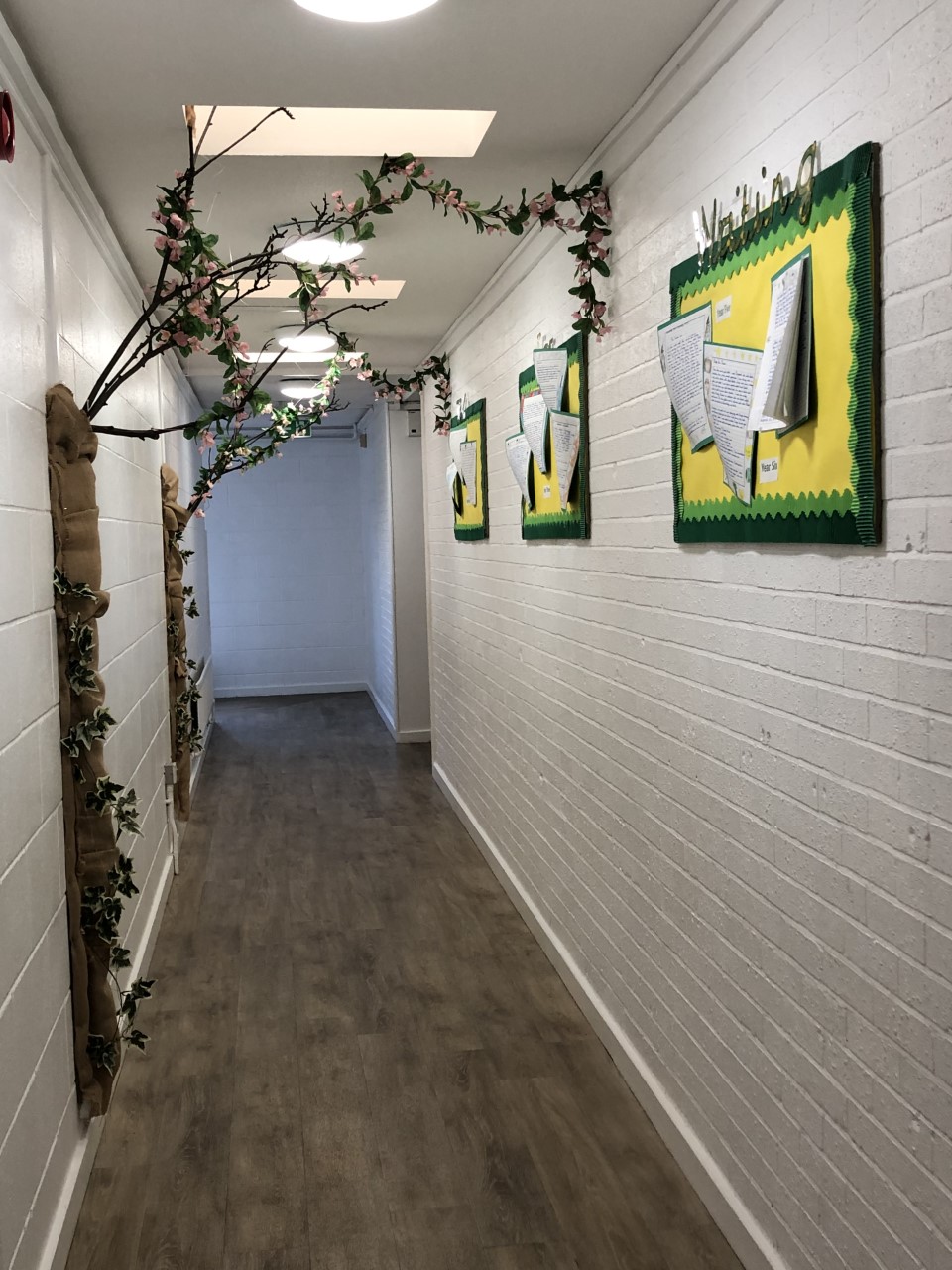 Outdoor Area
This outdoor area is just next to the hall. In the summer, you may get chance to eat your lunch outside for a change to the hall.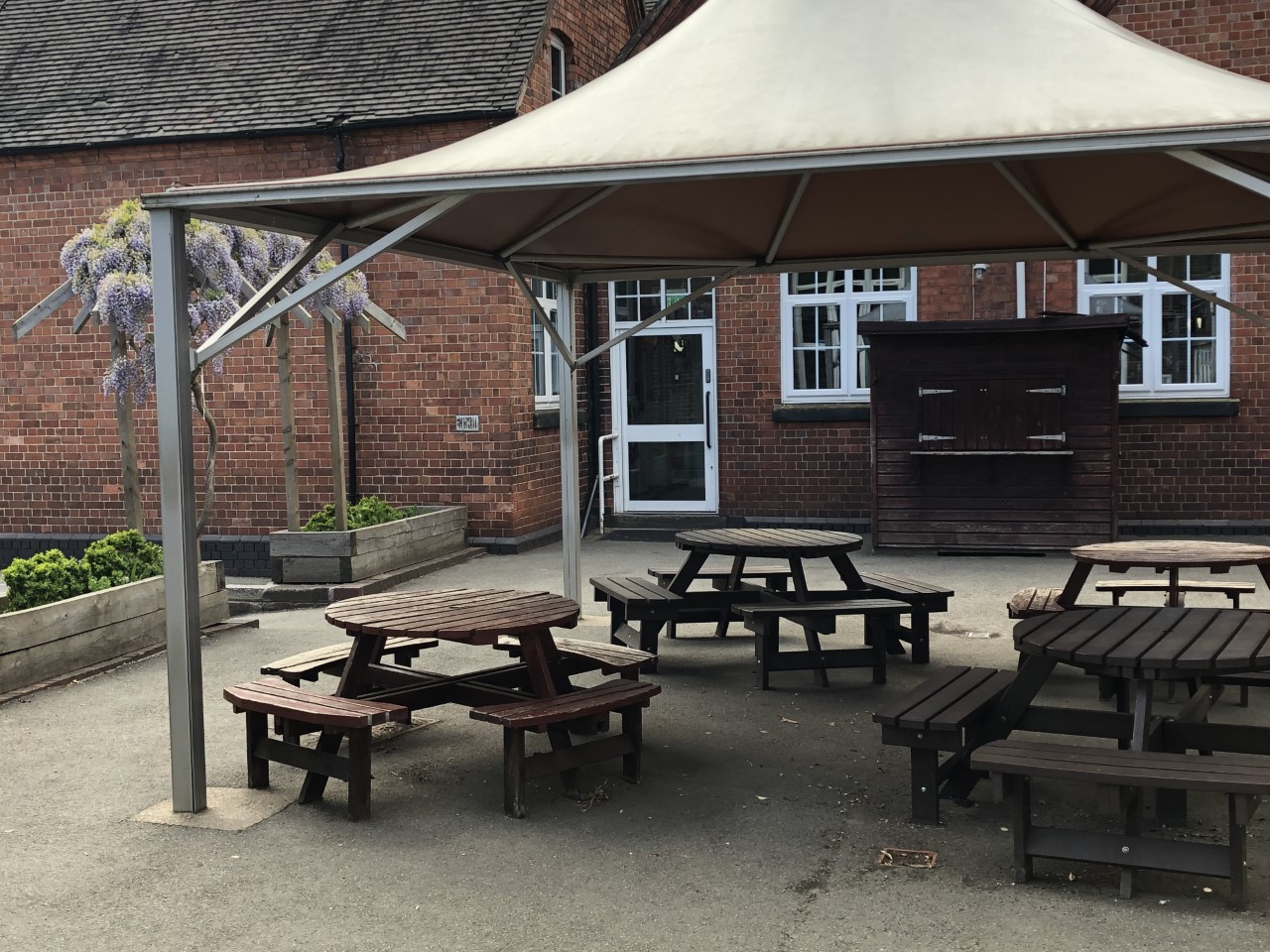 Computer Suite
This is our Computer Suite. You will go to lessons here with your teacher and learn lots of wonderful things to improve your skills in this subject
.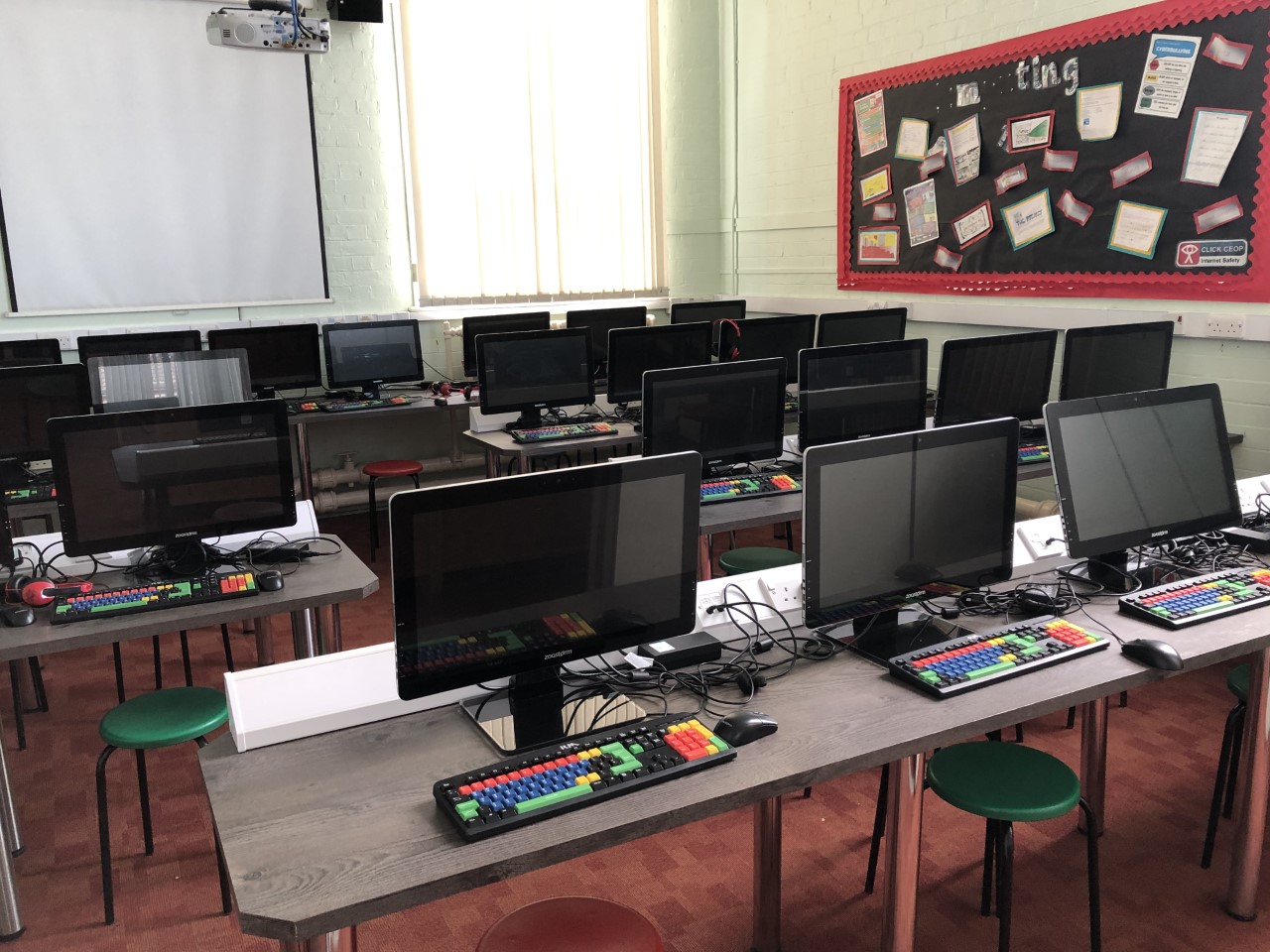 Getting School Ready

Below is an attachment to a document to help you become school ready.
There are 10 activities that you can do at home that will enable your child to be prepared for the start of school.
Uniform
Many of you will now be thinking about buying uniform for the children in preparation for the beginning of the term.
From September, Reception learners will not be wearing ties or be put into school houses. They will begin wearing these later in the academic year. The rest of the school will continue to wear school ties and remain in the colour house they are in.
Available for these learners is a school emblem polo shirt.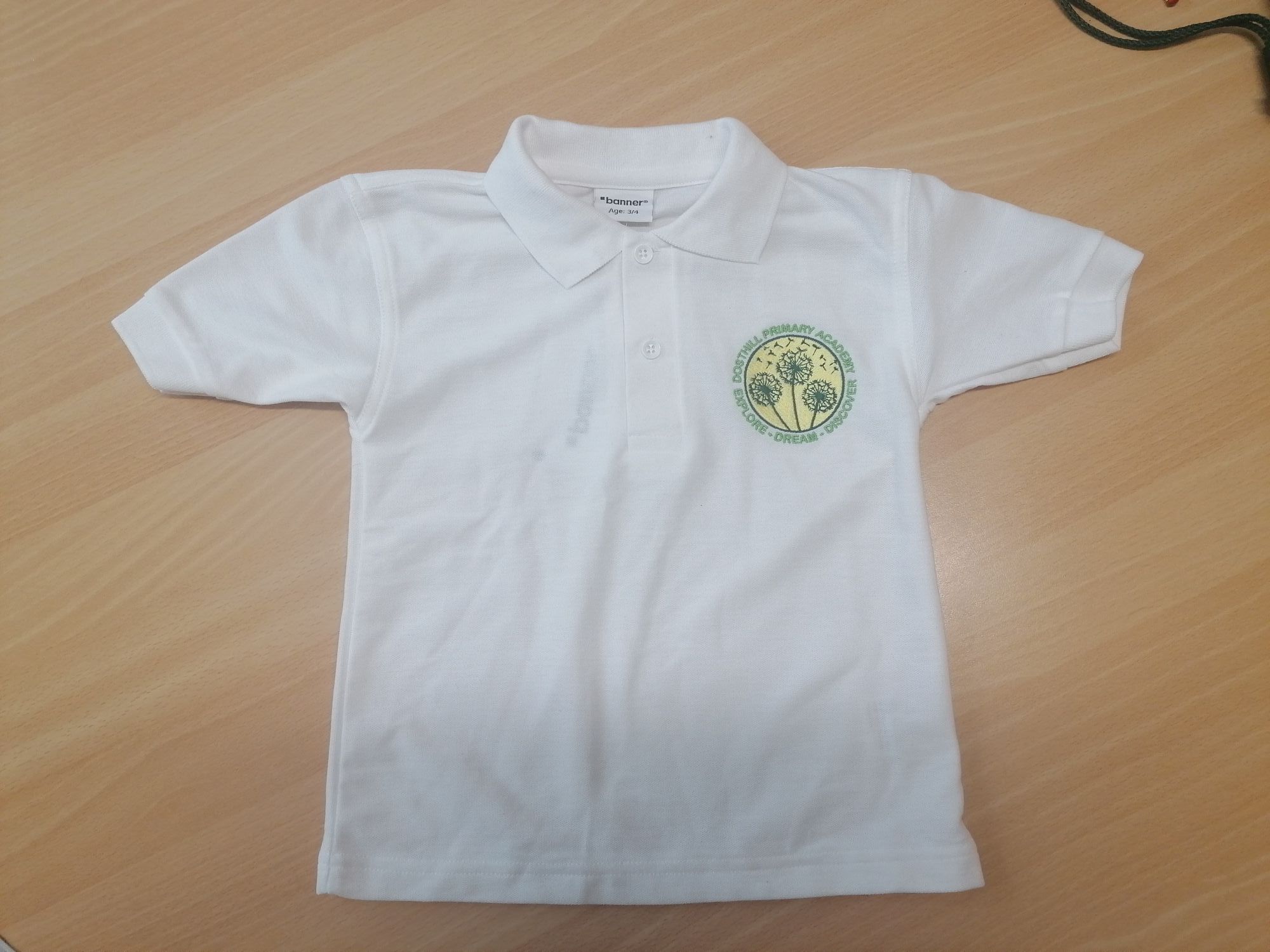 This would be accompanied by the school jumper.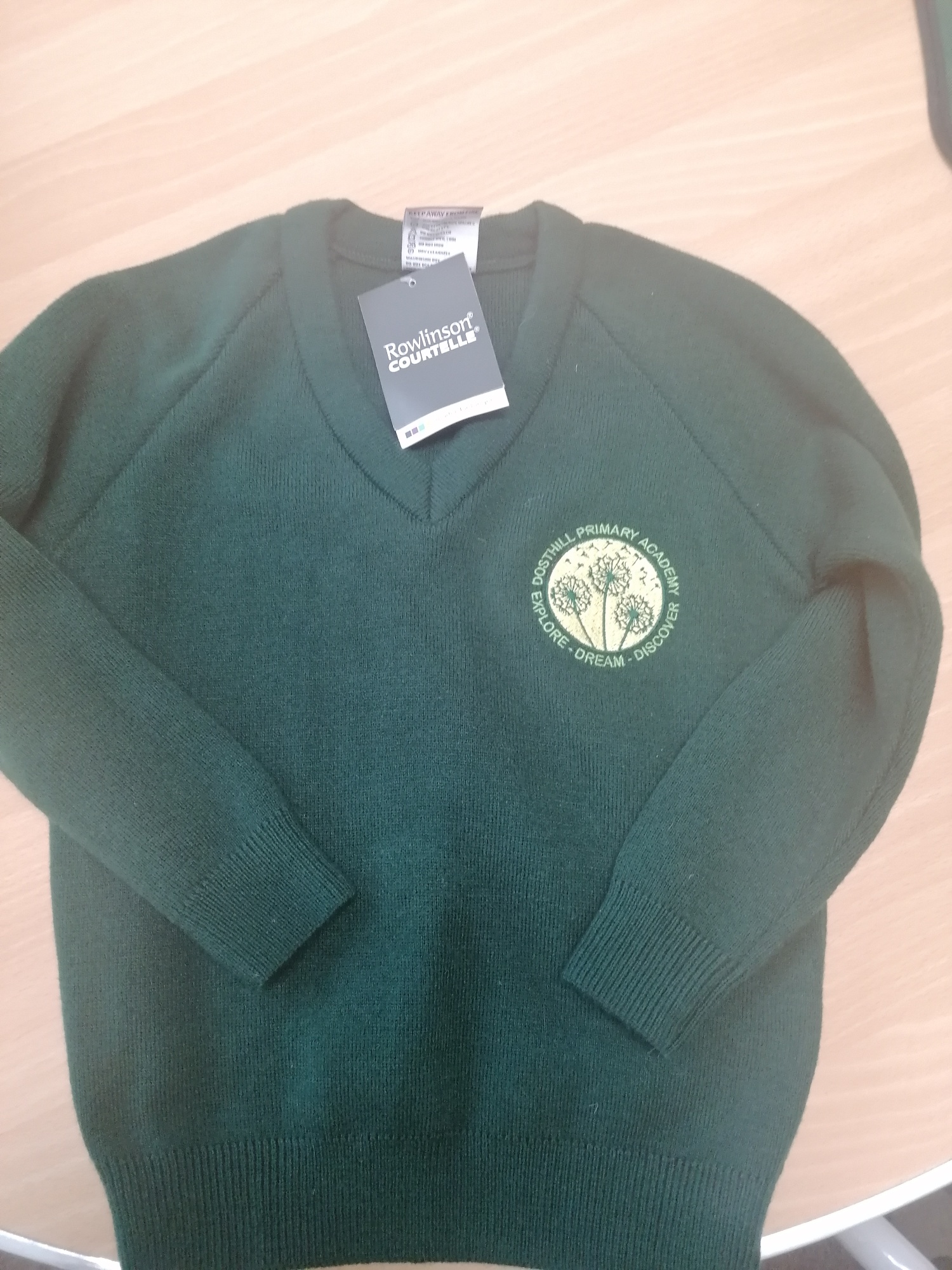 We ask that you wear grey trousers or skirt. There is also the option for the girls to order a summer dresses.
At this time you will not need to order PE kits, we ask that the children are provided with pumps to change into for the first term and further communication will come regarding PE kits when the children have been put into set houses.
To accompany the uniform we ask that all children order the Dosthill Academy book bag;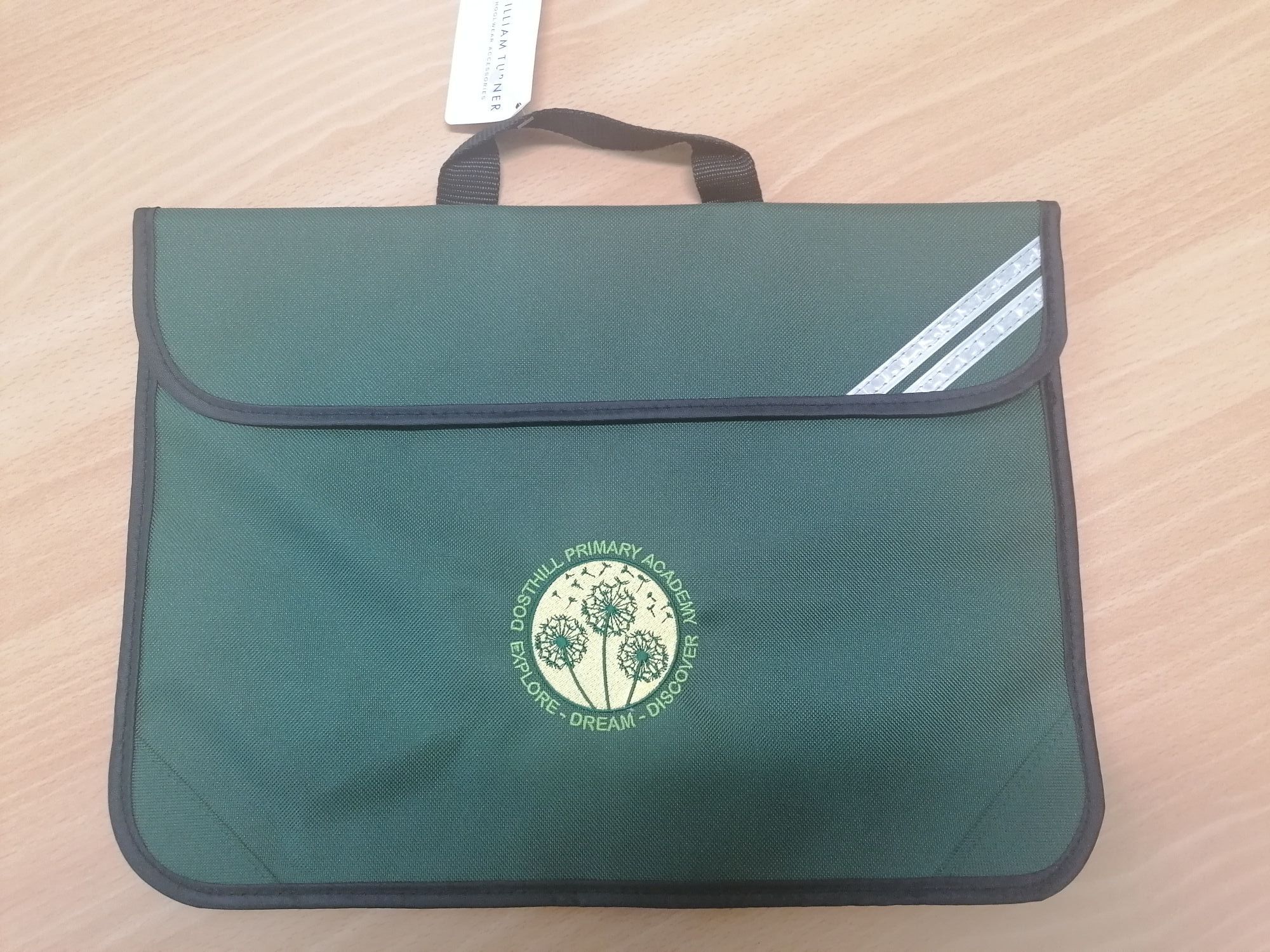 A rucksack is also available to order;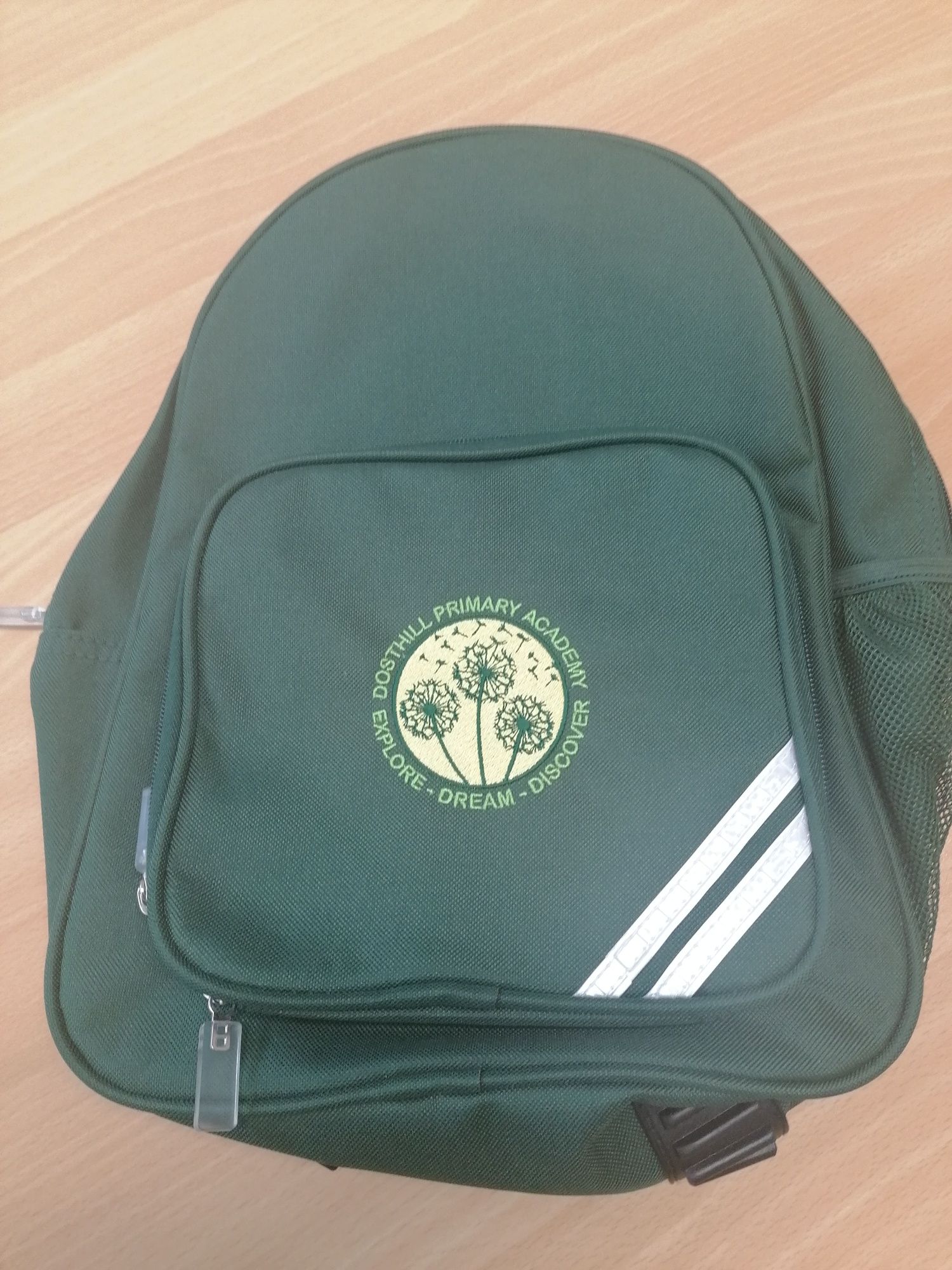 All of this is available to order from; School Uniform For Sale
Here is our current uniform guidelines for you to refer to,
Uniform
Bottle green knit wear jumper, tank top or cardigan with v-neck
(with or without logo but ensuring that it is knit wear style not sweatshirt style)
White shirt or blouse (For Reception learners only the polo shirt is available)
(these should be tucked in at all times)
Grey school trousers, shorts, skirt or pinafore
Grey socks/grey tights
Summer dresses – green/white checked and white summer socks
Black shoes
(not trainers)
Further clarification on appearance
For health and safety reasons and to ensure that jewellery and accessories are appropriate for school we have the following policy. Thank you for following the school code in relation to the criteria below:
Jewellery
Jewellery should not be worn or brought into school.
If children have pierced ears, one pair of discreet/small studs may be worn.
For PE lessons in school, earrings must be removed for health and safety reasons.
Ideally, earrings should not be worn on PE days to avoid children loosing their earrings.
If your child is unable to remove earrings by themselves, they should not come to school with them in on PE days.
In exceptional circumstances, children can tape their own ears for PE however this would need written permissions sent to your child's class teacher (without this, your child would be unable to participate).
Smart watches or fitness bracelets should not be brought into school.
Hairstyles/Accessories
Hair should be one natural colour, no hair dye.
The style should be appropriate for school; hair should not obstruct pupils vision.
Pupils with long hair must have this tied back. This is also for health and safety reasons and prevents the spread of head lice.
Tramlines, patterns and sculpting is not appropriate for school.
Novelty headwear should not be worn.
Hair bands and bows should be green to match the school uniform and a reasonable size.
Pupils should not wear
Hoodies or sportswear.
Leggings or close-fitting trousers.
Trainers are NOT allowed to be worn at any time other than for PE lessons and clubs.
Make up and nail varnish should NOT be worn to school.
School dinners

All children in Reception are entitled to a free school meal.
Children really enjoy the school dinners and enjoy being able to choose what they want from the selection available that day.
Here are some examples of the food available;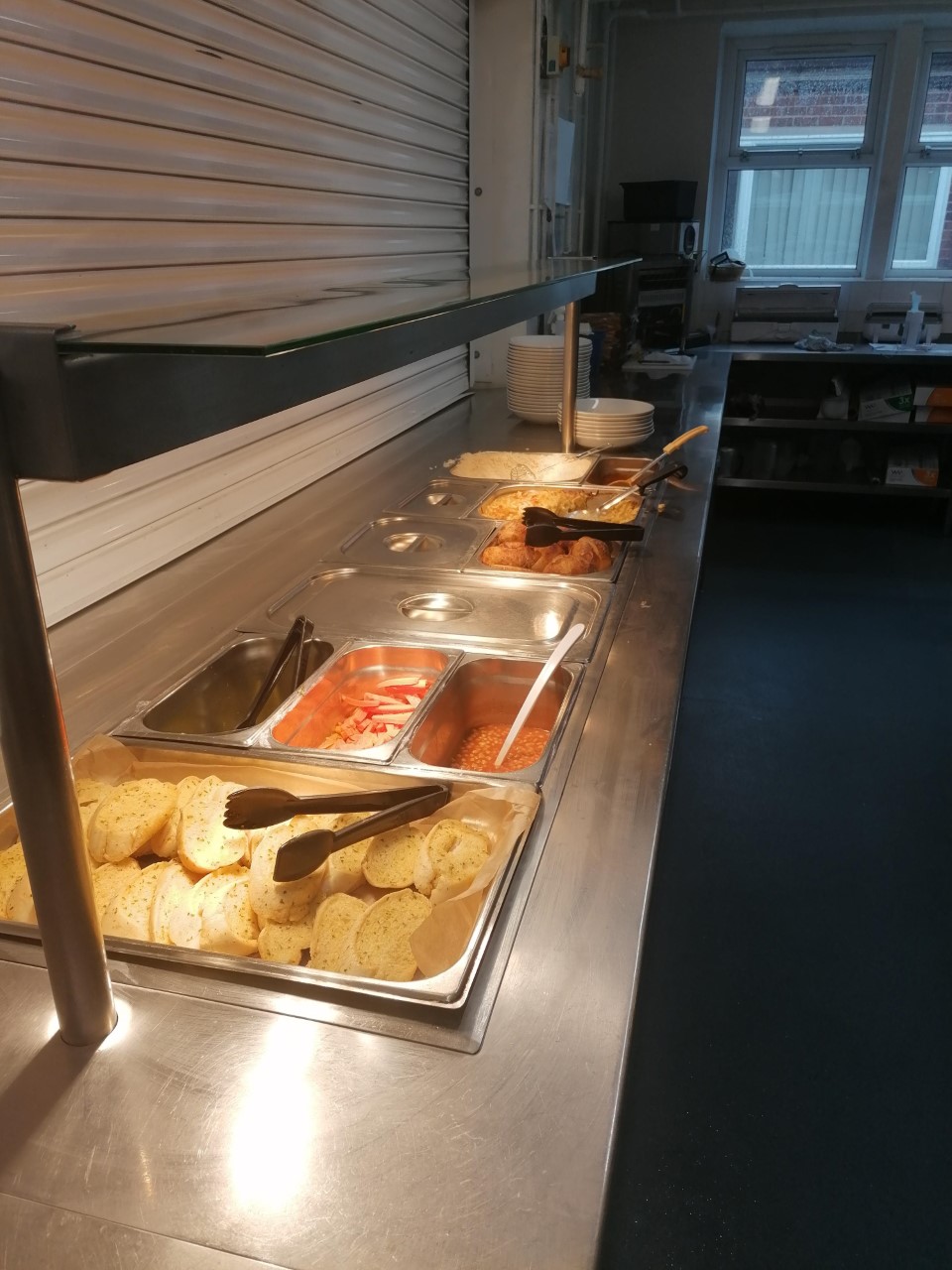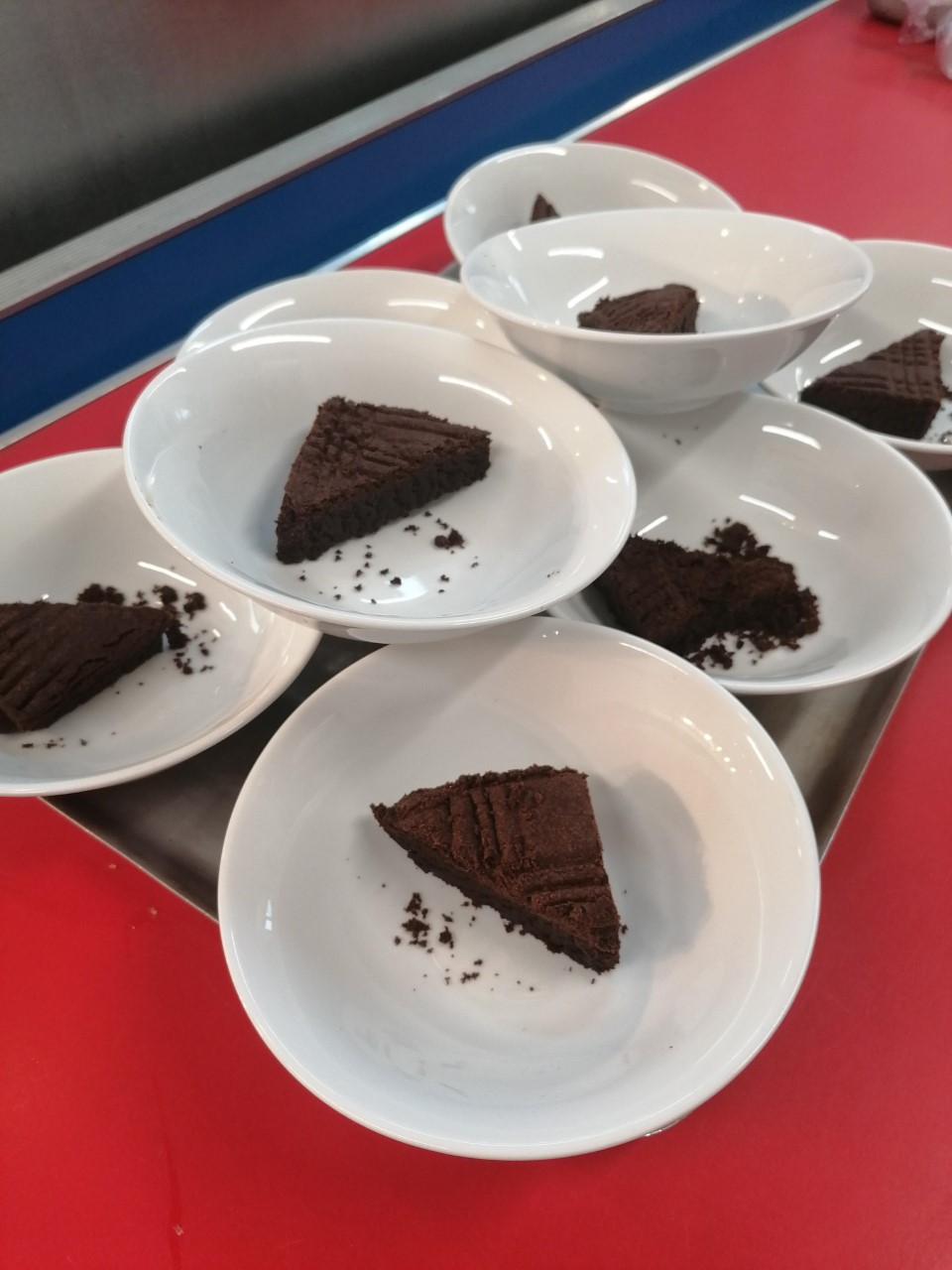 For more information visit our catering team page; Catering Team
Learning in School

In school all the children will take parts in lovely learning.
One of the lessons all children will take part in is phonics.
•Read, Write, Inc Phonics is the phonic and reading scheme used in Dosthill Primary Academy.
•RWI is a complete literacy programme. It teaches phonics, comprehension skills, handwriting, spelling and writing skills.
•For 3 to 7 year-olds learning to read and write.
•In Reception, RWI Phonics is taught daily for 20 minutes.
•Phonic activities are continually provided throughout the day for learners to access.
What is RWI phonics?
Speed Sounds
•Taught to recognise, read, say and write all of the sounds in the English alphabet.
•Taught how to orally blend/segment words.
Reading
•​Taught to read a range of decodable and tricky words.
•Read storybooks and non-fiction books closely matched to their developing phonic knowledge.
•Read with fluency and expression.
•Develop early reading comprehension skills.
Writing & Spelling
•Learn to spell using known sounds.
•Write confidently by practising what they want to write out loud first.
•Read print but learn to write using cursive script.
Speaking & Listening
•Work well with a partner.
By the end of Year 1 all children are accurate and speedy readers.
How can I help my child?
RWI phonics teaches "pure sounds".
Watch our sound pronunciation guide.
Imperative pure sounds are taught to aid reading and spelling.
Attached is a Power Point about our phonics learning with more detail.
Maths learning
In school the children will have one mathematics session a day however maths will be all around them all of the time.
The children will begin by focussing on number learning. One of the ways we do this is by using the programme Numberblocks.
Attached is a PowerPoint explaining more about Mathematics in Reception.
Tapestry

Tapestry is a secure online Learning Journal to record photos, observations and comments, in line with the Early Years Foundation Stage curriculum, to build up a record of your child's experiences during their time with us.
We add observations to Tapestry as part of our on-going assessment.
Each month the observations will be made live for you to see and comment on.
During this time you can add observations of your own at any time.
More information about how Tapestry will be used and an online parent guide will be available in September but if you have any questions please contact Mrs Nicholson.
To support us in getting ready for September, please complete the Tapestry form sent via Parent Mail.
Attached to this page are guides on how to download the Tapestry App.
Reception Staff

The staff in reception are really excited to welcome you to school in September. They can't wait to meet you and have recorded some stories for you to listen to.
To view the videos you can follow this link, Story Time
More information about coming to school in September will be shared with you soon.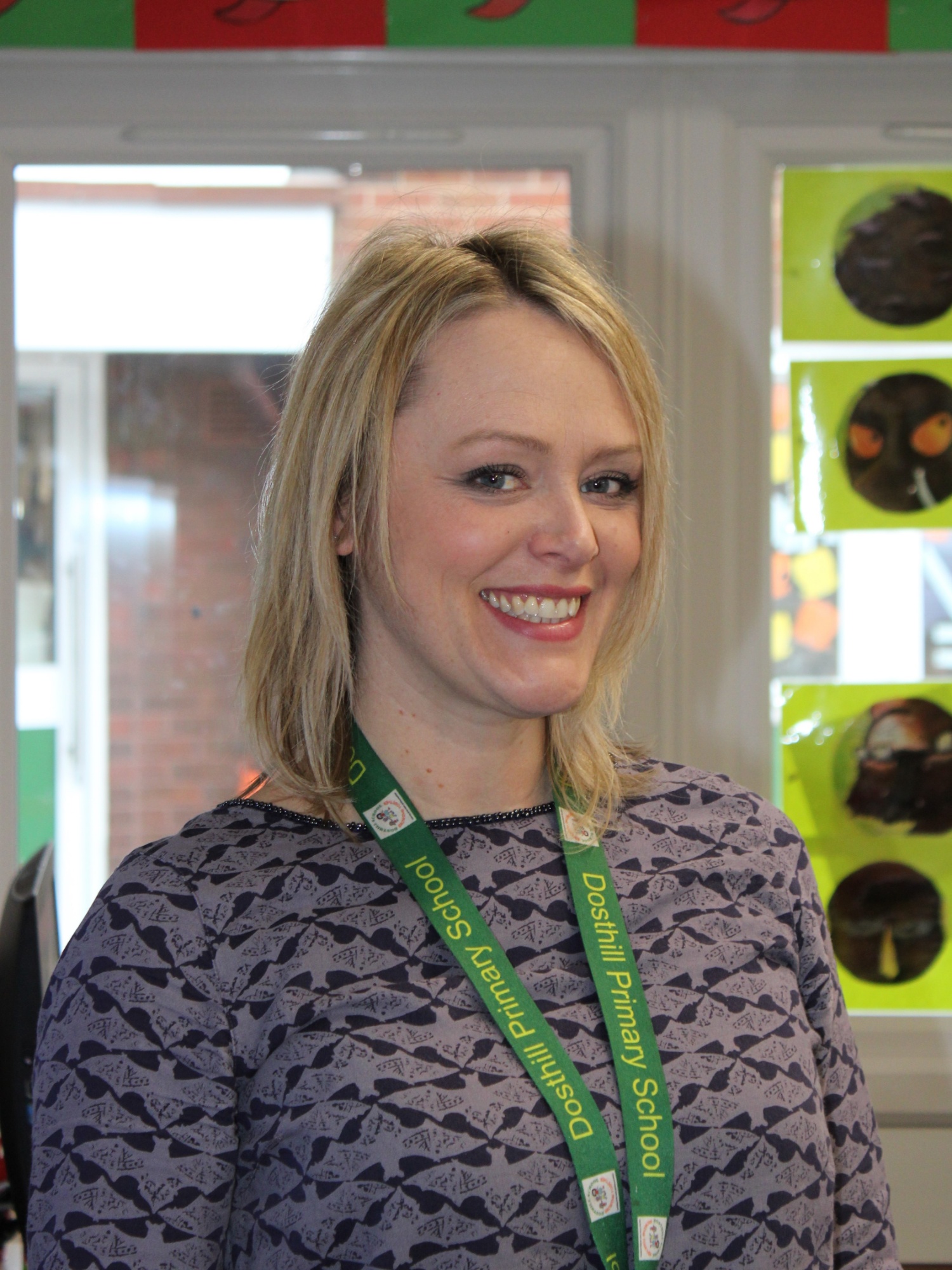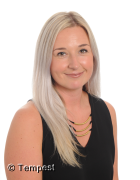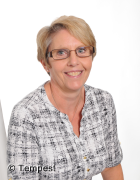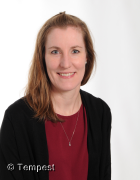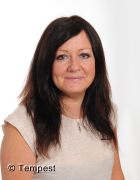 Starting School in September

You will shortly receive a letter from school outlining key guidelines for how school will begin in September.
We understand that this may be a worrying time for both you and your child and acknowledge the usual transition arrangements have not been able to take place this year due to restrictions around Covid-19.
With all of this in mind, we have given the start of term a lot thought and consideration in order to plan the best possible start to school for each and every child. We are also working hard to ensure all of the plans we have made are in line with the government guidance and are working tirelessly to continue to keep all children, staff and their families safe.
Week commencing 2nd September

Some children will be invited into school for short stay and play sessions.

Invites will be sent separately for this.

Week commencing 7th September

All children will attend school at specific times between 9am until 2pm, including beginning to stay for lunch. Letters outlining your groups specific timings will be sent via Parent Mail soon.

Week commencing 14th September

All children will attend school, for a full day, from 9am until 3pm, with all children staying for lunch.
Children will not be put into classes for this phased approach but they will be in small pod groups. You will receive more information about this through a letter, which will also outline your more specific timings.
In line with the latest government guidance for schools during Covid-19 and in line with social distancing regulations, all children across the school will enter and leave at staggered times. This will also apply to children starting in Reception so the times for the beginning and end of the day will alter from those previously shared. There will also be a set gate where you will need to drop off and collect your child.
Reception learners will be entering through the Broom field gate.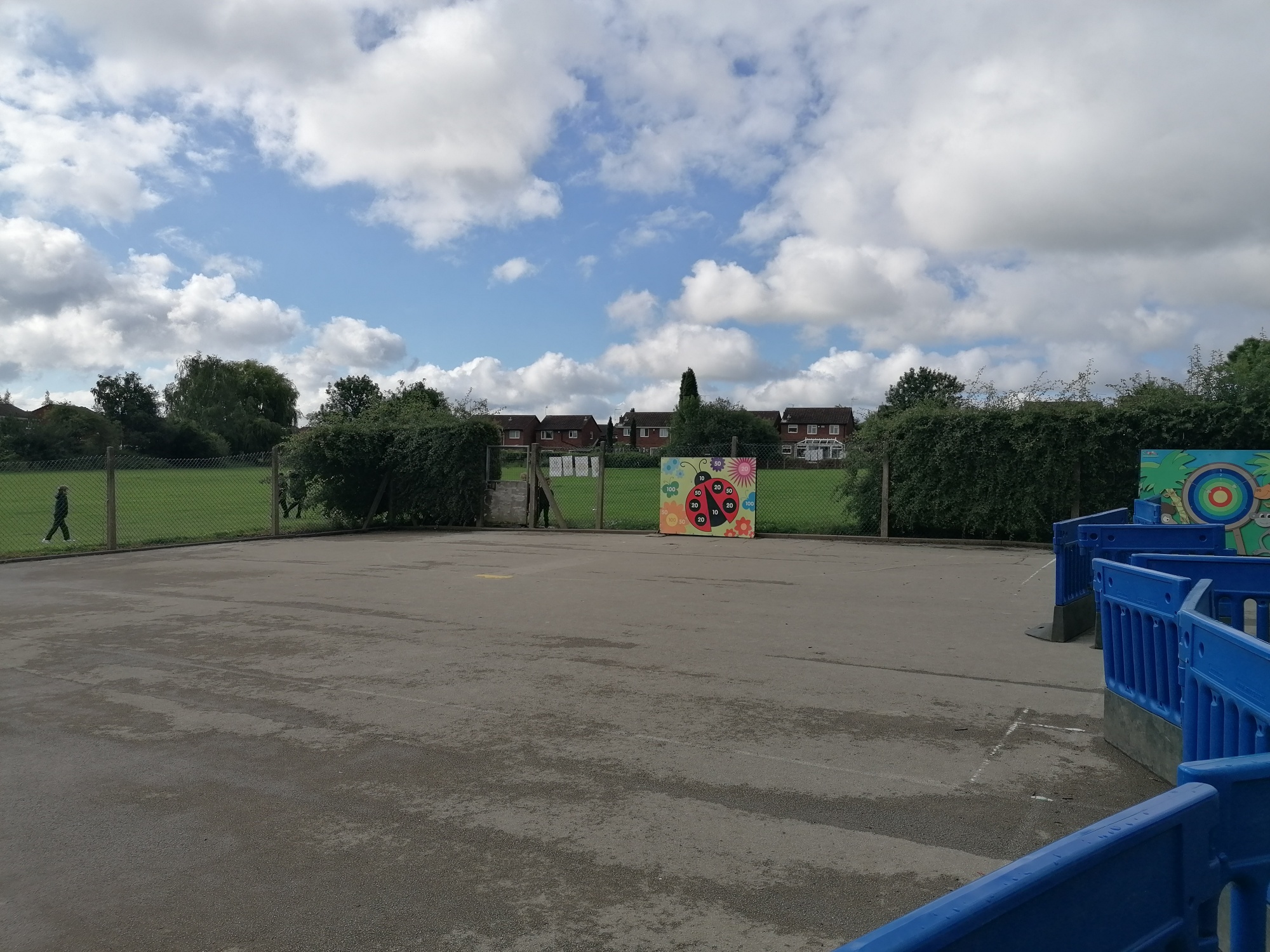 Wrap around care by Our Pride Our Joy

Care Club Information
Our wrap around care is provided within the security of the school building.Qualified staff plan a variety of activities for the children to participate in ranging from baking and craft, to team building challenges and sports.
​Our breakfast club opens at 7:30 am and closes when school starts at 8:45 am. A choice of healthy breakfast options are available every day from our catering team. Children from nursery to year 5 are escorted to their classrooms by the same member of staff each day, to ensure consistency and familiarity. Staff are then able to pass on any messages to the class teacher.
​After school, the same member of staff collects the children and takes them to club where they are registered and offered fruit and a drink before joining in with the fun and games with their friends. Club starts at 3:15 pm and operates until 6:30 pm where again, the catering team provide a snack for the children staying late.
For more information and contact please follow this link, OPOJ