Year 2
Within this page are updated documents for you to use at home, there is no expectation for you to print these. These are the same as can be found on Teams. This page will be updated weekly.
Updated 20.4.20
Update 27.4.20
Update 4.5.20
Mindfulness is very important during this time. Attached below are some resources to support you with keeping active and mindful.
Update 11.5.20
Below is a document, from Miss Lewis, about supporting mathematics at home.
Update 22.5.20
Here is a link for a music session by Mrs Kimber; Mrs Kimber's music
Update 22.6.20
This week we are celebrating Art Week. Please see the PowerPoint below to complete this learning.
A new tab has been created for Mrs Kimber's music learning. Please use this to watch the videos.
Messages from the teachers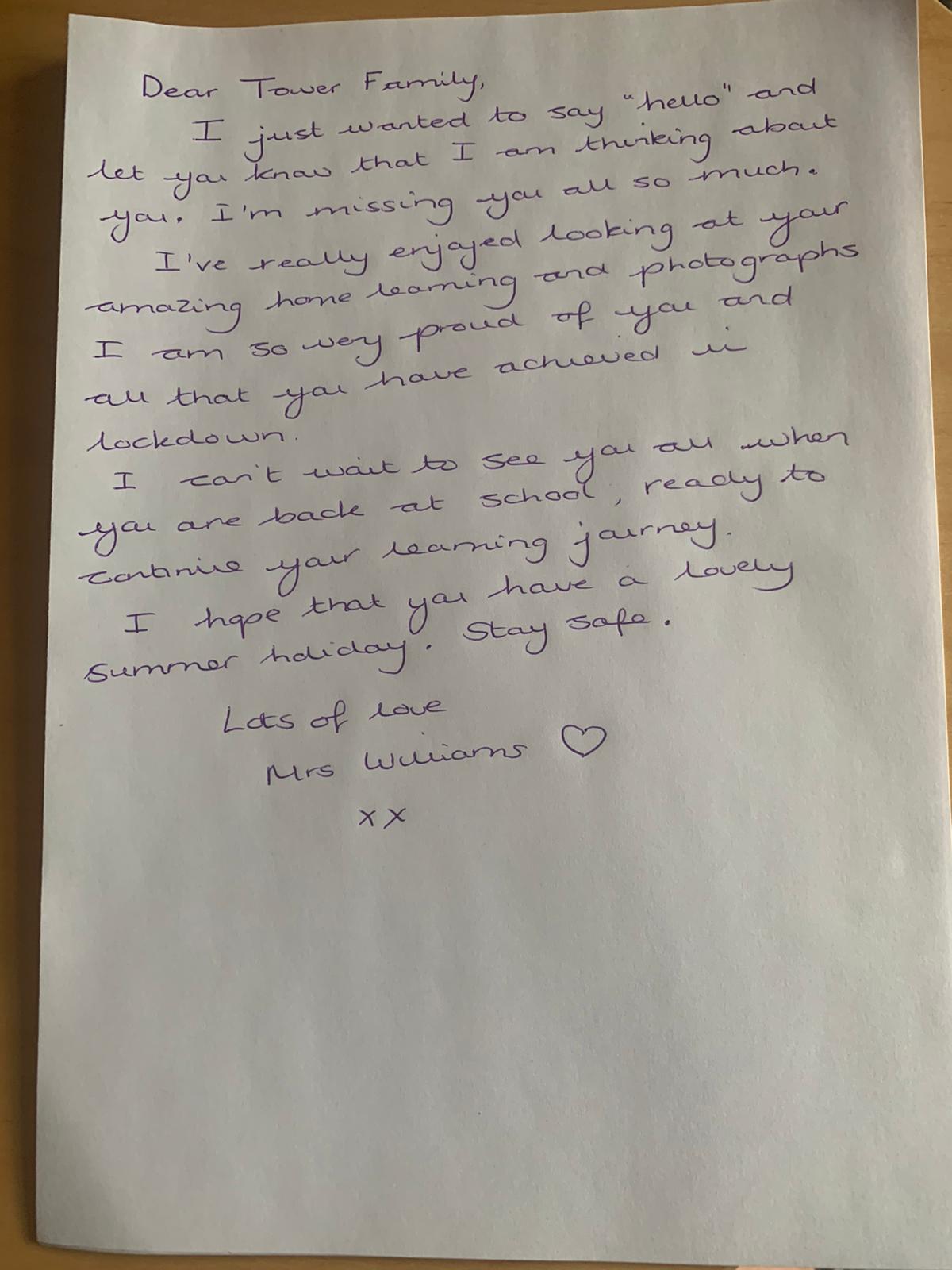 Summer learning challenges
Please find attached the summer learning challenges